Dr. Martin Luther King, Jr. Commemoration Program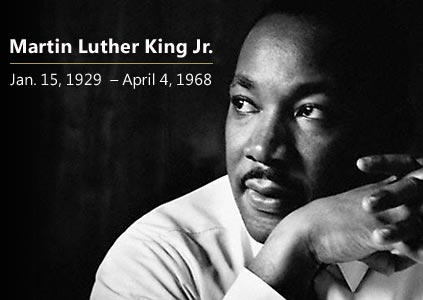 13th Annual Dr. Martin Luther King, Jr. Commemoration Program
13th Annual Dr. Martin Luther King, Jr. Commemoration Brunch
"Justice"
11:00am
February 1, 2013
Gottesman Room, Kessel Student Center
Keynote Speaker:
Lawrence Otis Graham is a nationally-known author, attorney and commentator on race, class and politics in America. A graduate of White Plains H.S., Princeton University and Harvard Law School, Graham is aNew York Times bestselling author of 14 books and numerous articles for such publications as The New York Times, New York Magazine, U.S. News & World Report, Glamour Magazine and Reader's Digest, where he has served as contributing editor. He has also been a contributing editor of Westchester Magazine. He has taught American Government, as well as African American Studies as an adjunct professor at Fordham University.

A lifelong resident of Westchester, he is Chairman of the Westchester County Police Board and has served on the boards of the Red Cross, White Plains NAACP, Horace Mann School, White Plains Library, Good Counsel and SUNY Purchase College.
Gottesman Room
Kessel Student Center
861 Bedford Road
Pleasantville, NY
RSVP@madp@pace.edu