Meet the Staff
LGBTQA & Social Justice Center Staff
Kelly Herbert
Assistant Director
Justina Edwards
Graduate Assistant
Hello there, I am a Pace University Graduate student majoring in Health Care Administration, Public Administration. Prior to Graduate School I attended Pace for my undergrad and majored in Biological Psychology. Through my experiences in undergrad, Pace felt like home so I chose to continue my journey in grad school here. My long term goals are to become a doctor and to make a difference in the world. Growing and becoming a better person and constantly learning is a passion of mine as well as reading, being active, and trying new things. I am one of seven children with a twin brother named, Justin. My family is very diverse and consists of Italian traditions, African American, Russian, Cuban, and Puerto Rican backgrounds. I love animals and being out in nature. I hope to own a farm one day with horses.

LGBTQA & Social Justice Center Interns and Student Assistants
Ayana Nedd
Student Assistant
Hey I'm a sophomore, with a major in Arts and Entertainment Management and two minors in marketing and communications. I'm from Yonkers, NY but I spent all my time in the city growing up. Music and singing and art are my all time favorite things. During my first year at Pace my goal was to find a place where I felt welcome and at home. In high school, being the GSA president, made it seem like it would be impossible to find that community again. Then I found the Center and it be came my safe place. Throughout my freshman year working at the Center made me come out of my shell, so I can't wait to see what this year holds!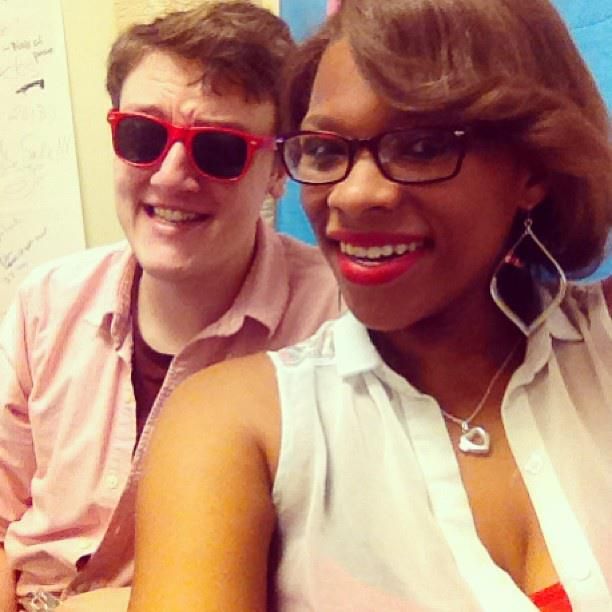 Max Onofre
Student Assistant
As a sophomore from Pace University's NYC campus, I originate from the deep south, also known as Dallas, Texas. Currently an English major with a minor in communications, I plan to one day become a (successful) journalist. As the previous president of my high schools Gay-Straight Alliance, the Center called to me when I arrived at Pace. My passions include signing at the top of my lungs when I'm alone, doodling, making grill cheese sandwiches, and memorizing useless trivia alongside my ultimate aspiration for equal rights for every person. Though this is my first year working at the Center, I have seen what they've accomplished and I can't wait to work with everyone to make things get even better.
Jamie Popovics
Student Intern
I'm a Junior at Pace, double majoring in English Literature, and Women and Gender Studies. My passions include equality, books, Netflix, slam poetry, and Tegan and Sara. I am one of the founding members, and treasure of the Lavender Ladies, a new group on campus for women who love women. I have recently started becoming involved and spending a lot of time here at the center. I love the community it fosters. I am so excited to be an intern here, and I can't wait to wait to see our community grow!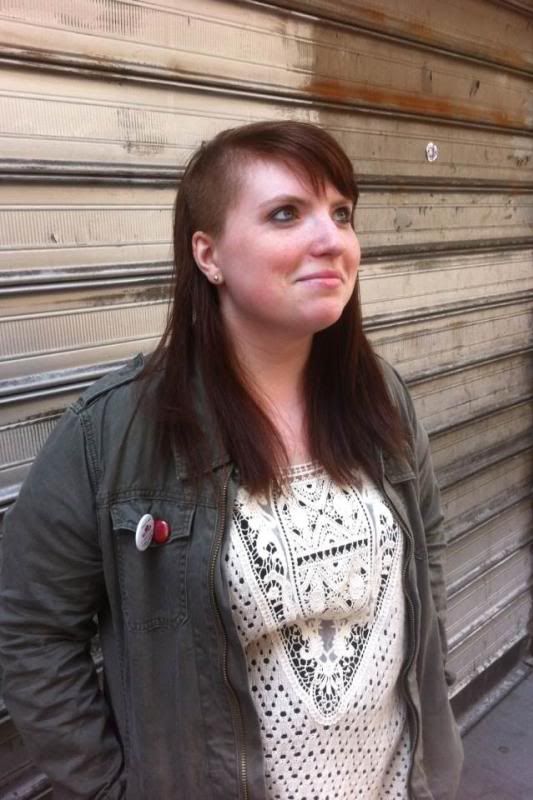 LGBTQA & Social Justice Center Volunteers
Honoring Former Volunteers
Lauren Drake
Former Stonewall Coalition Treasurer, Former Lavender Ladies Secretary, Alumna (2014)
Roseanna Beers
Former Stonewall President, Alumna (2013)
Roberto Chavez
Former Stonewall Vice President, Alumnus (2013)
Honoring Former Center Interns, Assistants & Staff
Melanie McDonald
Student Assistant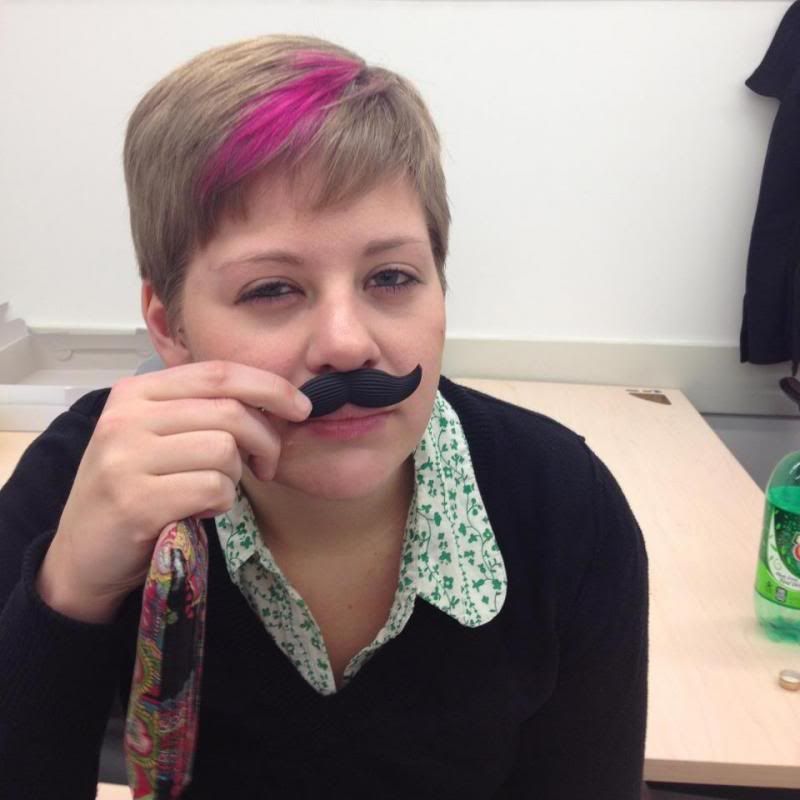 Jennifer Oliveras
Student Intern
Christopher Wetmore
Student Intern
Juan Pablo Castiblanco
Student Intern
Denarii Monroe
Graduate Assistant
Adam Mummery
Student Assistant, Alumnus (2013)
Leora Cohen-Rosenberg
Intern, Stonewall Coalition President, Alumna (2013)
Aiden Nyugen
Intern, Stonewall Coaltion Treasurer
Lorendra Pinder
Former Programming Intern, Fullbright Scholar (South Africa), Alumna (2011)
Jessica Moody
Former Intern, Alumna (2011)
Nora Selmeczi
Graduate Assistant, Alumna (2012)
Jessica Thomas
Intern, Alumna (2013)