Meet the Staff
LGBTQA & Social Justice Center Staff
Kelly Herbert
Assistant Director
Justina Edwards
Graduate Assistant
Hello there, I am a Pace University Graduate student majoring in Health Care Administration, Public Administration. Prior to Graduate School I attended Pace for my undergrad and majored in Biological Psychology. Through my experiences in undergrad, Pace felt like home so I chose to continue my journey in grad school here. My long term goals are to become a doctor and to make a difference in the world. Growing and becoming a better person and constantly learning is a passion of mine as well as reading, being active, and trying new things. I am one of seven children with a twin brother named, Justin. My family is very diverse and consists of Italian traditions, African American, Russian, Cuban, and Puerto Rican backgrounds. I love animals and being out in nature. I hope to own a farm one day with horses.

LGBTQA & Social Justice Center Interns and Student Assistants
Juan Pablo Castiblanco
Student Intern
I'm a freshman, majoring in Biochemistry, at Pace University. I'm originally from Bogotá, Colombia; however, I moved to America when I was twelve, and I have lived in Georgia and West Virginia since. I want to become a psychiatrist or neurologist, but I also enjoy other subjects outside of science, such as literature, music, and running.
Living in small southern towns, it was hard to find people from the LGBTQ community, so I'm very excited to be able to work with the LGBTQA community at Pace and be able to contribute to this group at Pace and be as involved as I possibly can.
Ayana Nedd
Student Assistant
Hey I'm a sophomore, with a major in Arts and Entertainment Management and two minors in marketing and communications. I'm from Yonkers, NY but I spent all my time in the city growing up. Music and singing and art are my all time favorite things. During my first year at Pace my goal was to find a place where I felt welcome and at home. In high school, being the GSA president, made it seem like it would be impossible to find that community again. Then I found the Center and it be came my safe place. Throughout my freshman year working at the Center made me come out of my shell, so I can't wait to see what this year holds!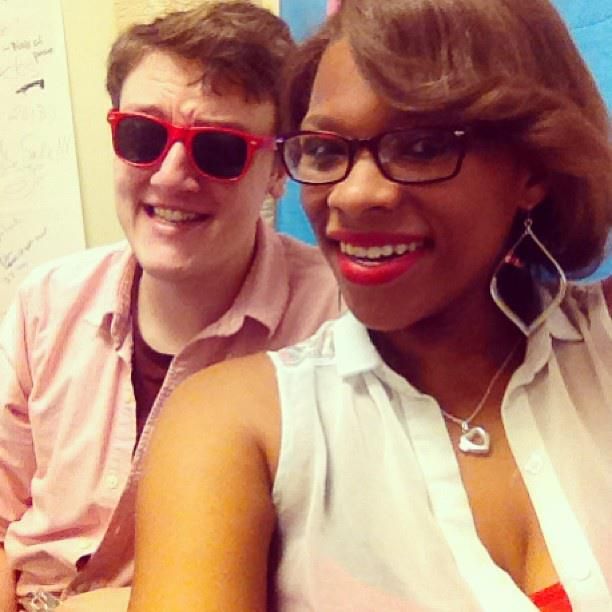 Melanie McDonald
Student Assistant
Hi! I'm a senior majoring in Women & Gender Studies and History with a Queer Studies minor. I am a borderline crazy cat lady and I love most other animals. I'm obsessed with lesbian television shows. I'm also passionate about women's and LGBTQA rights. I will be the president of the new organization The Lavender Ladies this year. I have fallen in love with the Center and I'm excited to finish my senior year working here!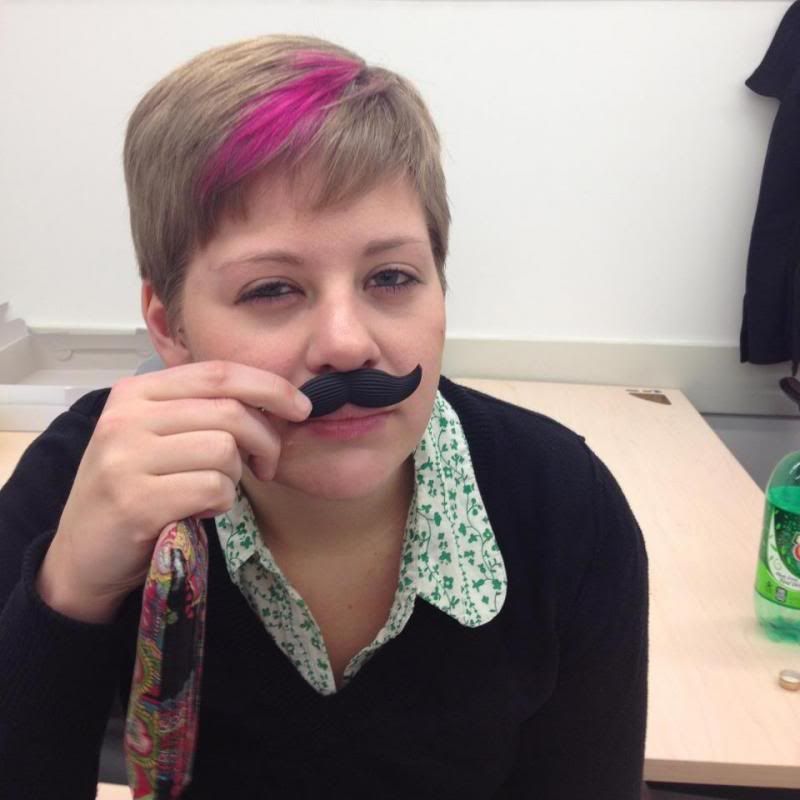 Jamie Popovics
Student Assistant
I'm a Junior at Pace, double majoring in English Literature, and Women and Gender Studies. My passions include equality, books, Netflix, slam poetry, and Tegan and Sara. I am one of the founding members, and treasure of the Lavender Ladies, a new group on campus for women who love women. I have recently started becoming involved and spending a lot of time here at the center. I love the community it fosters. I am so excited to be an intern here, and I can't wait to wait to see our community grow!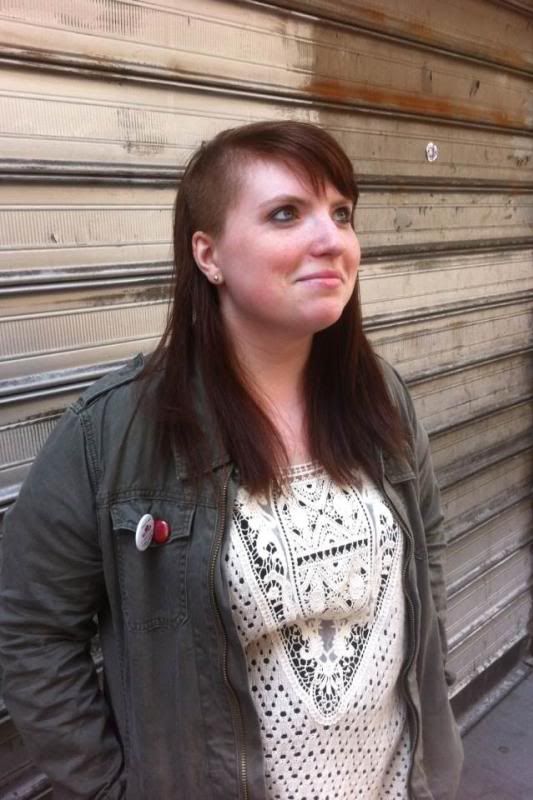 Jennifer Oliveras
Student Intern
I'm a senior at Pace, majoring in psychology. I am a native New Yorker and don't plan on ever leaving this wonderful city. I love music and acting loud and crazy with my friends. I am the project coordinator of the Stonewall Coalition this year. I've been coming to the center for three years now and am thrilled to be a member of this amazing group and hope to make some new friends along the way.
Christopher Wetmore
Student Intern
My name is Christopher Monroe Wetmore. I am a fifth-year student here at Pace and I will be graduating in May. I am currently a Modern Languages and Cultures major with Peace and Justice Studies and Women's and Gender Studies minors. After graduation, my plan is to attend graduate school for Acting, perhaps even the Actors Studio here at Pace. As an intern here at the Center, my goal is to help raise awareness about the Center and the work we do for our LGBTQA students and to provide a welcoming environment in any way possible. The community the Center provides is absolutely invaluable for everyone involved. I am very excited to see what work we can turn out this semester and in the semesters to come!
LGBTQA & Social Justice Center Volunteers
Lauren Drake
Stonewall Coalition Treasurer, Lavender Ladies Secretary
Honoring Former Volunteers
Roseanna Beers
Former Stonewall President, Alumna (2013)
Roberto Chavez
Former Stonewall Vice President, Alumnus (2013)
Honoring Former Center Interns, Assistants & Staff
Denarii Monroe
Graduate Assistant
Adam Mummery
Student Assistant, Alumnus (2013)
Leora Cohen-Rosenberg
Intern, Stonewall Coalition President, Alumna (2013)
Aiden Nyugen
Intern, Stonewall Coaltion Treasurer
Lorendra Pinder
Former Programming Intern, Fullbright Scholar (South Africa), Alumna (2011)
Jessica Moody
Former Intern, Alumna (2011)
Nora Selmeczi
Graduate Assistant, Alumna (2012)
Jessica Thomas
Intern, Alumna (2013)