Pace University is offering a variety of options to learn about our programs. From meetings with admission counselors, to information sessions and accelerated admission days. We have lots of options for you to connect with Pace University!
Upcoming Events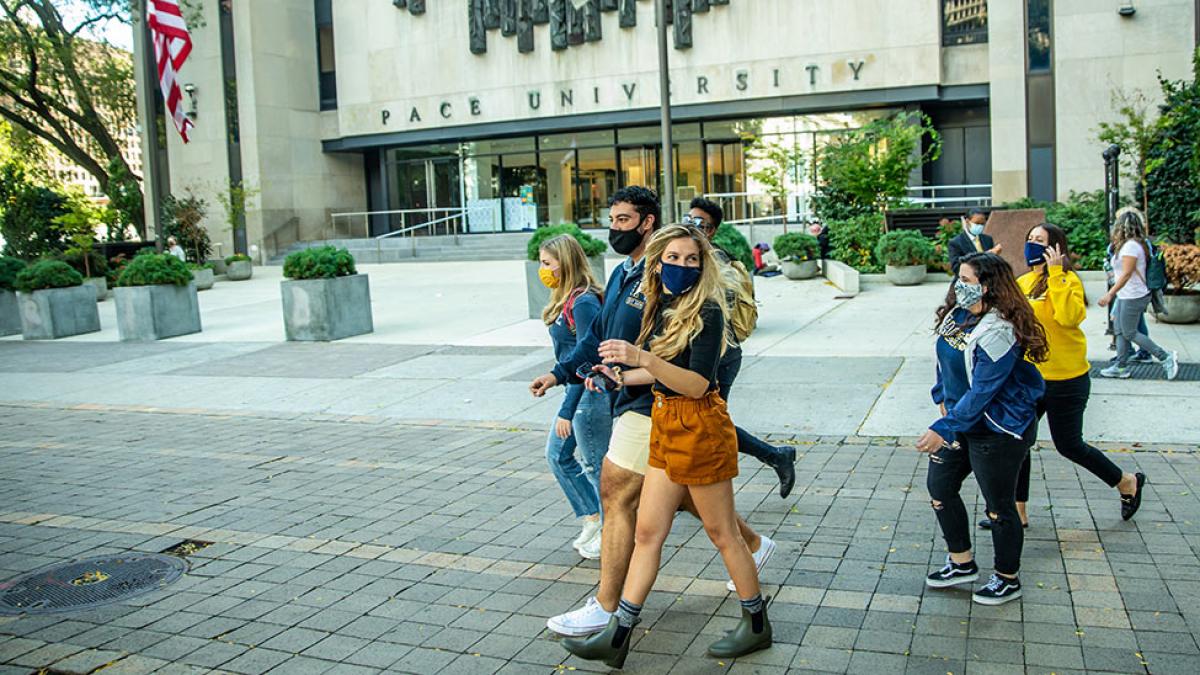 Campus Tours and Information Sessions
We have campus tours and information sessions six days a week twice a day, where you can interact and ask questions. You choose which campus you want to explore, our New York City Campus or Westchester Campus.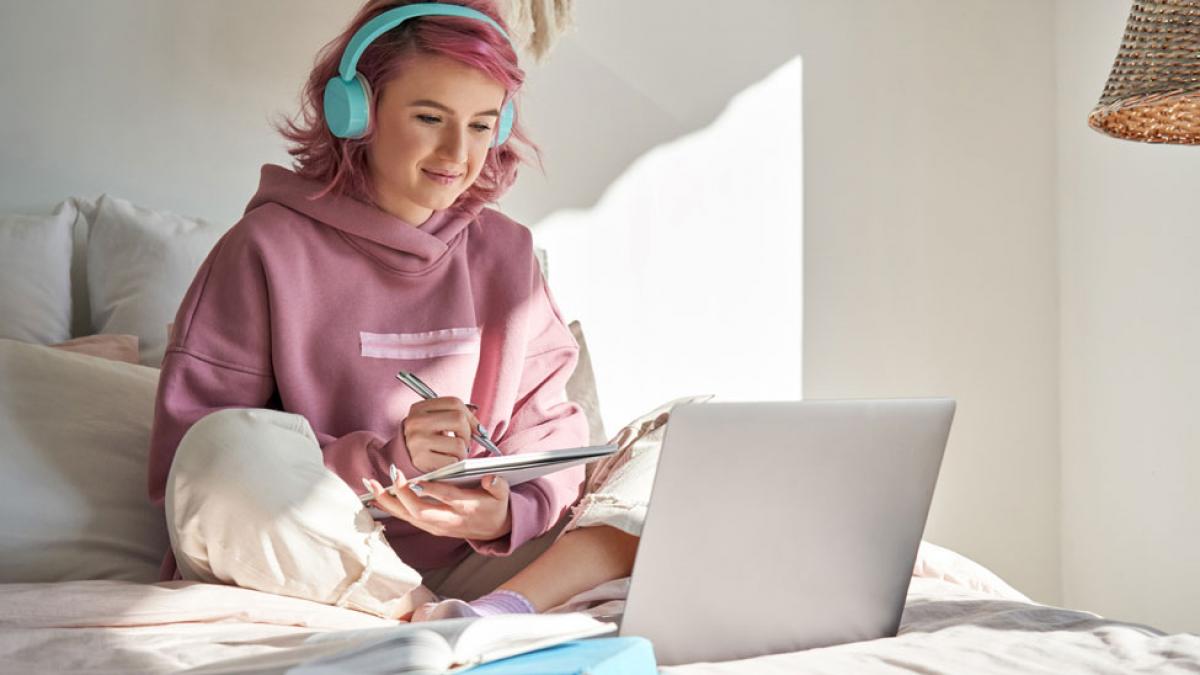 Special Interest Tours
These tours are focused on specific academic programs including performing arts, business, nursing, environmental science, and more. You will have the opportunity to meet an academic representative and tour the facilities used by the program! Join us for a special interest tour on the New York City Campus, Westchester Campus or Performing Arts Tours.
Tell us a little about yourself.