In partnership with the Office of Development and Alumni Relations, CHP presents a five-part series of virtual Grand Rounds with alumni, faculty, and students. Hear from distinguished healthcare professionals on health equity, global health governance, healthcare for aging and disabled populations, and other topics of importance in the ever evolving healthcare landscape.
Spring 2022
Health Equity and Reproductive Justice
Reproductive Justice is an intersectional framework that posits that individuals have a right to create family, a right to abortion, a right to parent with dignity and without coercion, and a right to disassociate sex from reproduction. The Reproductive Justice framework centers voices of those most affected by unjust and inequitable policies and practices that prevent accessing these basic rights. This interactive panel discussion, with experts in the nursing/public health and the legal/policy realms, will address how a reproductive justice lens brings focus and clarity to existing inequities – including racial bias in healthcare interactions, racially disparate maternal health outcomes, narrowing access to abortion care, and others. Speakers will lay out the landscape of legal and policy challenges; address how health professionals and students can provide needed leadership and advocacy; and consider models of effective interdisciplinary collaboration to achieve goals of reproductive health equity and justice.
Tuesday, April 26, 2022 | 3:25 p.m.–4:45 p.m. ET (12:25 p.m.–1:45 p.m. PT)
Panelists
Image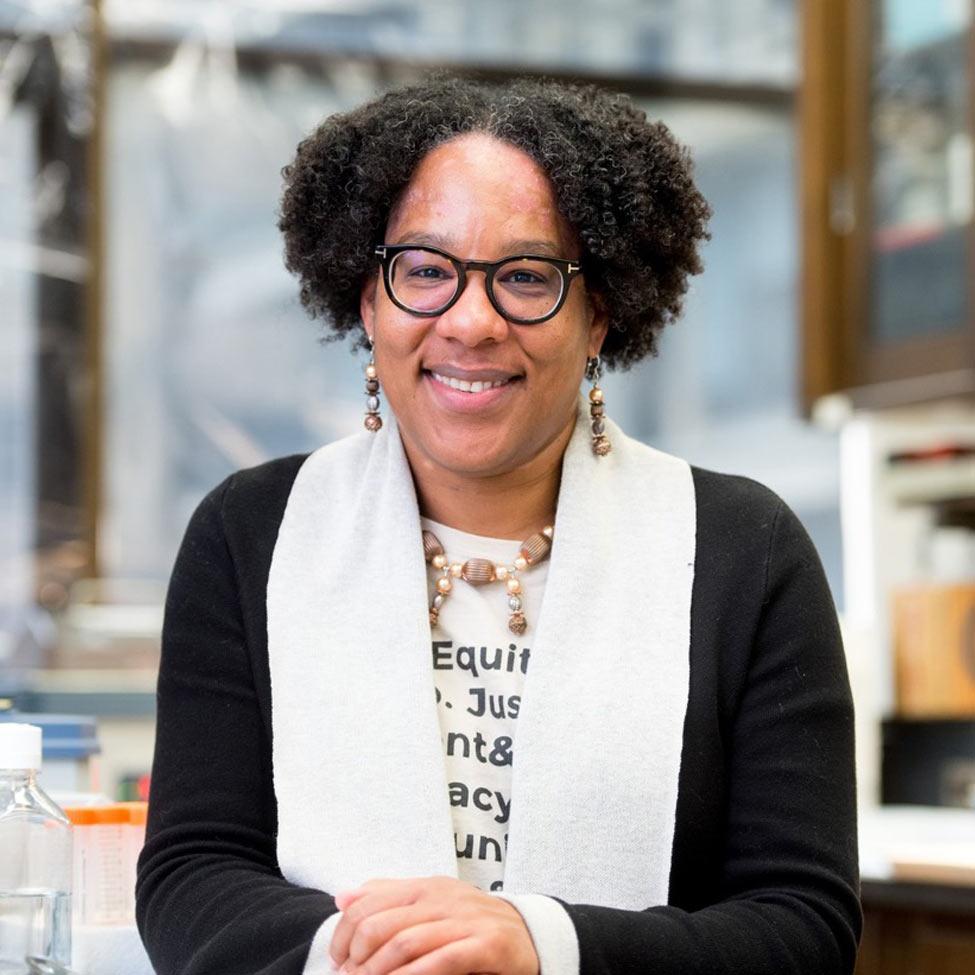 Monica R. McLemore RN, MPH, PhD, FAAN
Thelma Shobe Endowed Chair
Associate Professor, Family Health Care Nursing Department
Research Scientist, Advancing New Standards in Reproductive Health (ANSIRH)
University of California, San Francisco
At the University of California, San Francisco, Monica McLemore is a tenured associate professor in the Family Health Care Nursing Department, an affiliated scientist with Advancing New Standards in Reproductive Health, and a member of the Bixby Center for Global Reproductive Health. She retired from clinical practice as a public health and staff nurse after a 28-year clinical nursing career in 2019, however, continues to provide flu and COVID-19 vaccines. Her program of research is focused on understanding reproductive health and justice. To date, she has 89 peer reviewed articles, OpEds and commentaries and her research has been cited in the Huffington Post, Lavender Health, five amicus briefs to the Supreme Court of the United States, and three National Academies of Science, Engineering, and Medicine reports, and a data visualization project entitled How To Fix Maternal Mortality: The first step is to stop blaming women that was published in the 2019 Future of Medicine edition of Scientific American. Her work has appeared in publications such as Dame Magazine, Politico, ProPublica/NPR and she made a voice appearance in Terrance Nance's HBO series Random Acts of Flyness. She is the recipient of numerous awards and currently serves as chair for Sexual and Reproductive Health section of the American Public Health Association. She was inducted as a fellow of the American Academy of Nursing in 2019 and was named the Thelma Shobe Endowed Chair in 2021.
Image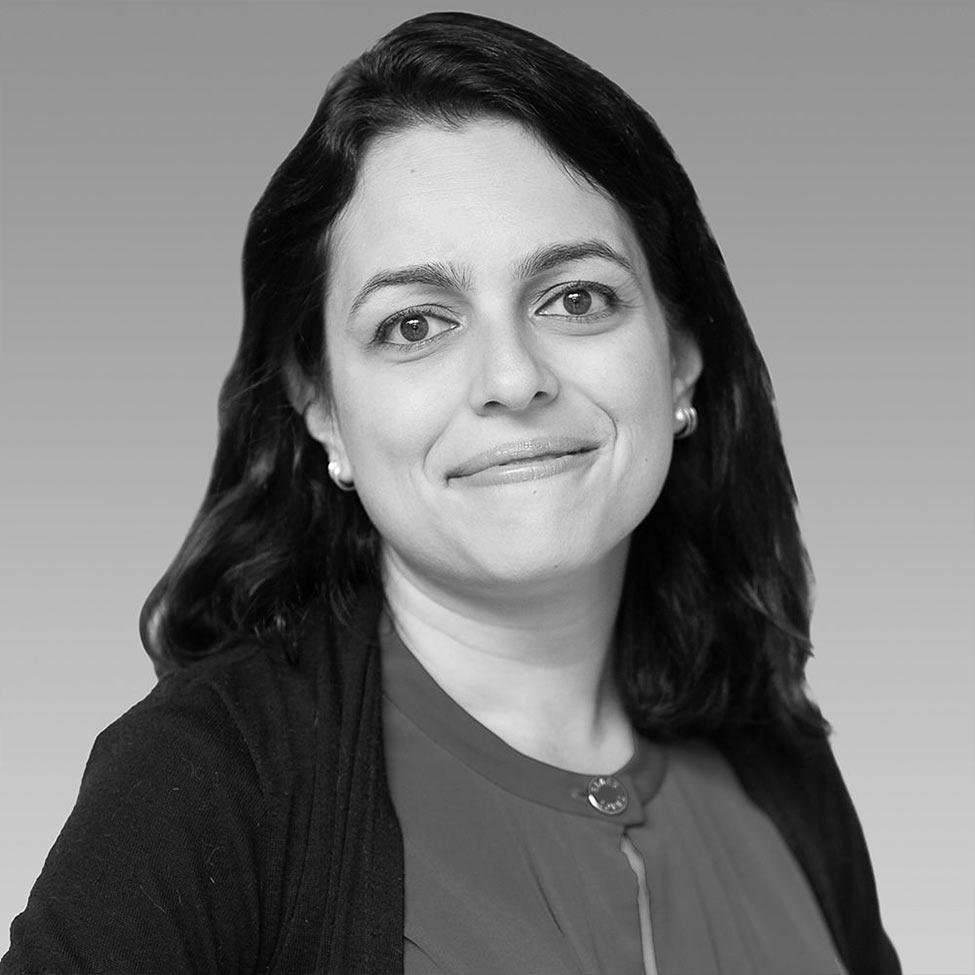 Farah Diaz-Tello, J.D
Senior Counsel & Legal Director
If/When/How: Lawyering for Reproductive Justice.
Farah Diaz-Tello, J.D is the Senior Counsel & Legal Director for If/When/How: Lawyering for Reproductive Justice, where she helps develop and execute litigation strategy, contributes legal analysis and drafting expertise to assist state and grassroots partners in reaching their policy goals, and provides legal information and training to reproductive rights, health, and justice activists. Her work focuses on ensuring that people can access a full-spectrum of pregnancy related care, within and without formal health care systems, with dignity and free from coercion and punishment. Farah continues and expands the work she began in 2016 at the SIA Legal Team, which joined forces with If/When/How in 2019. Prior to the SIA Legal Team, Farah worked at National Advocates for Pregnant Women, where she established and helmed programs in human rights and birth justice. Her publications for scholarly and popular press address criminalization of pregnancy outcomes, economic coercion in childbirth, obstetric violence, and reproductive issues in pop culture.
Moderator
Image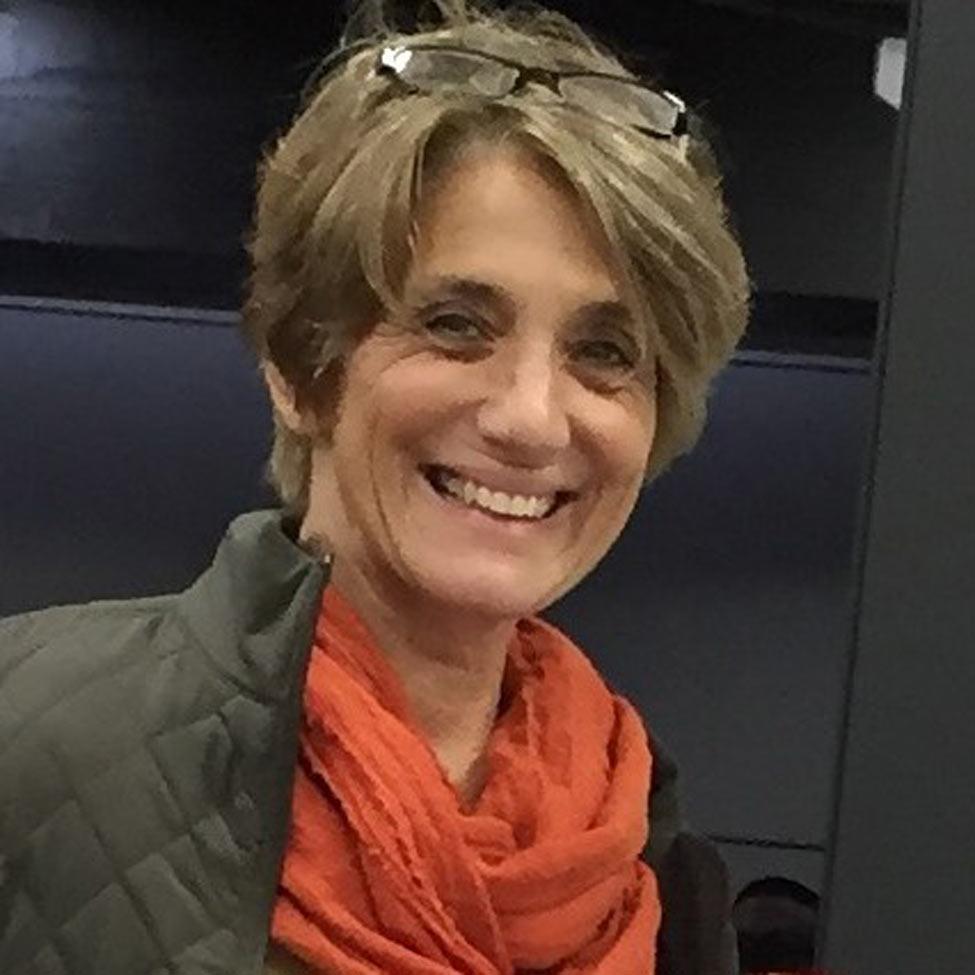 Erica Gollub
Professor
Health Science Program
College of Health Professions
Dr. Gollub is Professor in the Health Science Program at Pace University College of Health Professions. She holds a doctorate in Epidemiology and a Masters in Population and Family Health from Columbia University (Mailman) School of Public Health, and a Bachelor of Science from Stanford University. Since the 1990s, she has conducted research in the area of sexual and reproductive health, with a particular emphasis on HIV/STI risk reduction techniques and technologies, and behavioral interventions for women. She has conducted numerous federally funded community-based studies on women-initiated methods, such as female condoms and topical microbicides, among diverse, marginalized populations, and has published and presented widely in national and international venues. Additional key research areas include gender and firearm violence, college students' reproductive health behavior; and the public health implications of global contraceptive policy. Additionally, recent work has incorporated a focus on Covid-19 attitudes and practices among college students.