Image
The Actors Studio Drama School Difference
It is the only MFA program officially sanctioned and supervised by the legendary Actors Studio.
The curriculum has been designed by the leadership of the Actors Studio, including Presidents: Ellen Burstyn, Alec Baldwin and Al Pacino.
It is the only school that offers the authenticity, continuity and authority of the Stanislavski System and the Method.
Image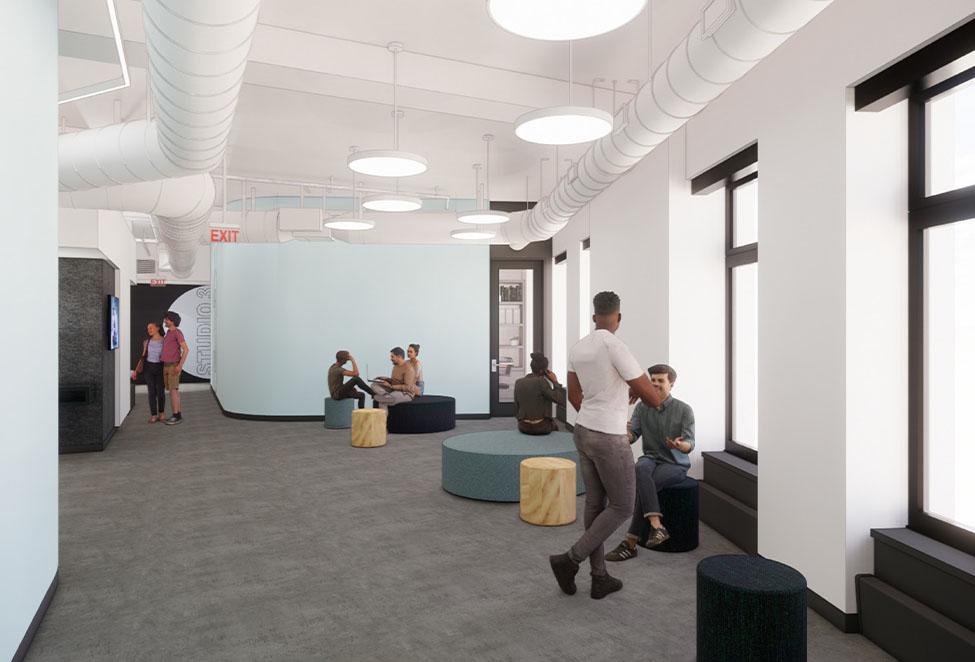 Making impact for Actors Studio Drama School students
Consider a naming opportunity for the newly designed studios, classrooms and black box spaces that enrich the students learning experience.
Provide Scholarship support to increase equitable opportunities for all artists of diverse backgrounds.
Enable students to grow in their field of interest though support of Workshops, Craft Seminars and Master Series.