Graduate Faculty Research Interests
Master of Public Administration
Visit the Master of Public Administration program page for more information about how to apply, curriculum, and outcomes.
Chair
Gina Scutelnicu, PhD
Associate Professor, Public Administration
(212) 346-1026
gscutelnicu@pace.edu
My primary research interests focus on two major lines of research. One line of research focuses on collaborative governance and examines the impact of public institutions and technology on service delivery in terms of economic (e.g. efficiency, effectiveness and flexibility) and democratic (e.g. accountability, openness, transparency and equity) indicators. My particular emphasis is on special-purpose entities such as special districts, public authorities, government corporations and the like. The second line of my research focuses on gender and social equity with particular emphasis on gender diversity and representation in academia.
Faculty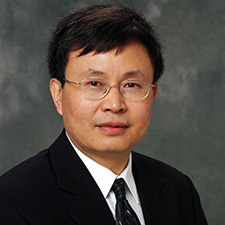 Sheying Chen
Professor, Public Administration
schen@pace.edu
Dr. Sheying Chen brings a wealth of teaching, research and management experience from around the globe to the classroom. He has held administrative roles at multiple universities, including his role as the former associate provost of Academic Affairs at Pace.
His scholarly interests include social policy, aging, socioeconomics, and community care in international, Asian and Chinese studies. Dr. Chen is an esteemed researcher whose work has been widely-published and presented across the U.S. and China. He has received numerous awards and honors, including being named the Most Influential Scholar in Chinese Social Sciences from the Chinese Humanities and Social Sciences Evaluation Research Center.
Dr. Chen is certified in Education Management and Leadership from Harvard University. He earned a PhD in Public Policy and Social Research and a Master of Social Work in Social Welfare from the University of California, Los Angeles. He also holds a Master of Art in Sociology from Sun Yat-sen University in Guangzhou, China and a college diploma in Engineering Technology from Central-South University in China.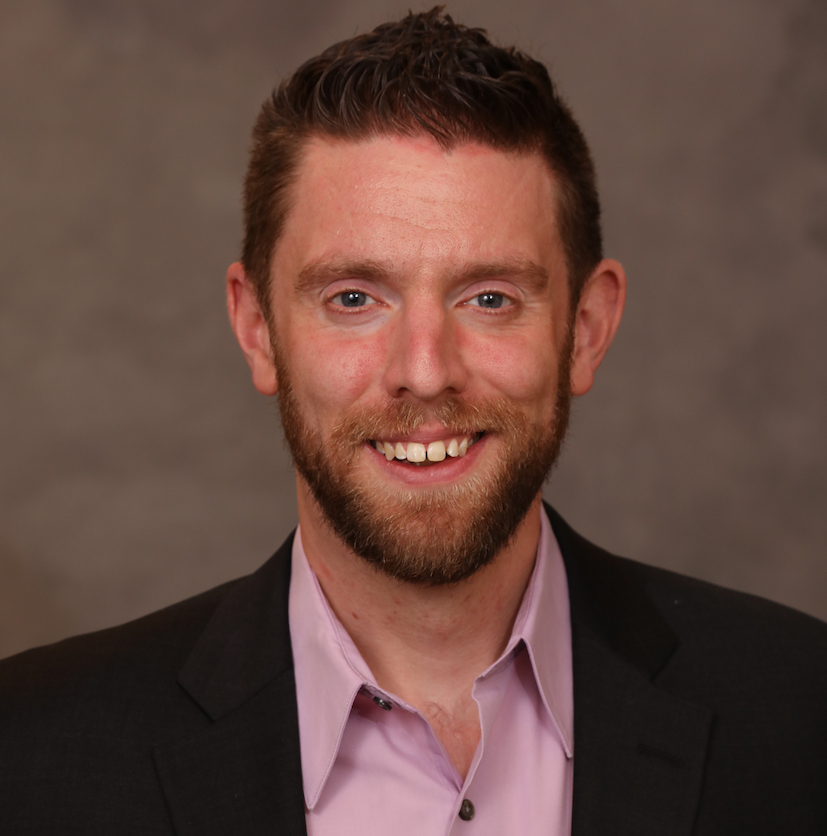 Andy Crosby
Assistant Professor, Public Administration
acrosby@pace.edu
Dr. Crosby has research interests in financial management and survey methodology. In particular, he maintains an active research agenda​ exploring the monitoring of financial condition of governments, nonprofits, and health care organizations, as well as financial intervention in times of fiscal distress. In addition, he is interested in survey questionnaire design and various forms of bias in surveys.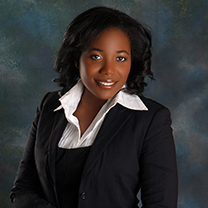 Tiffany Henley, PhD
Assistant Professor, Public Administration
(646) 346-1877
thenley@pace.edu
My research explores the implications of healthcare reform and how states make policy decisions. This line of inquiry is multidimensional, in that it includes elements of political science, economics, governance, and management. My current line of research on this area of inquiry investigates influential drivers of state decisions in Medicaid expansion. I am also interested in collaboration and observing how multiple agencies work together to solve societal problems. This body of work is multidisciplinary and includes elements of public policy and management, federalism, and governance. My work is mainly conceptual and involves the development of a collaborative federalism governance model that explains how multiple actors collaborate to formulate and implement public policies.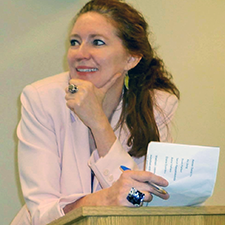 Hillary J. Knepper, MPA, PhD
Associate Professor, Public Administration
Interim Associate Provost
(914) 773-3140
hknepper@pace.edu
My primary research interest explores system-level change, particularly how policies influence outcomes, and the implications of how cross-sector relationships affect service delivery. Recently, this lens has been turned to health policy and interdisciplinary service delivery research. My secondary line of research considers the implications of social equity- particularly through understanding disparities and under-representation in public service and what this means for community based care. The application of scholarly research to the real-world problems of public management in all its iterations is of the most interest to me.
Ric Kolenda, PhD
Clinical Assistant Professor, Public Administration
(212) 346-1907
rkolenda@pace.edu
My research interests are broadly in the area of urban economic development, especially inequality and economic mobility in the creative economy; the economic geography of creative industries; innovation and entrepreneurship; and twenty-first century employment structures.
Before joining Pace, I held academic appointments at DePaul University's School of Public Service, University of Illinois at Chicago's College of Urban Planning and Public Affairs (CUPPA), Appalachian State University, Georgia State University, the University of North Carolina Wilmington and Temple University. I have a PhD in public policy from Georgia Tech and Georgia State Univeristy in Atlanta, a MA in urban studies from Temple University in Philadelphia, and a BS in economics from Grand Valley State University in Grand Rapids, MI.
In addition to my academic work, I was also a technology and nonprofit entrepreneur, with nearly 20 years in the public, private and nonprofit sectors. Recently I have been working with regions like Sacramento, CA, to improve their innovation and entrepreneurship ecosystem. I have also written regular columns for mass-market weekly and monthly publications.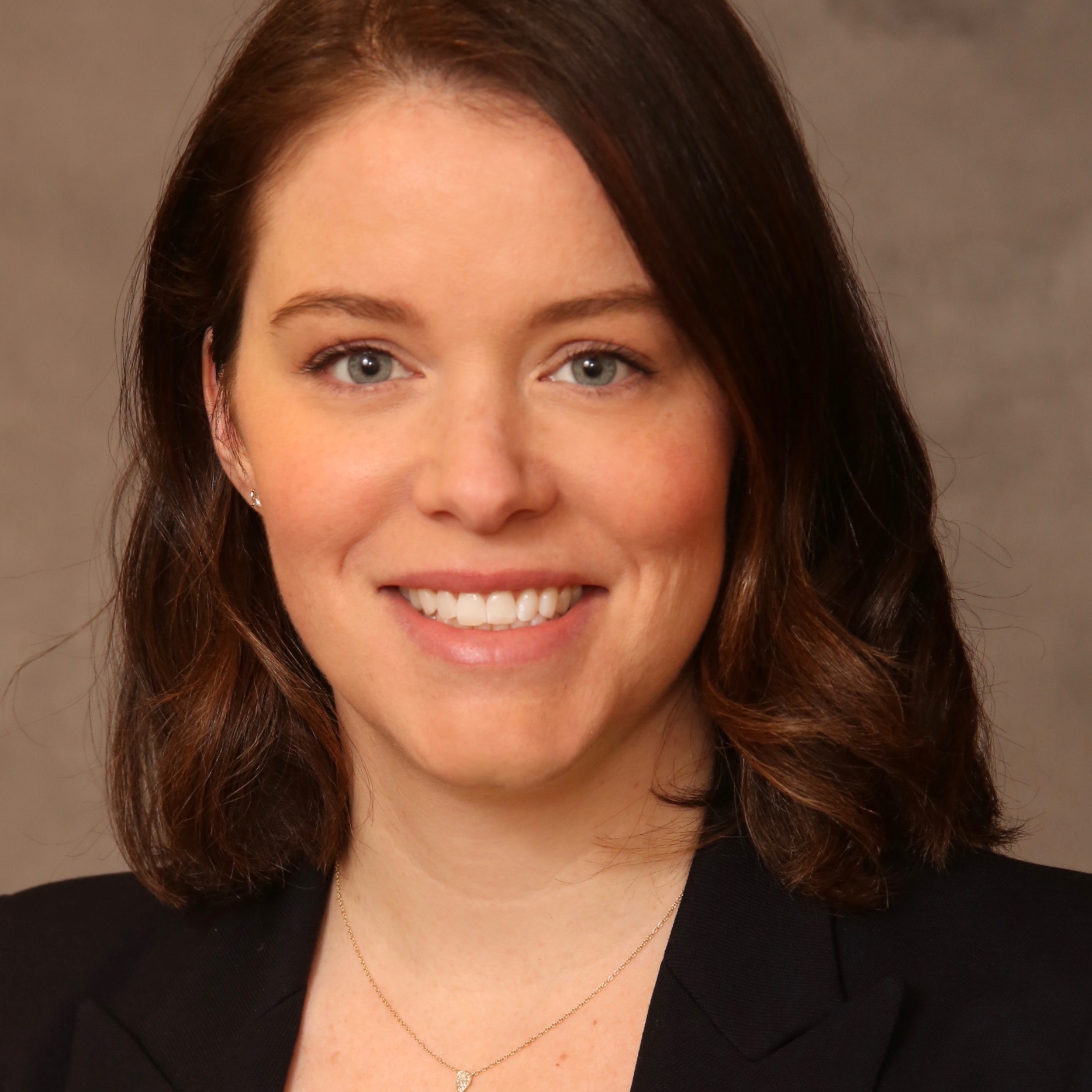 Rebecca Tekula, PhD
Associate Professor, Public Administration
Executive Director, Wilson Center for Social Entrepreneurship
212-346-1925
rtekula@pace.edu
My research examines the sources and uses of funding in nonprofit organizations and social enterprises, including the growing field of impact investing. I am interested in how both philanthropists and investors measure social impact and make investment decisions. I also study the investment behavior of philanthropic foundations and university endowments. Governance, accountability, incentives, and agency theory as it applies to the nonprofit sector are all areas of interest. Several of my projects are pedagogical in nature – exploring standards and best practices in higher education, specifically nonprofit management, social entrepreneurship and public administration education.
Adjunct Faculty
Neil Abitabilo
nabitabilo@pace.edu
201-394-9276
Neil Abitabilo is retired President & CEO of Northern Metropolitan Hospital Association (NORMET), representing the hospitals in Westchester and the Hudson Valley. He joined the Association in July 1983 as Vice President. Prior, he was COO at St. Luke's Hospital in Newburgh. He currently is a Board Member of Bergen Volunteer Medical Initiative (BVMI), an organization which provides free healthcare to Bergen County residents who work but make too much to qualify for Medicaid, and serves as the immediate-past Board Chairman.

Anjelica Butler
abutler@pace.edu
Patricia Dwyer
pdwyer@pace.edu


Michael Genito
mgenito@pace.edu
845-641-9276

John Mastronardi
jmastronardi@pace.edu
Stephen R. Rolandi
srolandi@pace.edu
Ric Swierat
rswierat@pace.edu
Regina Williams
rwilliams2@pace.edu