Image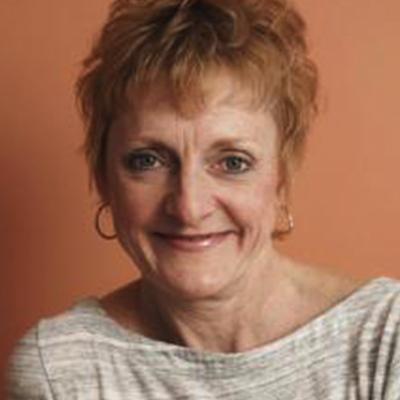 Mary Ellen Polentz-Bernard
How the Entertainment Industry Works - Music
With diverse production, management and performing experience in theatre, music and the arts Mary Ellen Bernard has worked onstage, backstage and in the planning stage. She is an accomplished lyricist and musical performer with three highly-praised CD's and she is the managerial partner at Triple Z Music which specializes in music for special events and corporations. She was a founding member of Stage Left, a non-profit theater company and was Executive Director of the organization for five years producing an average of three shows a year in the New York city area. She has consulted for new arts organizations helping them build organizational infrastructure and marketing efforts. She was also Costume Supervisor for IBM's Global Golden Circle events in Dubai and Hawaii.
Mary Ellen's performance experience includes theatre, cabaret, stand-up comedy and the occasional film and television appearance. She worked extensively on the acoustic music circuit and her CDs received reviewer praise and airplay on radio stations around the United States and in Europe. She has sung at clubs, theaters and festivals either as a featured act or opening for such artists as John Prine, Richie Havens, Tom Paxton and John Sebastian.
Mary Ellen was also a promotional writer in the publishing business for many years working at The Literary Guild Book Club, Doubleday Publishing, Simon & Schuster and the promotion and advertising agency Practical Marketing where she was Vice President and Creative Director.