Image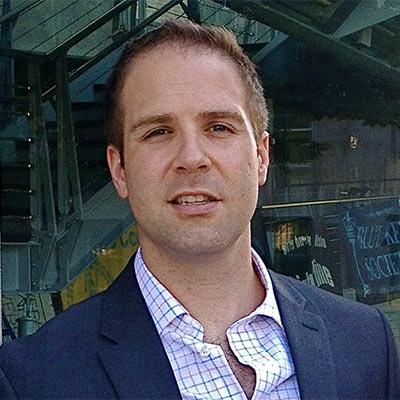 Dan Bullock
Instructor
Email: dbullock@pace.edu
Dan Bullock is an instructor and corporate trainer teaching multiple language and business communication courses within academic and professional programming at Pace University. He also serves as a language and communications specialist/trainer at the United Nations Secretariat training diplomats and global UN staff.
Dan previously held the role of Director of Corporate Communications for a leading NYC Public Relations firm and has managed multi-platform media communication strategies for a diverse roster of local, national, and international corporate clients.
He is a co-contributor to HuffPost and Business.com and a regular presenter at various regional, national, and international conferences where he shares pedagogical strategies regarding the intersection of global business communications, intercultural communication, and professional development.