Image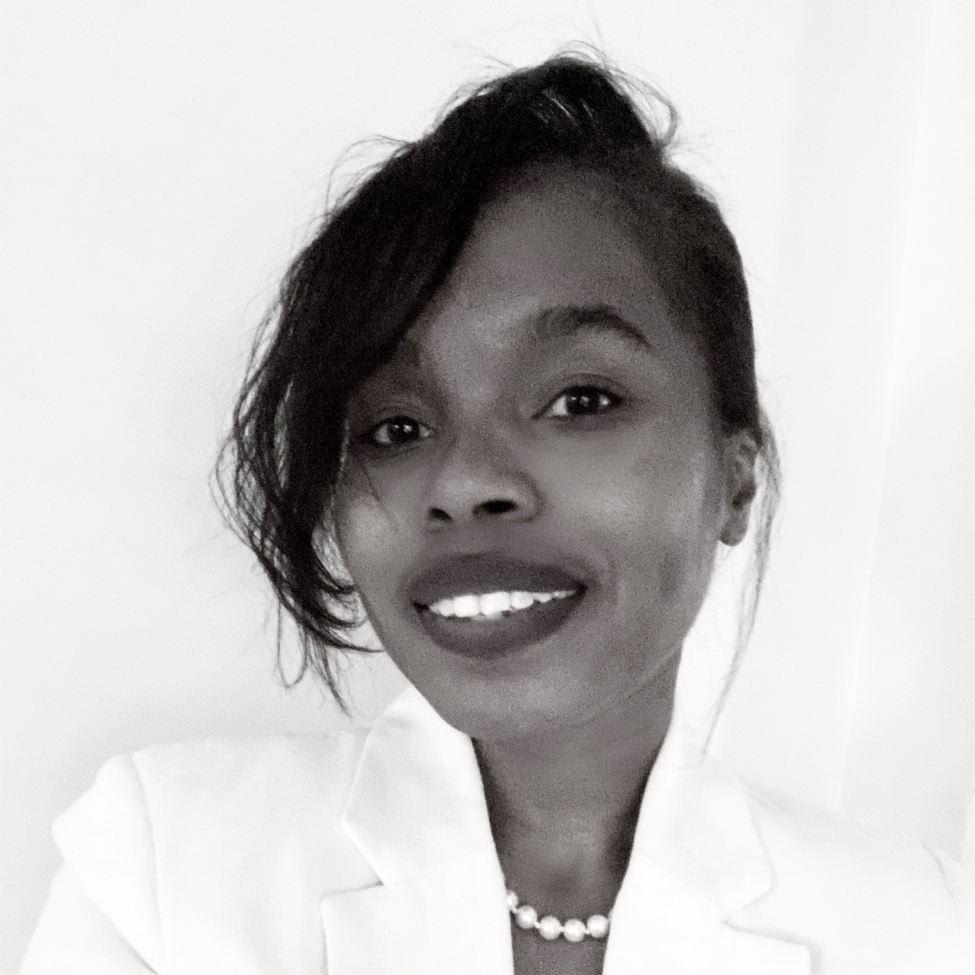 Marsha Alejandro
Instructor
Email: malejandro@pace.edu
Marsha Alejandro is a Lecturer of Media Psychology, Consumer Psychology, Data Science and International Management at Pace University. She is also a Lecturer for the City University of New York.
As part of Marsha's early professional career, she has worked as a middle and high school Teacher in the New York City and Florida public school system. It was through her early teaching career that she developed a passion for being an educator. Marsha would then go on to hold leadership positions in various industries such as law and non-profit organizations aimed at serving underprivileged communities.
Marsha has been honored and recognized by then Brooklyn Borough President, Marty Markowitz, as one of Brooklyn's most extraordinary. Marsha was chosen out of thousands to be officially honored as part of the Brooklyn Extraordinary Women event. The honor was extended in celebration of Marsha's publication which was New York's first women's print and online newspaper. The publication, WomeNyc, highlighted trailblazing women in New York and beyond. This publication placed a special emphasis on highlighting women of color who were influential and innovative in their specific industries. This honor then led to her being given the title of Crown Heights, Brooklyn's Ambassador.
As a philanthropist and advocate, Marsha creates programs and initiatives to provide opportunities in media and the arts that aims at amplifying voices that are often forgotten.
Outside of work, Marsha loves podcasts, coffee, People's Court and a good slice of cake.
Marsha holds a B.A. in Social Studies, an M.A. in Media Communications, an M.A. in Management & Leadership, an M.B.A., M.Ed with a graduate certification in Global Sustainability for Education and currently in the process of obtaining a doctorate in education.