Image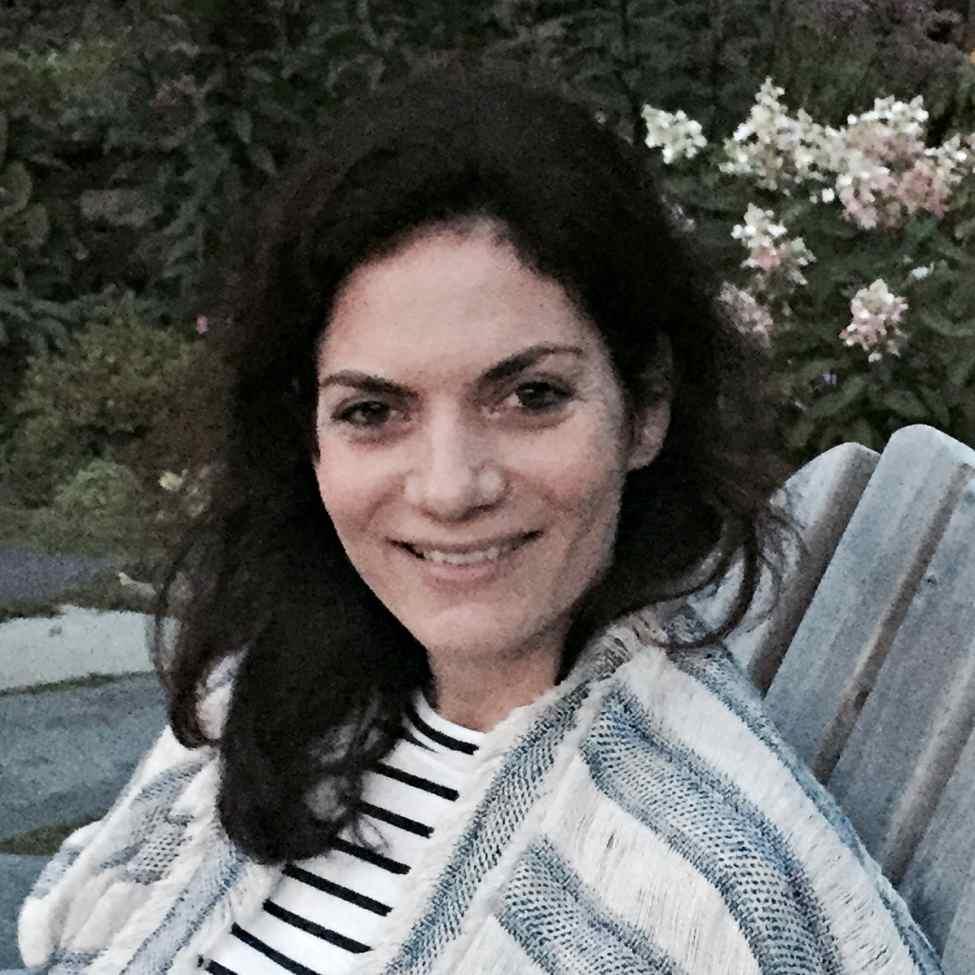 Instructor
Email: tbechara@pace.edu
A graduate of Teachers College, Columbia University, Tamara Bechara received her Master's in English Education. She most recently worked as a summer instructor at Fordham's Institute of American Language and Culture and at Pace's English Language Institute.
Prior to teaching at universities, Tamara worked with multilingual immigrant adults at a city agency and several not-for-profits. Her interest in teaching English has been inspired by her childhood in Puerto Rico where she grew up speaking English and Spanish and by her father's experience learning English.
Tamara brings a sense of curiosity and enthusiasm to the classroom which she views as a safe space to build community, to create meaningful experiences, and to learn and grow from one another. She enjoys be a part of the Pace community and welcoming her students.