How To Register
IHSRC 2022 Conference
June 12-16, 2022
Pre-Conference: June 12, 2022
Address: One Pace Plaza, New York, NY 10038
Register for the IHSRC 2022 Conference
Please use coupon code EARLYBIRD for $75 off. This coupon expires April 30, 2022.
The following request for information is not required for non-Pace employee participants; however, due to the functioning of our registration system, you will need to fill in each blank with characters, for instance, xxxx123 or xxxabc.
We apologize in advance for any inconvenience.
Not required information: use xxx123 or xxxabc to complete.
Date of Birth
Emergency contact
Employer
Education
Credentials
Gala
Image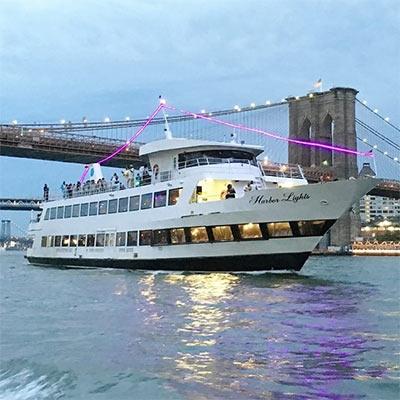 When: June 15, 2022 at 6:00 p.m.–10:00 p.m.
Join us for discussions, dinner, dancing and drinks.
If you would like to attend the Gala, please be sure to check off the option when registering for the Conference.
The Gala is included in the cost of registration. Additional guests to the Gala are $125 per person.
IHSRC Pre-Conference