Image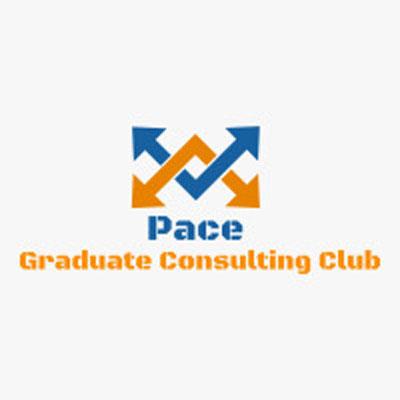 Pace Graduate Consulting Club (PGCC) is the newest club in Lubin School of Business, founded in the year 2020. PGCC provides Lubin graduate students with an opportunity to network and learn from veterans from Management Consulting. The club is designed specifically to provide Lubin graduate students with understanding and opportunity to explore career options in the field of Management Consulting. The club is designed in a specific way to offer its members deeper understanding of Consulting. The PGCC plans a number of fun events with a focus on practical exposure of consulting industry for Lubin graduate students:
Crack the case competition, in which students are given a business problem to solve in a limited time frame.
Guidance sessions with senior-level management consultants
Planned visits to top management consulting firms
Networking opportunities with real-world associates working in management consulting.
Chartered Fall 2020
Mission
The mission of the Pace Graduate Consulting Club (PGCC) is to help Pace University Graduate Students with an in-depth view of the Management Consulting industry. PGCC strives to provide students with academic and professional experiences, expand their practical knowledge and awareness about opportunities in the consulting industry, work on practical business challenges, foster deeper relationships among Lubin graduate students, faculty and staff, and provide networking opportunities through networking and social events. PGCC works closely with consulting industry veterans to deliver holistic learning experience.
Goals
The goal and intent of PGCC are to guide and expose Pace graduate students to explore careers in Management Consulting. This shall be achieved through professional networking events, visits to Management Consulting firms, industry professional guests, and crack the case competitions. PGCC serves to increase the competitiveness and knowledge of Pace University Graduate students and to endorse them as excellent candidates in the consulting job market.
Contacts