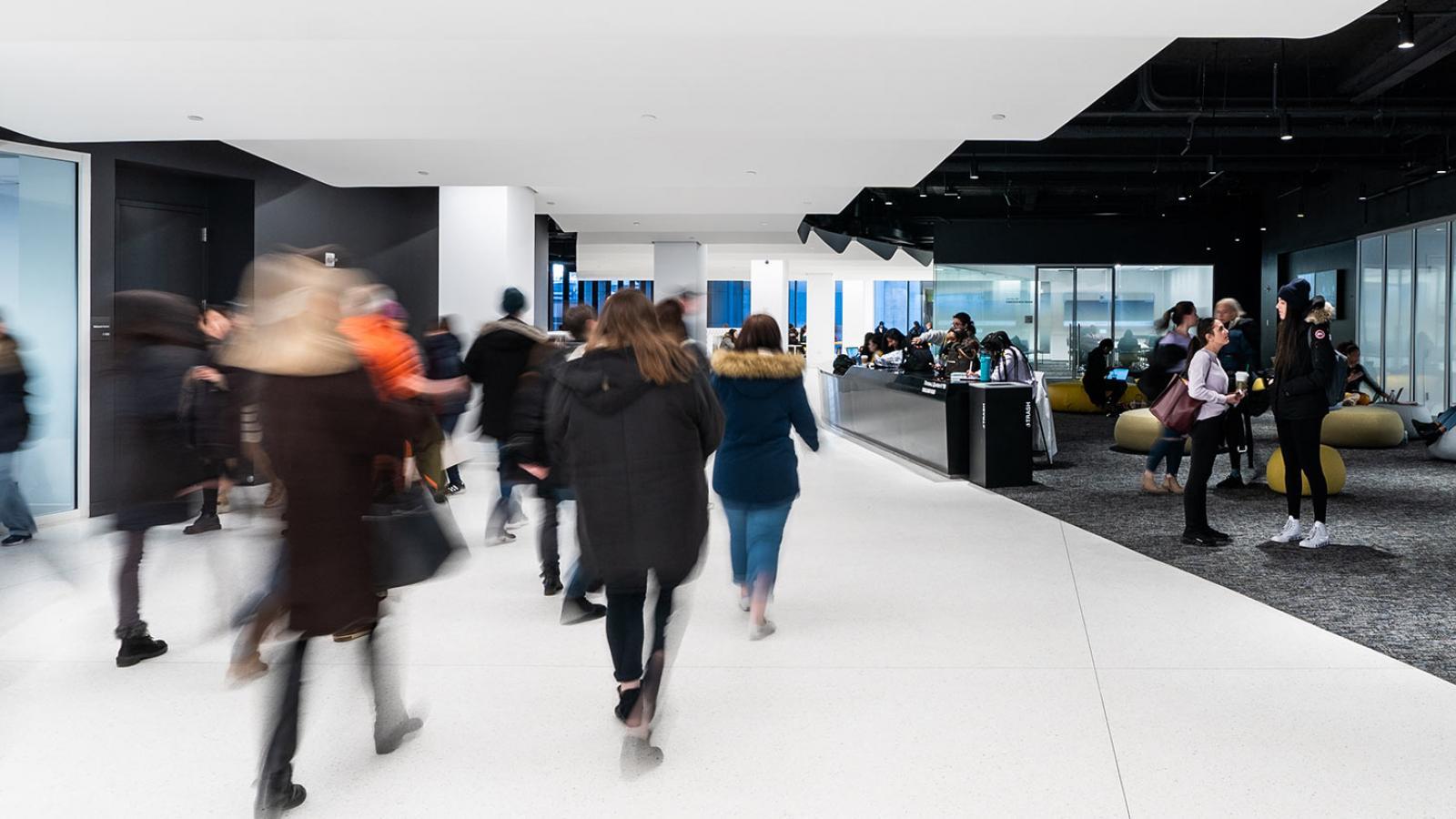 NYC Master Plan
New York City Master Plan
15 Beekman
The new Beekman building will be built by a developer, to our specifications and our use. The construction on the building has begun.
One Pace Plaza West Renovations
In January 2019, we opened transformed academic spaces in our two historic buildings in lower Manhattan, an overhaul that added state-of-the-art student and faculty spaces, all while replacing concrete walls with glass ones, to open Pace to the community around us.