Students
Upgrades to Student Email Accounts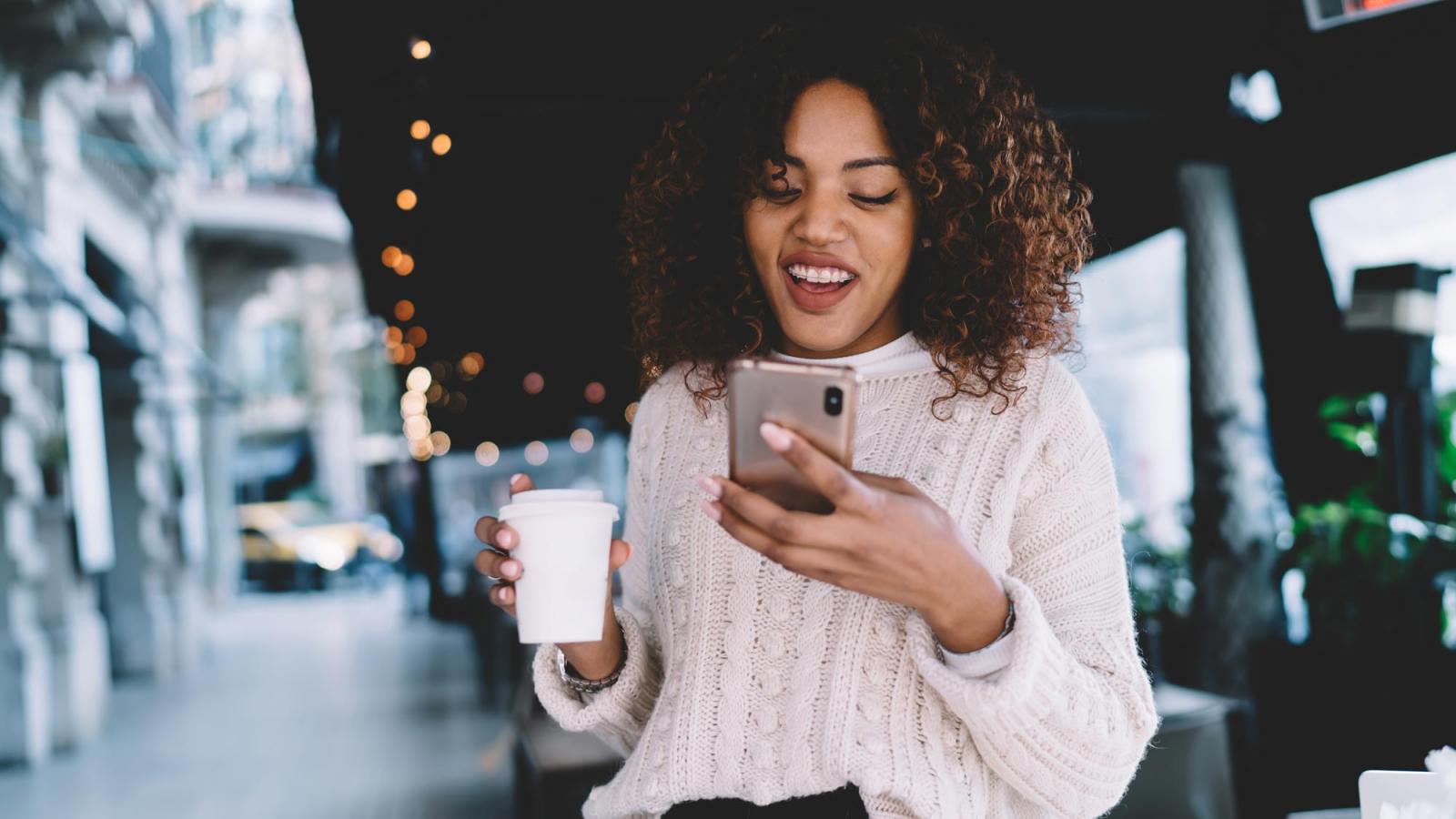 Pace students, get ready for an email upgrade.
Beginning Wednesday, July 14, Information Technology Services (ITS) will be upgrading all Pace Exchange email accounts to Exchange Online. This upgrade will provide you with an increased email quota of 50GB, while also improving the look and feel of the interface. This means you'll be able to store more content (email messages, appointments, contacts, tasks) in a new format with more space.
Here are some things you need to know about this email upgrade for students:
You will NOT see any interruption to your existing account access during your upgrade and can continue to use it normally. There will only be a short interruption overnight when your login is switched from the old system to the new system.
Please be aware of fraudulent emails which ask you to "validate or confirm" your email account, or it will be closed or deleted. These phishing emails are designed to try to obtain your login username and password.
For this ITS-managed email upgrade, you will receive three separate emails from accountprovisioning@pace.edu. Please check the sender to ensure it is coming from this email account. If it does not match, please report it to the ITS Help Desk.
FAQ for Student Email Upgrade
When will the upgrade process begin and how will it work for my account?
We plan to begin upgrading student email accounts starting Wednesday, July 14. However, there is a high number of accounts to get through, so it may take several weeks or months until we get to your account.
How long will the upgrade take?
Once the upgrade process starts for your email account, it should take 1-2 days, but can take longer to complete (depending on account size) and will include all saved email messages, calendar appointments, contacts, tasks, as well as any existing inbox rules and saved blocked/safe senders.
How will I know when my account will be/was upgraded?
You will receive 3 separate automatic email notifications from accountprovisioning@pace.edu, as listed below, to inform you of your account's upgrade status.
Email Notification 1: When your account upgrade begins, you'll receive a system email to inform you of the start of your account upgrade. You do not need to do anything at this time and will still be able to log in and send/receive emails, schedule appointments, and save/edit contacts and tasks, without any interruption.
Email Notification 2: After your upgrade is completed and all content has been successfully migrated to your new Exchange Online email account, you will receive a second system email to inform you that your login access will be switched to the new Pace email site. Since the cutover requires a temporary disconnection of your email account, this part of the process will be completed during the overnight hours to minimize any disruption.
Email Notification 3: The morning after the switch occurs, you will receive a third and final system email in your new Exchange Online inbox to confirm that your upgrade has been completed. Please log in with your full Pace email address (e.g. jd12345n@pace.edu), MyPace password, and your Duo Multifactor Authentication (MFA) passcode in order to access your upgraded email/calendar account and all your content.
Why do I need to use Duo Multifactor Authentication (MFA) to log in to my Exchange Online email account?
Exchange Online is integrated with Pace University's Office 365 subscription, which already requires the use of Duo Multifactor Authentication (MFA). Thus, students will be prompted for their Duo MFA passcode when they log in to their email account on Exchange Online. For more information about Duo MFA, and to enroll, please review the Duo Multifactor Authentication article.
Do I need to re-create my Pace email account on my mobile device (e.g. phone, tablet)?
Yes. If you have your Pace student email account set up on your mobile device, you will need to delete and re-create it. When re-creating your account, you may be asked to select either Office 365 or Exchange. If so, please select Office 365. To log in, just enter your full Pace email address (e.g. jd12345n@pace.edu), your MyPace password, and your Duo Multifactor Authentication (MFA) passcode (see previous question about the need for Duo MFA).
What will happen to my email forwarding settings?Existing email forwarding will be removed as part of the upgrade and move to Exchange Online. After the upgrade is completed, students can re-enable email forwarding again.
For more details about the Pace student email upgrade process and to review the frequently asked questions, please visit see the ITS blog post on student mail.
Questions? Please contact ITS Help Desk at (914) 773-3333, pacehelpdesk@pace.edu, or online at https://help.pace.edu.