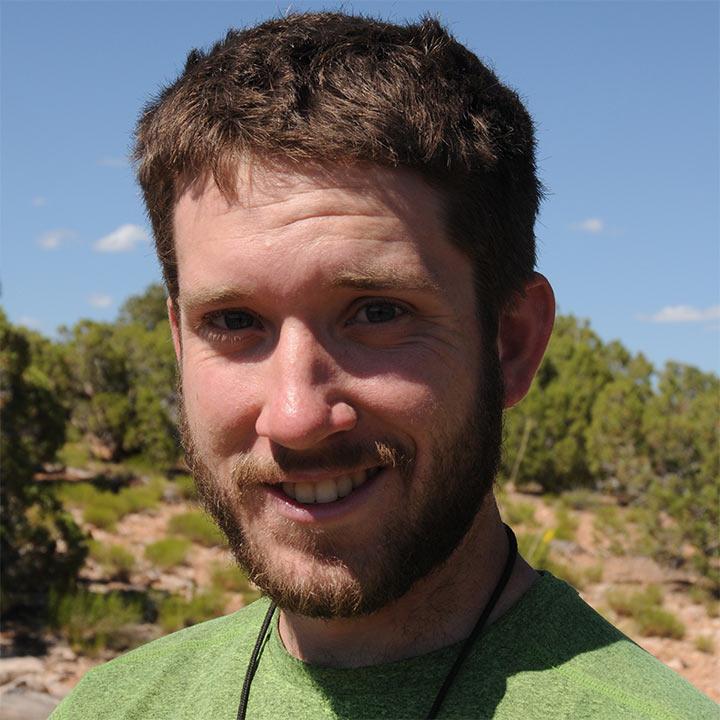 Joshua Cohen
Assistant Professor
Dyson College of Arts and Sciences
Biology
Education
PhD, University of Oklahoma, Norman, Oklahoma, 2017
Zoology

BA, University of California Berkeley, Berkeley, California, 2012
Integrative Biology


Research and Creative Works
Research Interest
I am a vertebrate paleontologist and my research interests focus on understanding paleoecological responses due to climatic events, extinctions, and the evolution of novel food resources. My main areas of interest are in the emergence of modern mammal groups during the Cretaceous Period and mammalian megafaunal response to climate during the last Ice Age. Current projects include describing terrestrial vertebrate faunas from the Late Cretaceous of western North America and understanding the taphonomy, chronology, and paleoecology of megafauna mammals at the Rancho La Brea Tar Pits.
Courses Taught
Past Courses
BIO 101: General Biology I
BIO 102: General Biology II
BIO 251: Principles of Human Anatomy
BIO 334: General Physiology
BIO 395: Independent Study in Biology
BIO 396: Guided Study in Biology
BIO 480: Research in Biology

Publications and Presentations
Publications
Geologically oldest Pediomyoidea (Mammalia, Marsupialiformes) from the Late Cretaceous of North America, with implications for taxonomy and diet of earliest Late Cretaceous mammals
Cohen, J. E., Davis, B. M. & Cifelli, R. L. (2020). Journal of Vertebrate Paleontology. Vol 40 (Issue 5) , pages e1835935.

First documented pathologies in Tenontosaurus tilletti with comments on infection in non-avian dinosaurs
Hunt, T. C., Peterson, J. E., Frederickson, J. A., Cohen, J. E. & Berry, J. L. (2019). Scientific Reports. Vol 9 (Issue 1) , pages 1–8.


Professional Contributions and Service
Professional Memberships
Paleontological Society
Geological Society of America
Society of Vertebrate Paleontology