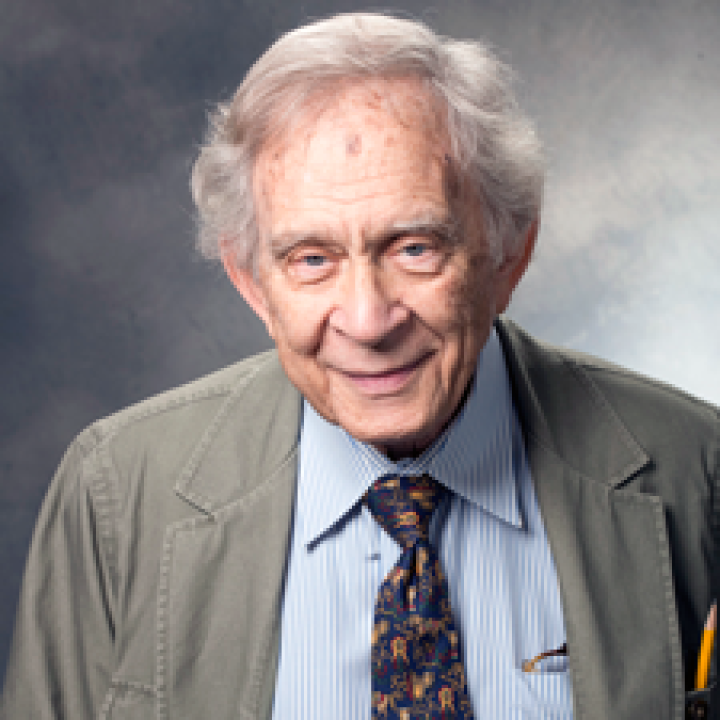 Lee Evans
Professor
Dyson College of Arts and Sciences
Performing Arts
Biography
Faculty Bio
Dr. Lee Evans (Professor of Music) completed degrees at NYU and Columbia University, receiving his MA and EdD from the latter. Author, composer, and arranger of approximately 100 music books (Hal Leonard, publisher) in the U.S., 38 in Japan, and 2 in the former Soviet Union, Evans has succeeded in bringing to keyboard students and teachers an understanding of and feeling for jazz. His jazz series is an outgrowth of his belief that jazz can be broken down into identifiable elements and taught in a methodical, sequential manner compatible with classical teaching methods. His most recent piano publications for The FJH Music Company include Color Me Jazz, Books 1 and 2 for late elementary to early intermediate levels; Ole! Original Latin-American Dance Music, and Fiesta! Original Latin-American Piano Solos, both for the intermediate level. His most recent book (2013) for Hal Leonard Corporation is entitled Crash Course In Chords. Evans is also co-author/composer of Keyboard Fundamentals, 6th Edition (Stipes Publishing), a piano method for adult beginners.
Education
BA, New York University, New York, NY
Music

EdD, Columbia University, Teachers College, New York, NY
College Teaching of Music

MA, Columbia University, Teachers College, New York, NY
Music Education


Research and Creative Works
Research Interest
More than 100 published music books in the U.S. (Hal Leonard Corporation publisher) plus a substantial number of published books in Japan plus numerous articles in music magazines
Courses Taught
Past Courses
MUS 110: Jazz
MUS 141: Music Appreciation
MUS 150: Fundamentals of Music I

Publications and Presentations
Publications
Crash Course In Chords
Evans, L.