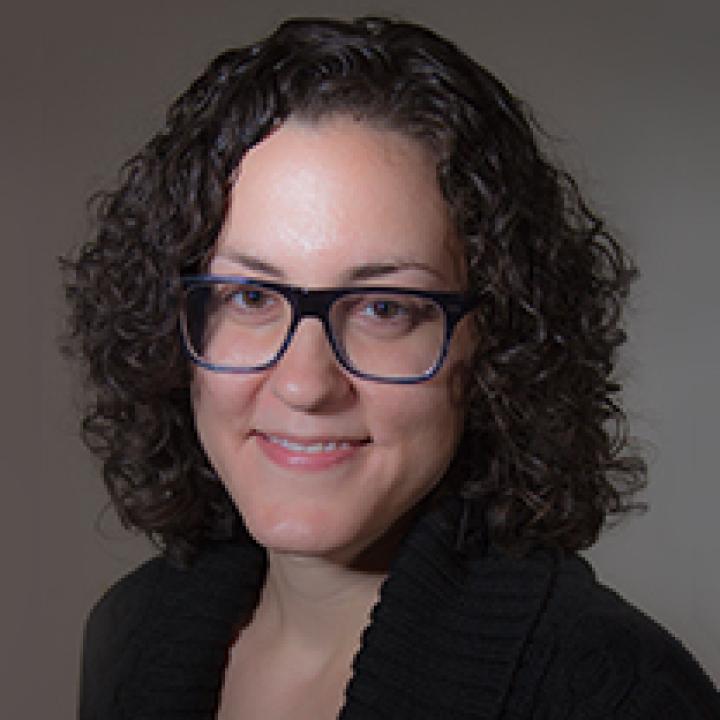 Lisa Rosenthal
Associate Professor
Dyson College of Arts and Sciences
Psychology - NYC
Biography
Faculty Bio
I earned my BA in Psychology in 2006 from Queens College, of the City University of New York, and my PhD in Social and Health Psychology in 2011 from Stony Brook University, of the State University of New York. I then completed a 2-year Post-Doctoral Fellowship in Public Health at Yale University.
Education
PhD, Stony Brook University, Stony Brook, NY, 2011
Social and Health Psychology


Research and Creative Works
Research Interest
My research focuses on stigma, intergroup relations, and social justice. My work seeks to understand the psychological processes through which prejudice, discrimination, stereotyping, marginalization, and inequality affect critical social, academic, and health outcomes, as well as factors that contribute to positive intergroup dynamics, in diverse populations.
Courses Taught
Past Courses
PSY 207: Intrsctnl Critical Lbrtn Psy
PSY 304: Social Psychology
PSY 327: Mentored Lab Class Semester 1
PSY 328: Mentored Lab Class Semester 2
PSY 380: Experimental Psychology I
PSY 381: Experimental Psychology II
PSY 395: Indpndnt Study in Psychology
PSY 396: Topic: Mentored Lab Class
PSY 623: Social Psychology
PSY 627: Mentored Lab Class Semester 1
PSY 628: Mentored Lab Class Semester 2
PSY 695: Independent Stdy in Psychology
PSY 696: Topics: Mentored Lab Class
PSY 699: M.A. Thesis
PSY 701: Doctoral Mentored Lab Class
PSY 723: Advanced Social Psychology
PSY 834: Doctoral Project Seminar
PSY 835: Doctoral Colloquium
PSY 876: Multicltrl/Gndr Intrvntn Issue