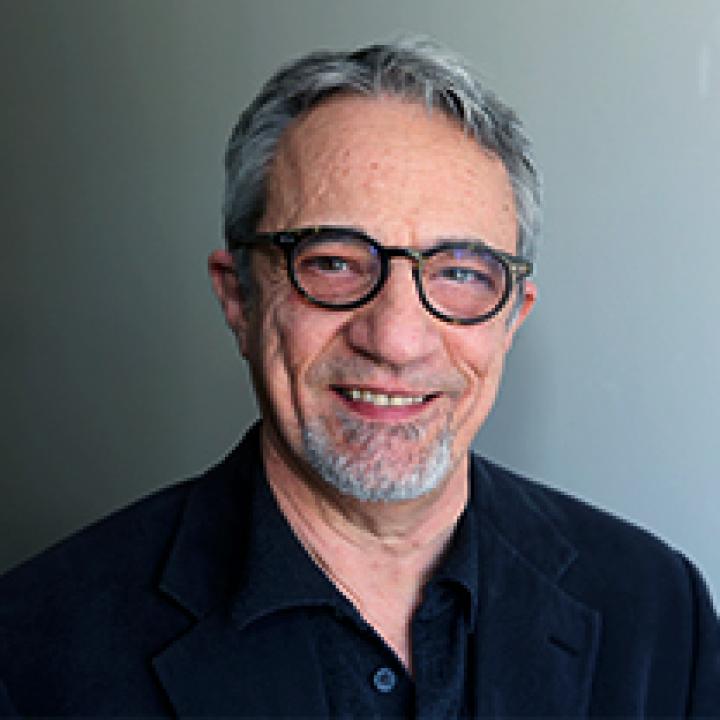 Roger Salerno
Professor
Dyson College of Arts and Sciences
Sociology and Anthropology
Biography
Faculty Bio
Born and raised in New York City, Roger Salerno has worked as a waiter in Forest Hills, baggage handler for Greyhound Bus at NYC's infamous Port Authority Midtown midnight to 7 AM shift in the late 1960s, worked in East Harlem as a researcher and agency director in the 1970s, worked at Barnes and Nobel at 18th Street selling books in the early 1980s (when lots of people could read), and then for the City of New York as an urban planner and lead budget analyst. He holds a PhD and a Masters in Urban Planning from NYU.
Research and Creative Works
Research Interest
He has written seven books on topics ranging from urban alienation, crime, the history of American sociology, and contemporary social and psychoanalytic theory. Forthcoming:
Fear City Cinema (2022).
Courses Taught
Past Courses
ANT 395: Indpndnt Study in Anthropology
ECO 395: Independent Study in Economics
ENV 296: Envrnmntl Issues & Government
INT 196: Urban Social Photography
INT 296: Children in Urban Society
INT 296: City in Film, Lit & Soc Thry
INT 299: Ntns of Slf in Phi & Scl Thry
INT 299: The Drama of Social Change
MGT 330: Business and Society
SOC 102: Introduction to Sociology
SOC 110: Social Problems
SOC 113: Dynamics of Change- What Next?
SOC 116: Sociology of Deviance
SOC 118: Sociology Through Film
SOC 205: Intimacy and Social Change
SOC 222: Gender and Social Change
SOC 235: Self & Society
SOC 242: Consumer Society
SOC 245: Urban Planning
SOC 296: Social Movements
SOC 296: Topic: Consumer Society
SOC 296: Topic: Social Movements
SOC 296: Topic: Sociology of Torture
SOC 296: TPC: Men & Masculinities
SOC 296: Tpc:Sociology of Space & Place
SOC 297: Intimacy and Social Change
SOC 297: Topic: Self and Society
SOC 318: Urbanism and Modernism
SOC 323: Social Theories
SOC 323: Social Theory
SOC 380: Social Research Methods
SOC 390: Internship in Sociology
SOC 395: Independent Study in Sociology
WS 268: Men and Masculinities
WS 296: Tpc: Queer Theory

Professional Contributions and Service
Public Service
Left Forum [Board Member]