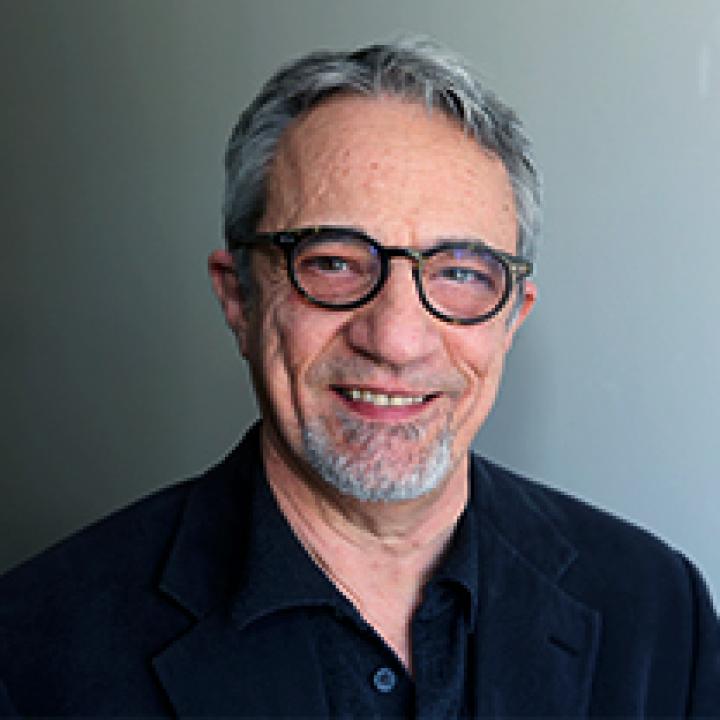 Roger Salerno
Professor
Dyson College of Arts and Sciences
Sociology and Anthropology
Biography
Faculty Bio
Born and raised in New York City, Roger Salerno has worked in East Harlem as a researcher and agency director in the 1970s, and then for the City of New York as an urban planner and lead budget analyst. He holds a PhD in Sociology and a Masters in Urban Planning from NYU. He is a licensed and practicing pyschoanalyst/psychotherapist.
Research and Creative Works
Research Interest
He has written seven books on topics ranging from urban alienation, crime, the history of American sociology, and contemporary social and psychoanalytic theory. Forthcoming:
Fear City Cinema (2022).
Courses Taught
Past Courses
ANT 395: Indpndnt Study in Anthropology
ECO 395: Independent Study in Economics
ENV 296: Envrnmntl Issues & Government
INT 196: Urban Social Photography
INT 296: Children in Urban Society
INT 296: City in Film, Lit & Soc Thry
INT 299: Ntns of Slf in Phi & Scl Thry
INT 299: The Drama of Social Change
MGT 330: Business and Society
SOC 102: Introduction to Sociology
SOC 110: Social Problems
SOC 113: Dynamics of Change- What Next?
SOC 116: Sociology of Deviance
SOC 118: Sociology Through Film
SOC 205: Intimacy and Social Change
SOC 222: Gender and Social Change
SOC 235: Self & Society
SOC 242: Consumer Society
SOC 245: Urban Planning
SOC 296: Social Movements
SOC 296: Topic: Consumer Society
SOC 296: Topic: Social Movements
SOC 296: Topic: Sociology of Torture
SOC 296: TPC: Men & Masculinities
SOC 296: Tpc:Sociology of Space & Place
SOC 297: Intimacy and Social Change
SOC 297: Topic: Self and Society
SOC 318: Urbanism and Modernism
SOC 323: Social Theories
SOC 323: Social Theory
SOC 380: Social Research Methods
SOC 390: Internship in Sociology
SOC 395: Independent Study in Sociology
WS 268: Men and Masculinities
WS 296: Tpc: Queer Theory

Professional Contributions and Service
Public Service
Left Forum [Board Member]