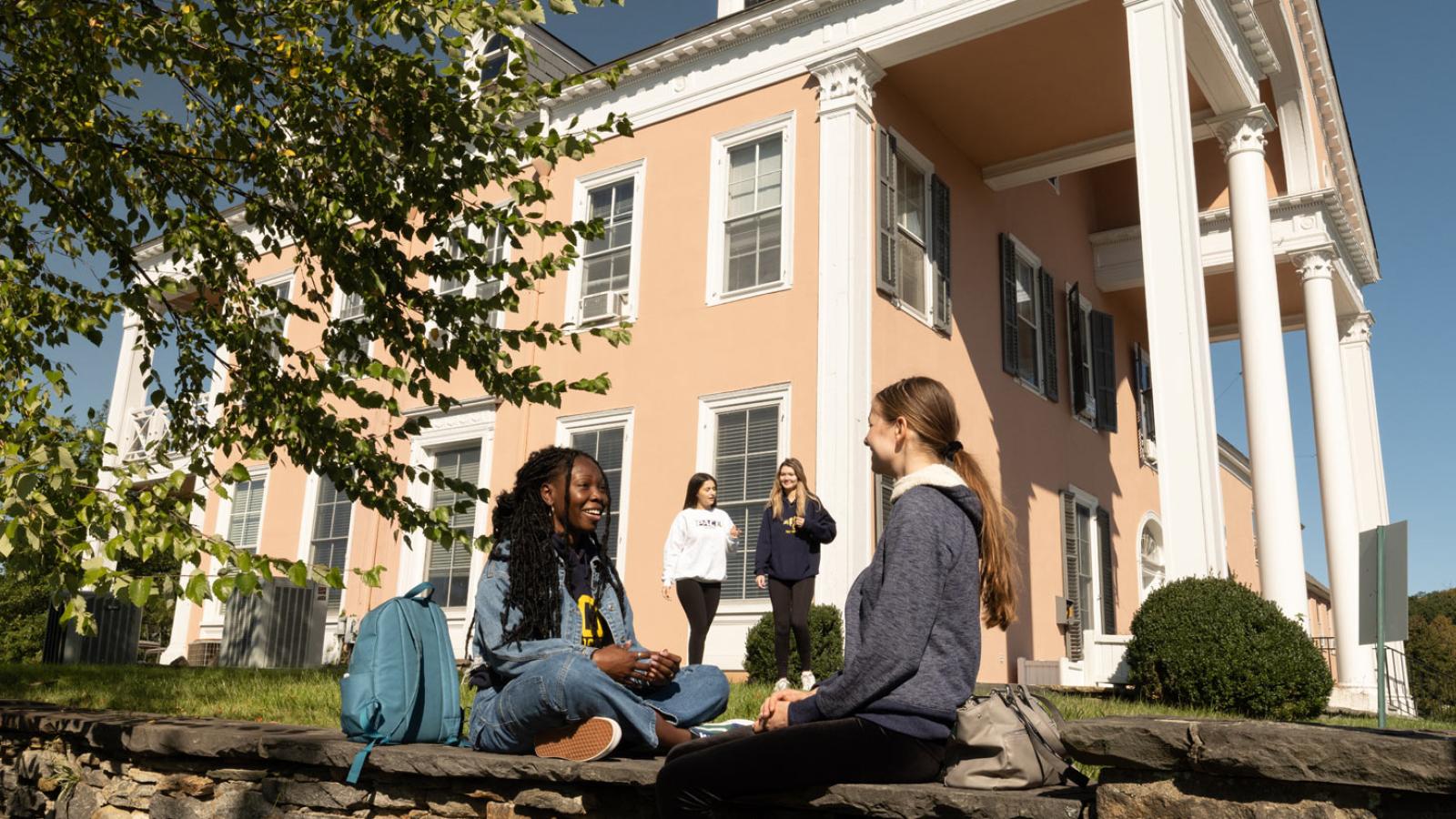 Our Safe Pace
Pace's Public Health Task Force, alongside faculty and University administration, are working toward a Pace experience that looks and feels closer to normal. Please stay tuned to your Pace email and this website for the latest updates and guidelines based on recommendations from the Centers for Disease Control and Prevention, the New York State Department of Health, and our local health departments.
Quick Links
Get the latest information about positivity rates in New York City and Westchester.
If you tested positive using an at-home test or at an off-campus testing site, report your positive status using the PaceSafe app.
Upload your COVID-19 vaccination and booster documentation through Pace's confidential Patient Portal.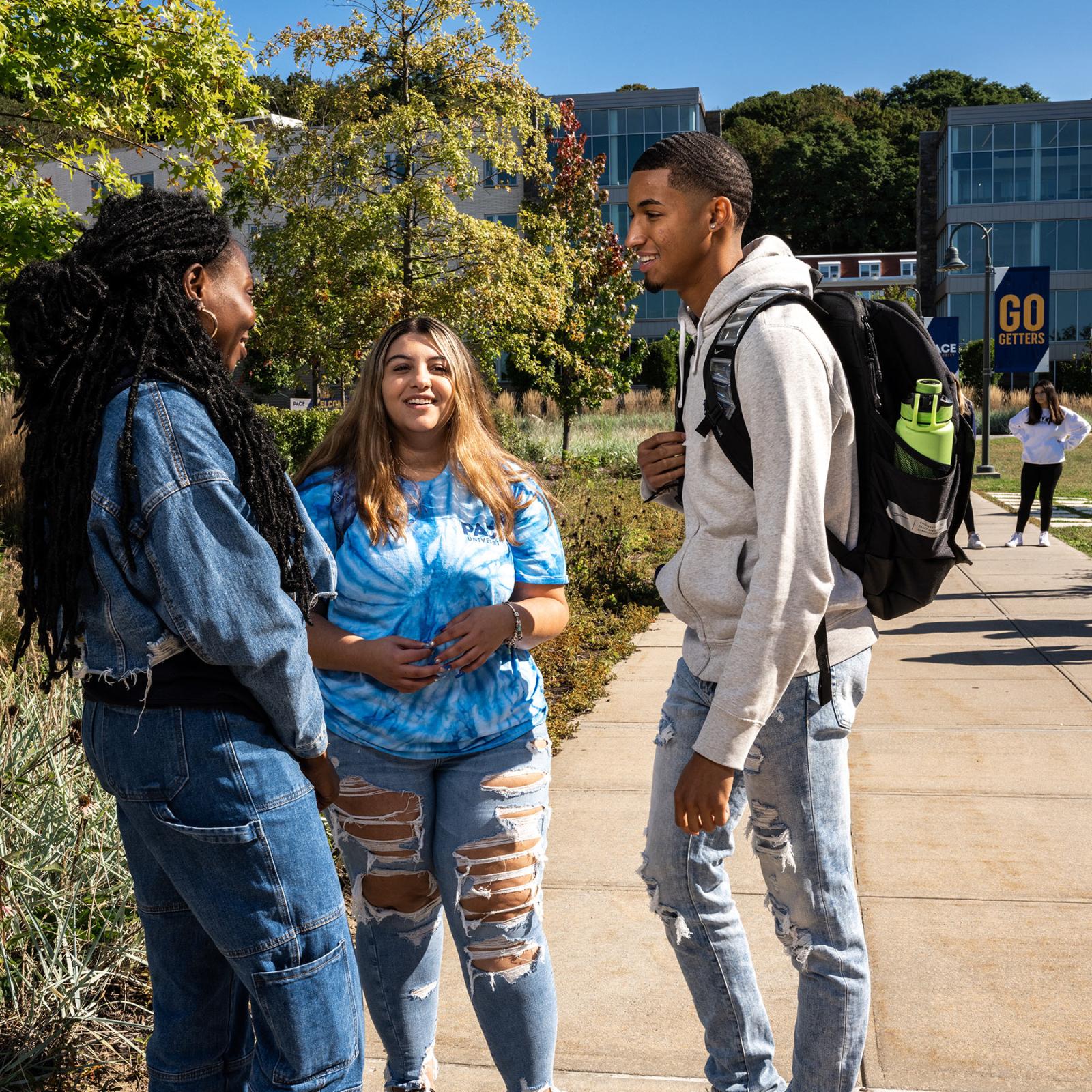 Recent COVID-19 Communications from Pace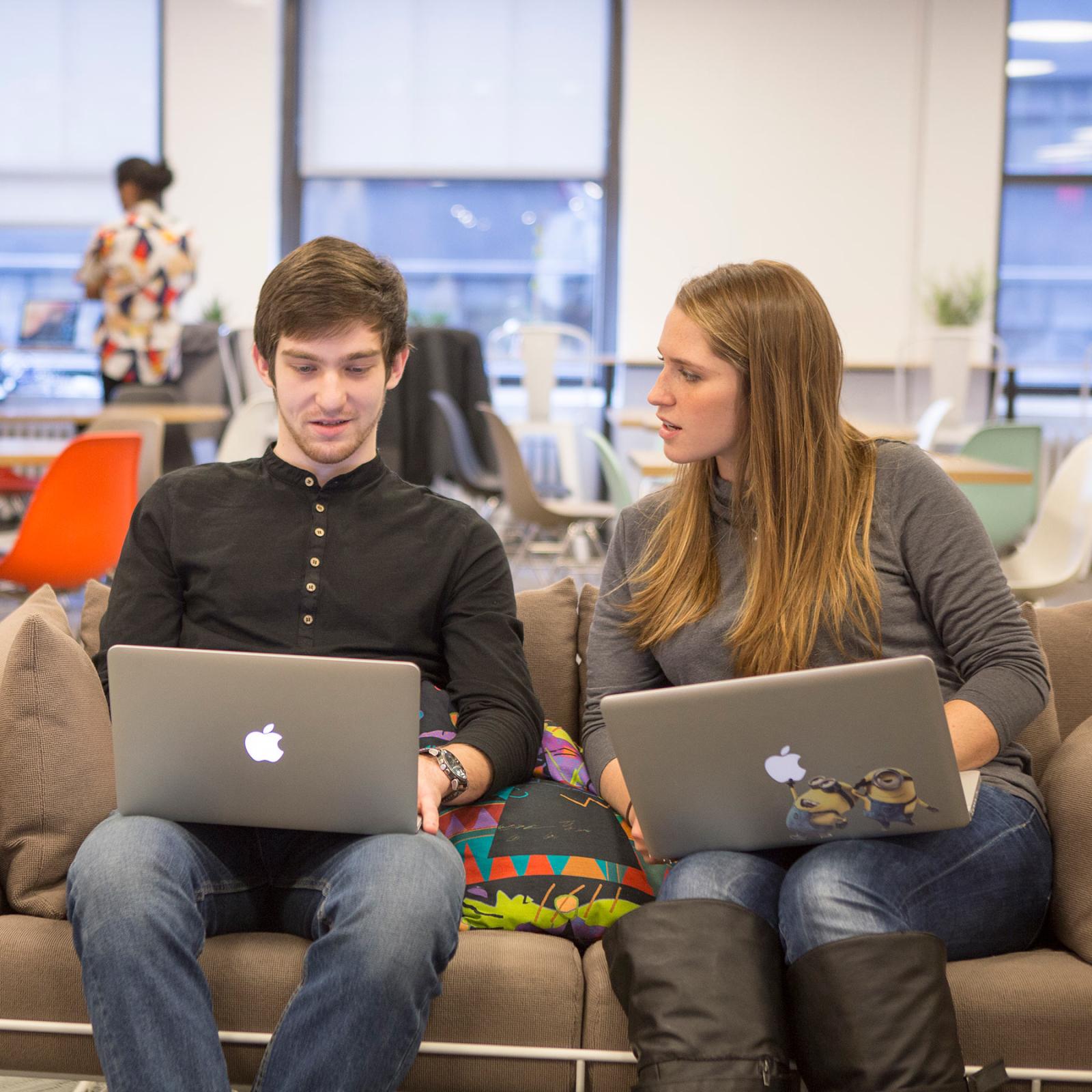 Academics and Life on Campus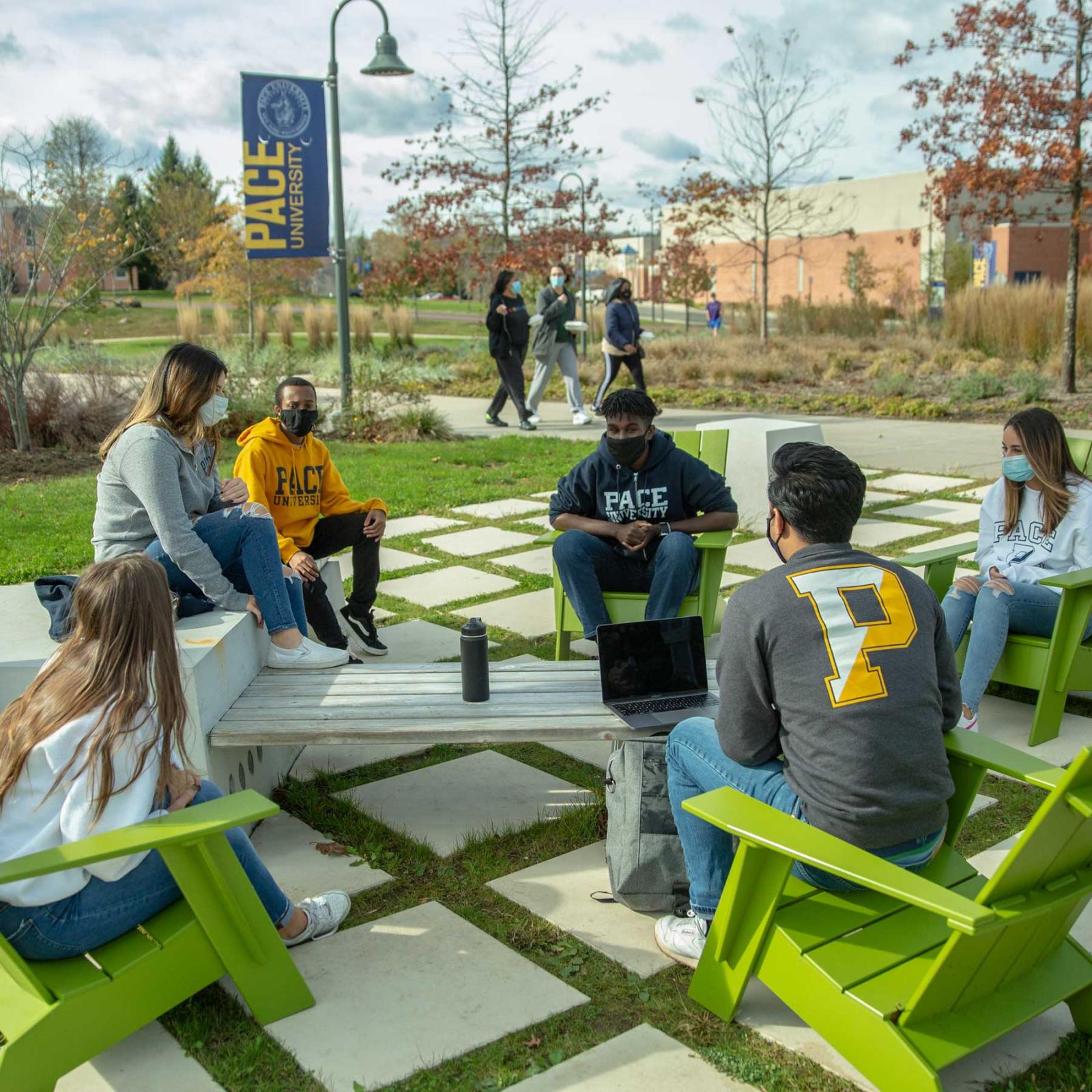 Other Communicable Diseases
Monkeypox
The Centers for Disease Control and Prevention (CDC) is tracking an outbreak of monkeypox that has spread across several countries that don't normally report monkeypox, including the United States.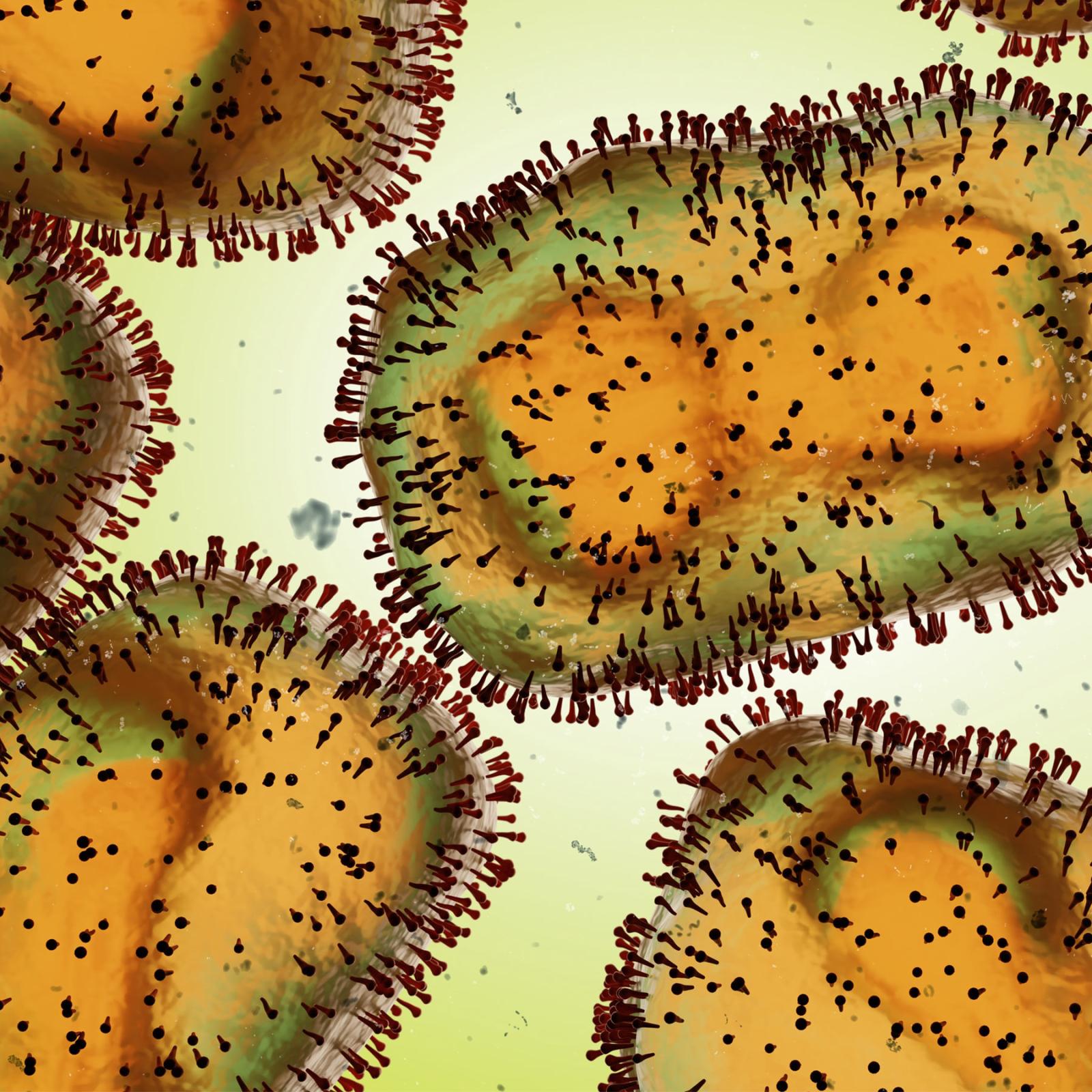 About the Public Health Task Force
Pace is committed to providing its community with a safe learning, working, and living environment. Our 30+ member Public Health task force, along with the Return to Campus Community group, comprising health-expert faculty members, University leadership, faculty, staff, and students have developed a comprehensive plan to ensure the safety of every member of our community.