Best Practices in Collaborations for a Social Impact, A Conversation with ICAN
Our annual True Partnerships series showcases best practices in collaborations for social impact. Unline most keynote speaker events which showcase one person's story of change, this event serves as a lens into how meaningful change and sustainable social impact is really achieved - as a true partnerships between passionate people, working both across sectors, and within their own organizations, to accomplish joint goals and create real outcomes.
On Thursday, May 2, 2019 the Helene and Grant Wilson Center for Social Entrepreneurship held its sixth annual True Partnerships event featuring the Nobel Peace Prize-winning International Campaign to Abolish Nuclear Weapons (ICAN). Launched in 2007, ICAN is a coalition of peace, human rights, environment, development and faith group organizations from more than one hundred countries. The coalition was awarded the Nobel Peace Prize in 2017 for their integral role in securing the adoption of the Treaty on the Prohibition of Nuclear Weapons by the United Nations.
Representing this renowned group of change-makers were Professors Emily Welty and Matthew Bolton of Dyson College of Arts and Sciences. Both former Wilson Center faculty fellows, they have been deeply involved in civil society advocacy at the United Nations, working on banning nuclear weapons and an array of other peace and human rights issues. Guest speakers included: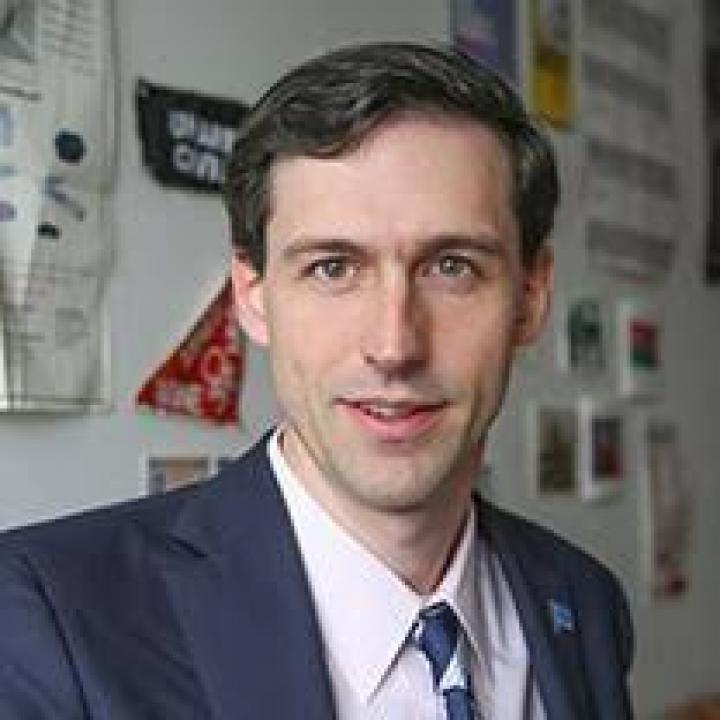 Dr. Matthew Bolton
Director of the International Disarmament Institute and Associate Professor of Political Science, Pace University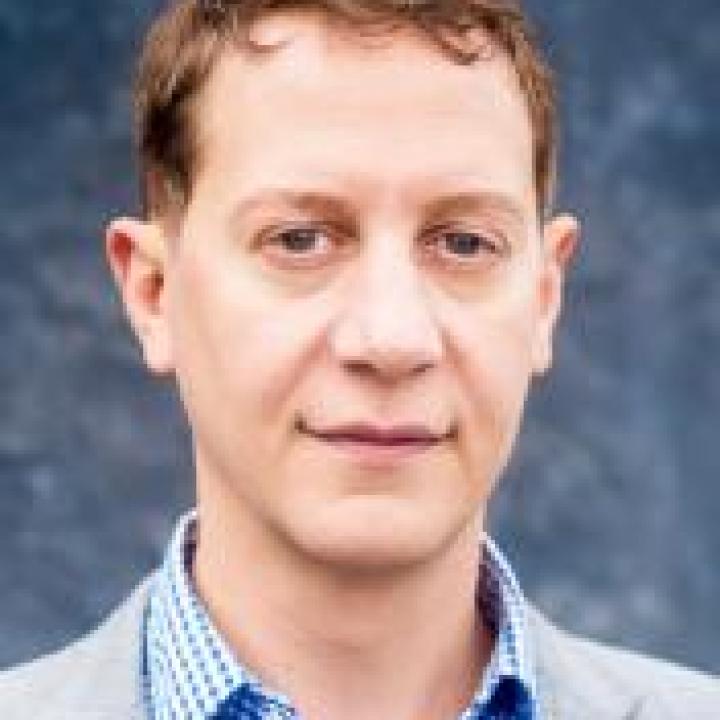 Seth Shelden
United Nations Liaison, International Campaign to Abolish Nuclear Weapons (ICAN)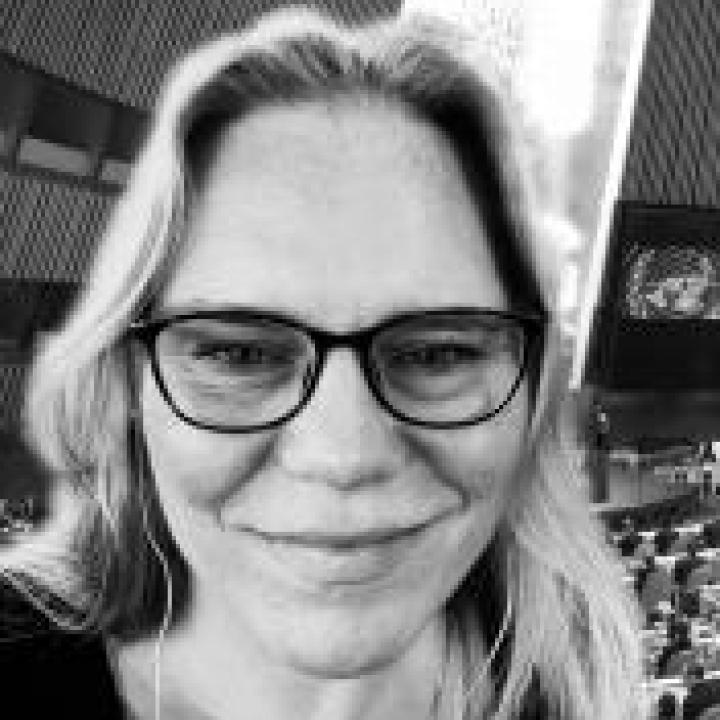 Susi Snyder
Disarmament Program Manager, PAX Administrative Chair of the International Steering Group, ICAN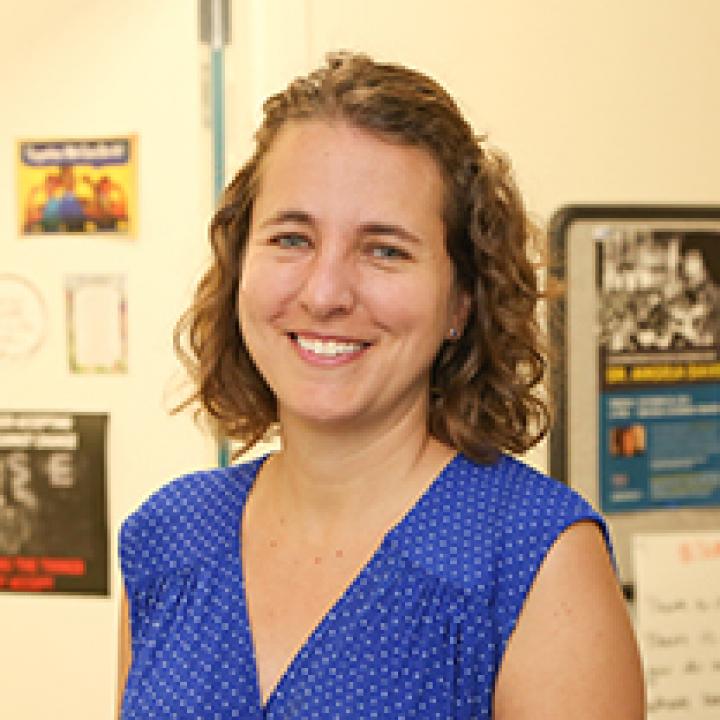 Dr. Emily Welty
Associate Professor and Director of Peace and Justice Studies, Pace University
Through their work in the classroom and across borders, Professors Bolton and Welty inspire and empower Pace students and the greater community through their example of goodwill, research and advocacy. The discussion highlighted the scope of their work, their challenges and how their function, both as a large cohesive entity as well as their own individual roles led to the adoption of the Treaty for the Prohibition of Nuclear Weapons in July 2017.