Image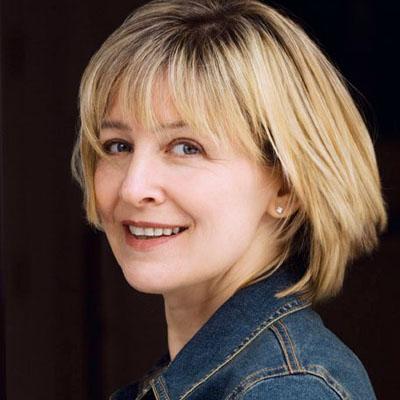 Corinna May
Voice
Email: cmay@pace.edu
Corinna is an actor, writer, teacher, voice artist, vocal coach and voice consultant. She is a Designated Linklater voice teacher and a Feldenkrais practitioner, one of a fewer than a dozen people worldwide to be certified in both methods. Corinna is a 30-year member of Shakespeare & Company in Lenox, MA where she is a leading actor (33+ roles and counting), and senior faculty member in Training and Education.
Corinna has worked in NY and regional theatre in classical, modern, and new plays, appeared in film, on television, in radio plays and narrated audio books. She stars in the indie feature Split Ends, directed by Dorothy Lyman. She spent two years touring in The Graduate with Jerry Hall, Linda Gray, Lorraine Bracco, Kelly McGillis and Morgan Fairchild. Her play Dancing With The Czar was produced at Ventfort Hall in Lenox, MA. Corinna has taught at Smith, MIT, Syracuse University, a couple of SUNYs, Fordham, the National Theatre Institute and Circle-in-the-Square Theatre School, and in the Australian Bar Association's Advanced Trial Advocacy Intensive. She and Feldenkrais trainer Arlyn Zones collaborated on the recently-published DVD set "Voice, Breath & Posture".
Corinna is affiliated with The Voice Advisory/Australia. Her own private coaching practice serves actors, lawyers, executives, politicians, academics and clergy. She is a proud Union member: AEA, SAG-AFTRA, UAFP, Dramatists Guild; and a graduate of Barnard College, and Circle-in-the-Square Theatre School.