Image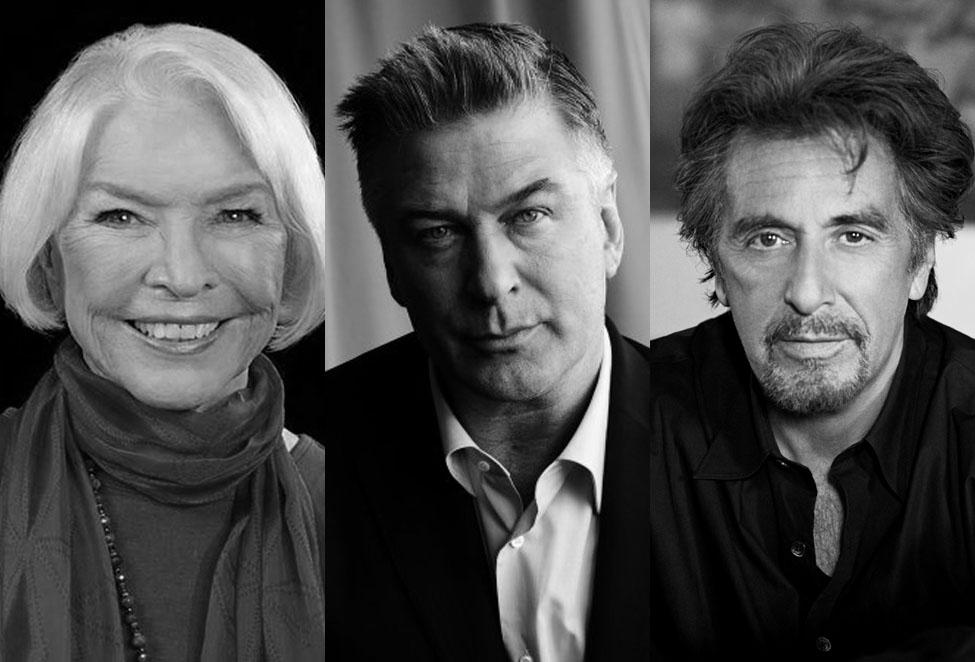 Dear Theater Student,
All of us at the Actors Studio welcome you to the only officially sanctioned master's degree program of the Actors Studio, now joined with and located at Pace University.
We would like to share with you all that we have learned over the years about acting, directing, and playwriting. We have studied with the great teachers of the past—Elia Kazan, Lee Strasberg, Harold Clurman, Bobby Lewis, Sandy Meisner, Stella Adler, and many others—who teach the techniques that have been developed not only at the Actors Studio, but before that, at the Group Theater, and all the way back to the Russian masters Michael Chekhov, Vakhtangov, and Stanislavski.
This study is at the very heart of our work, and it has enriched our lives as well as our careers. Our teachers in this program are of the highest quality and continue in the tradition that we have been so fortunate to receive.
We invite you to join us to learn techniques that will help you explore and bring forth your own unique talent.
Ellen Burstyn, Alec Baldwin, Al Pacino
Co-Presidents, The Actors Studio
Image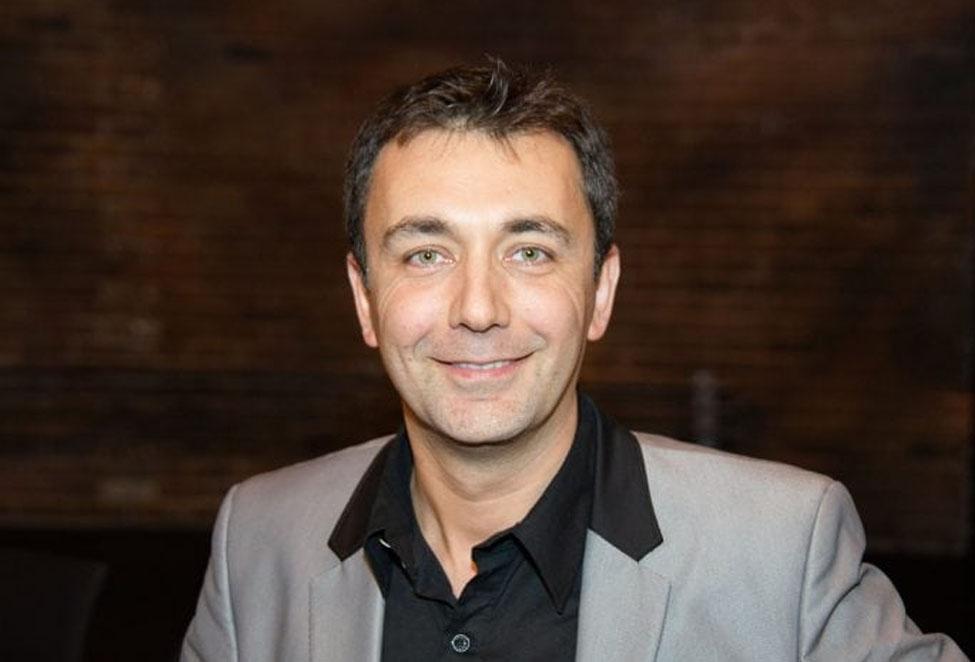 By joining one of our MFA programs, you embark on an exciting journey of learning and exploration—an opportunity to practice your collective passion for telling stories.
You are entering a new culture with a great tradition. A culture in which we are proud of our past and present. Furthermore, a culture that allows us today, more than ever, to have a vision for the future centered around a student's experience and a plan to execute this vision.
In today's world, the real value of your education should go beyond knowledge; it must expand into awareness—the awareness of what is fundamental to you and vital to your next step to success.
Ion-Cosmin Chivu
Chair, The Actors Studio Drama School
Email: ichivu@pace.edu