Image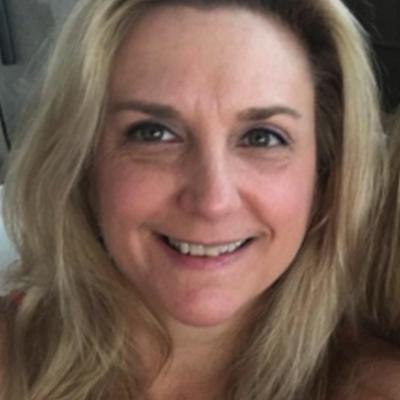 Stacy Seidel Tea
Adjunct Professor
Voice Over Technique - BFA Acting
Stacy Seidel Tea, Co-Owner, Casting Director, Broadcasters, LLC
Stacy Seidel Tea has been casting for Radio, VO and On-camera for over 25 years and has cast many award-winning commercials.
After years of working as a top casting director for other companies, like Liz Lewis Casting Partners, Stacy co-founded Broadcasters in 2005 with Lisa Fischoff. Since then, Broadcasters has grown to be the premier casting company for voice-overs in New York City.
Stacy brings a grounded approach to directing actors in the audition process. She is an expert at getting actors to break out of habits and tendencies and find their "best read" through physical movement, facial expression, and other unconventional techniques. Many of the top VO talent in the country will attest to her ability to bring out their best work, and some even credit her for the very existence of their career. Stacy has discovered unknown actors who have gone on to have tremendous success in television and film as well as voice-overs.