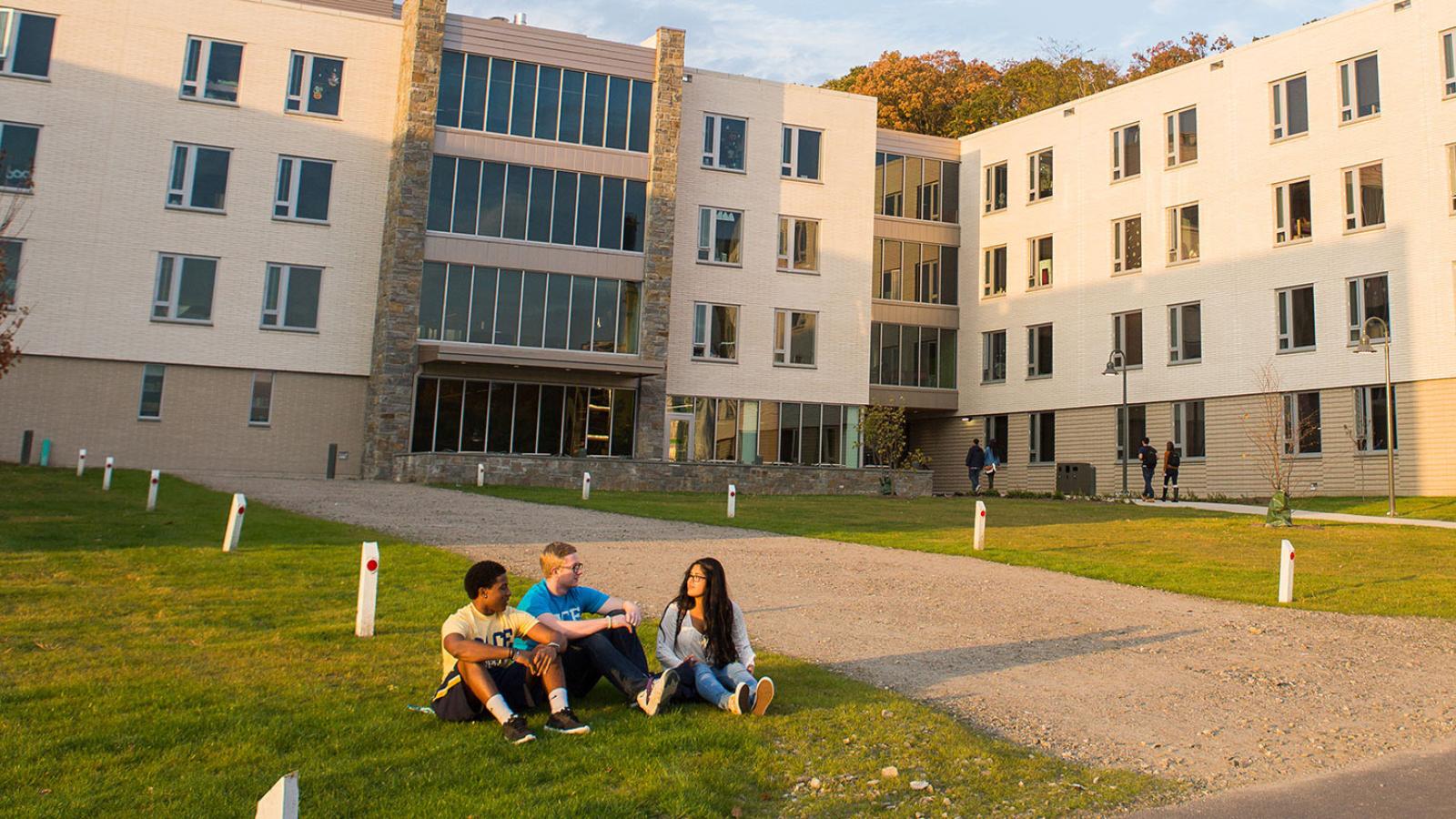 About Us
Conceptual Framework
The School of Education believes that a fundamental aim in education is to create opportunities for individuals to realize their potential within a democratic community. Therefore, we prepare graduates of our programs to be:
reflective practitioners who
promote justice,
create caring classrooms and school communities, and
enable all students to be successful learners.
Reflective Practitioners
As reflective practitioners, our candidates learn to appreciate the continuity between theory and practice and to seek an understanding of themselves in relation to others in social and historical contexts. Our candidates develop multiple perspectives on teaching and learning and gain increased awareness of their own learning strengths and weaknesses. The reflective process is promoted through course readings and assignments, case studies, field experiences, self-assessment, and student teaching.
Promote Justice
To become professionals who promote justice, our candidates learn to work toward equity in our society. As we understand it, justice implies a balance between the rights of individuals and the needs of society, equal protection under the law, fairness in the distribution and use of resources, and equal access to opportunities. Through challenging coursework and varied field experiences, our candidates are provided with multiple opportunities to recognize and address unjust policies and practices both within and outside of schools.
Create Caring Classrooms
We believe caring classrooms and school communities are places where students are respected and cared for so that they learn to respect and care for others, discover and develop their abilities, and become engaged and responsible learners. At Pace we draw on our own experience of working in a caring professional community as additional evidence that such settings encourage people to develop high levels of commitment and competency. Through our respectful interactions with candidates and our insistence on similar behavior among candidates, we model caring communities in our classrooms to provide students with a framework for future practice.
Enable All Students to Be Successful Learners
Our candidates know that teachers who are successful at enabling all students to learn build upon the knowledge and experience that their students bring to school. Conscious that teachers can affect students' sense of their potential, candidates plan and implement meaningful and effective teaching and learning activities. Drawing on constructivist theory and a strong base of content area knowledge, they provide scaffolding so that their students can develop habits of inquiry. Candidates use a variety of assessment tools to evaluate students' needs and progress and to inform instructional decisions. As a result, it is our goal that our candidates' students become proactive in posing and solving problems, understand the relevance of their studies to their lives, are more motivated learners who feel able to affect positive change in their society.