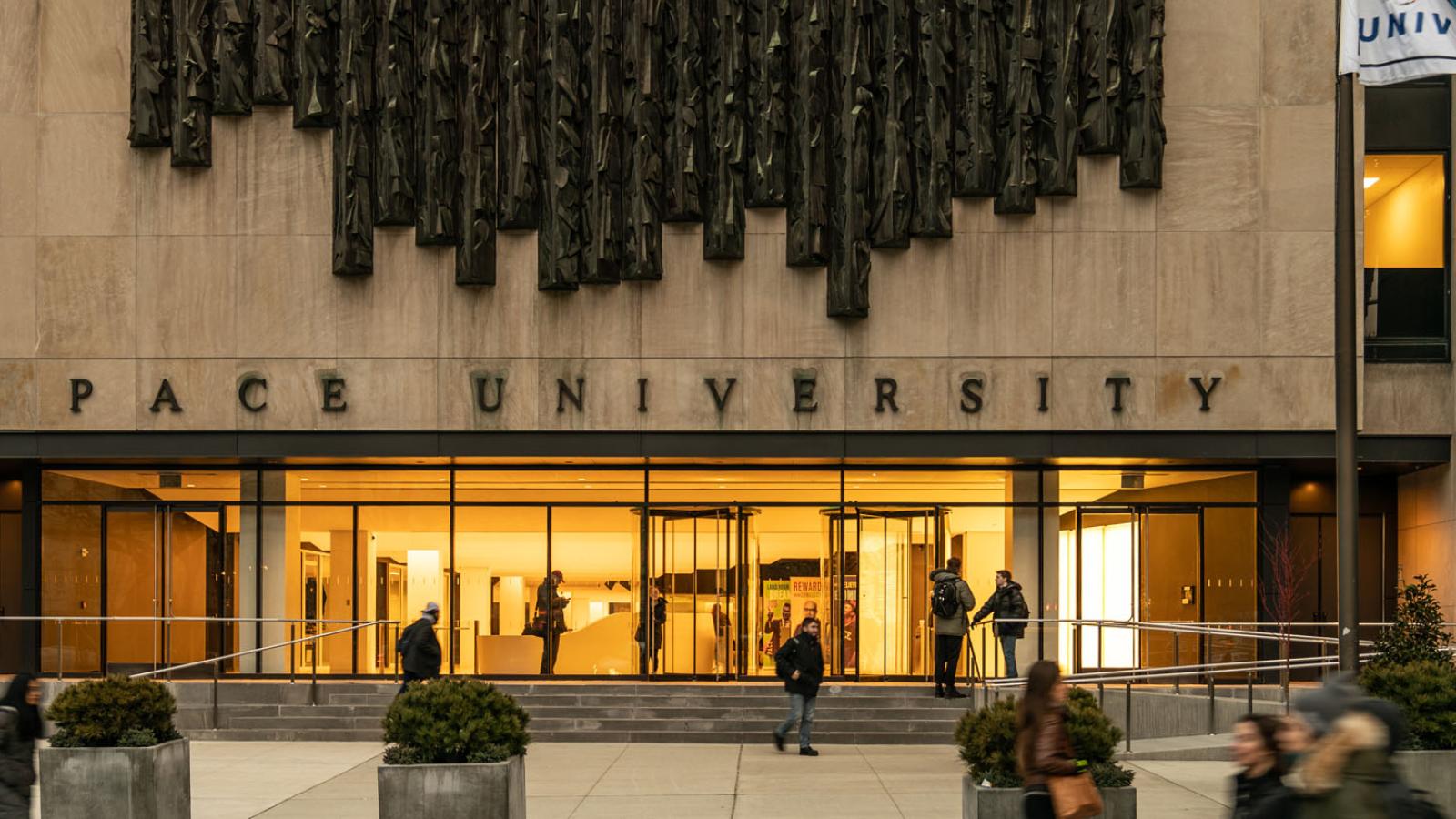 About Us
A Message from Dean Grimes
Welcome to Pace University School of Education!
Image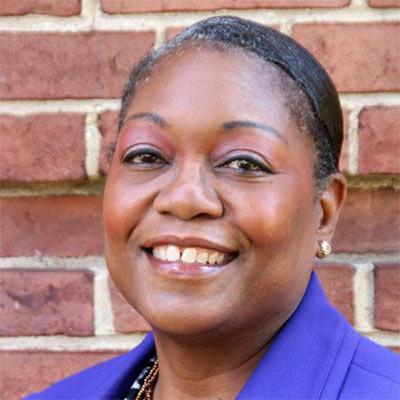 Since 1955, the School of Education has been committed to educating exceptional teachers who create caring classrooms and help students achieve academic success. Graduates from our program continue to have a significant impact on schools around the world. Our programs are cultivating and innovative and designed to meet the needs of a diverse student body. Furthermore, we offer our students enriched international experiences so they can be better prepared for today's globalized classroom.
It's a great time to be a teacher. The job market is robust and what better way to make a difference in a child's life? Teachers make a valuable impact by giving their students the knowledge and tools they need to succeed in the classroom and beyond.
Take a moment to explore our programs and begin your educational journey today.