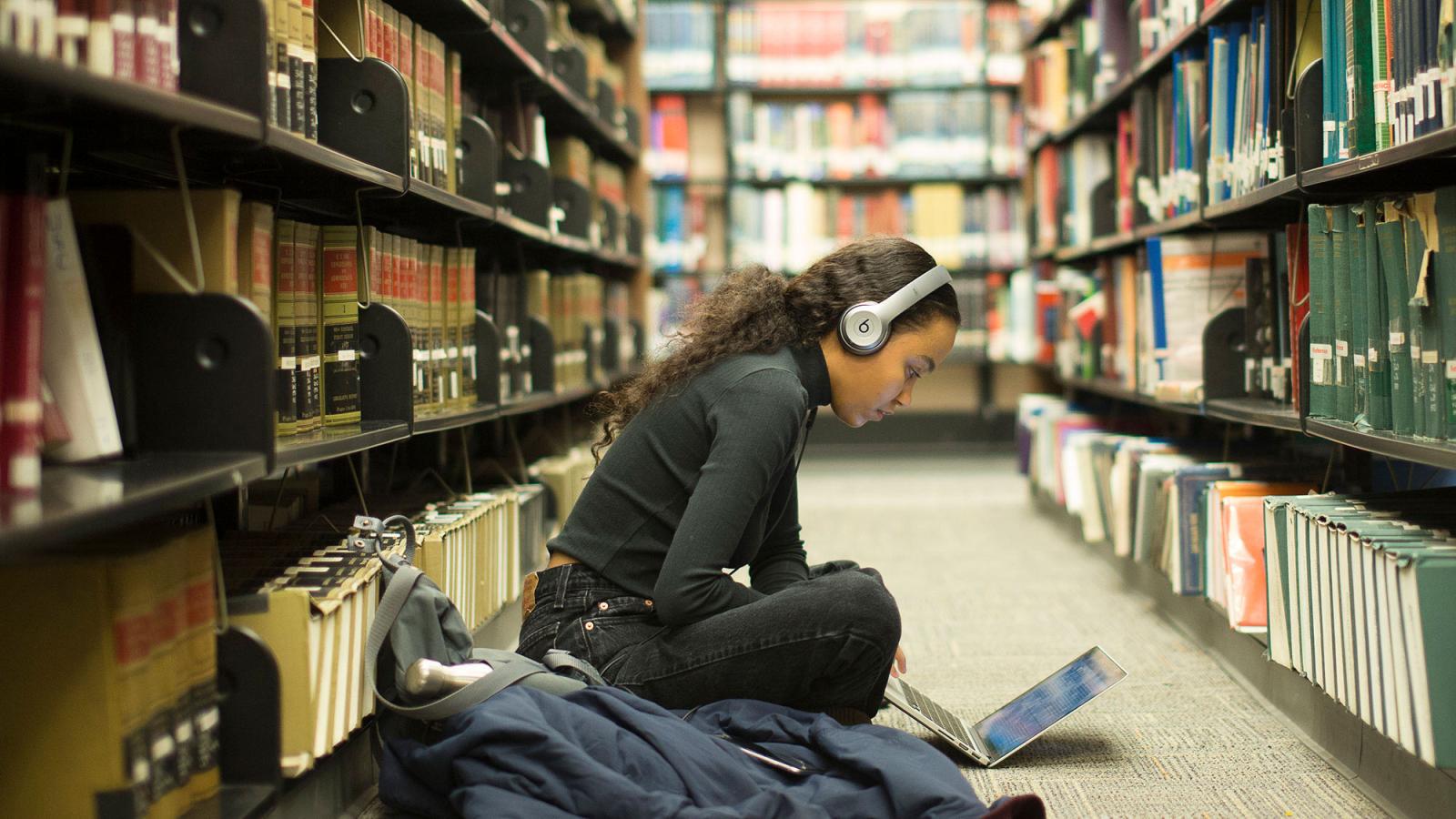 Find Your Program
Maybe you know exactly what you want to teach, or maybe you don't. We've got programs to match your field of interest and level of study. Browse our programs with in-demand teacher certification options from Special Education to TESOL, Literacy, and so much more.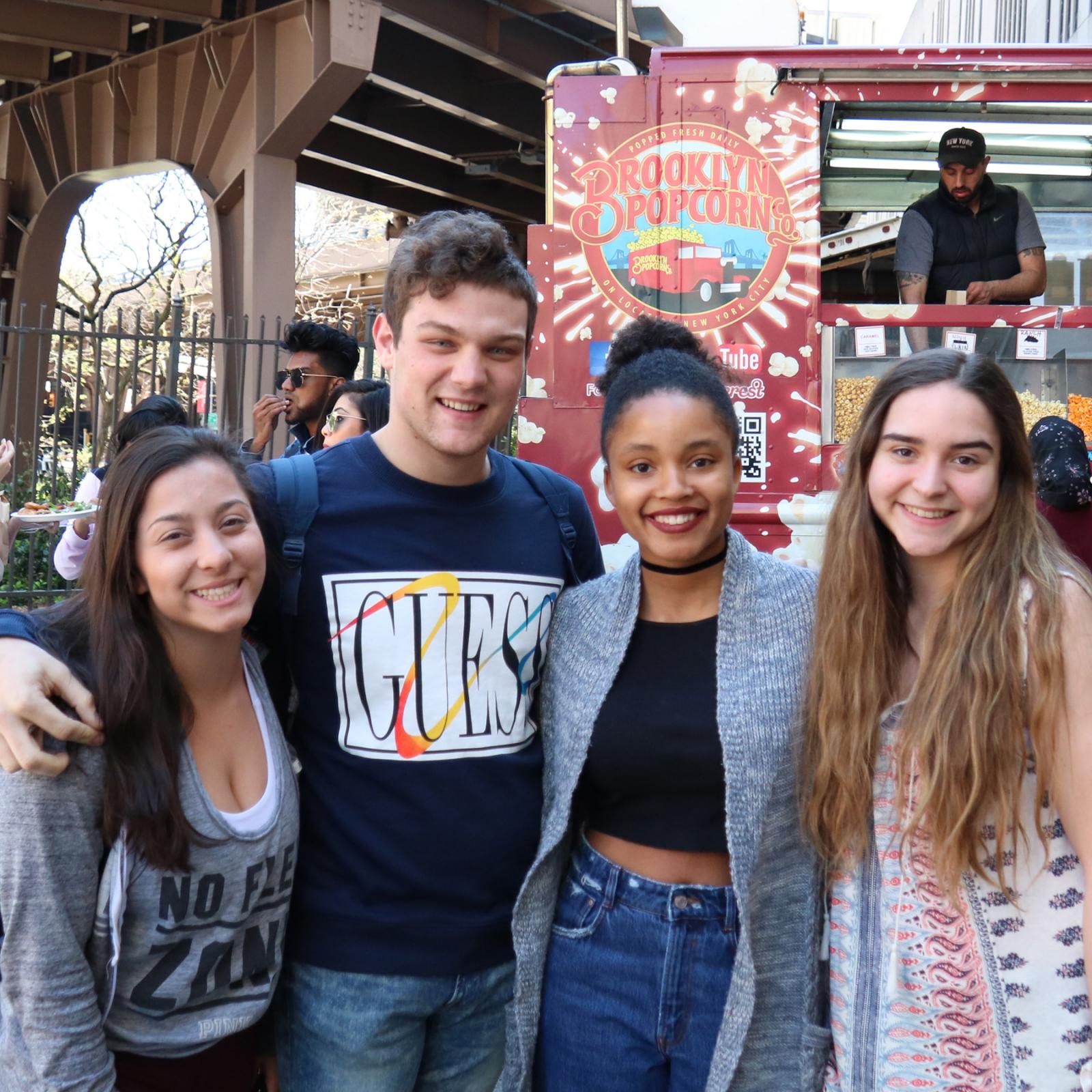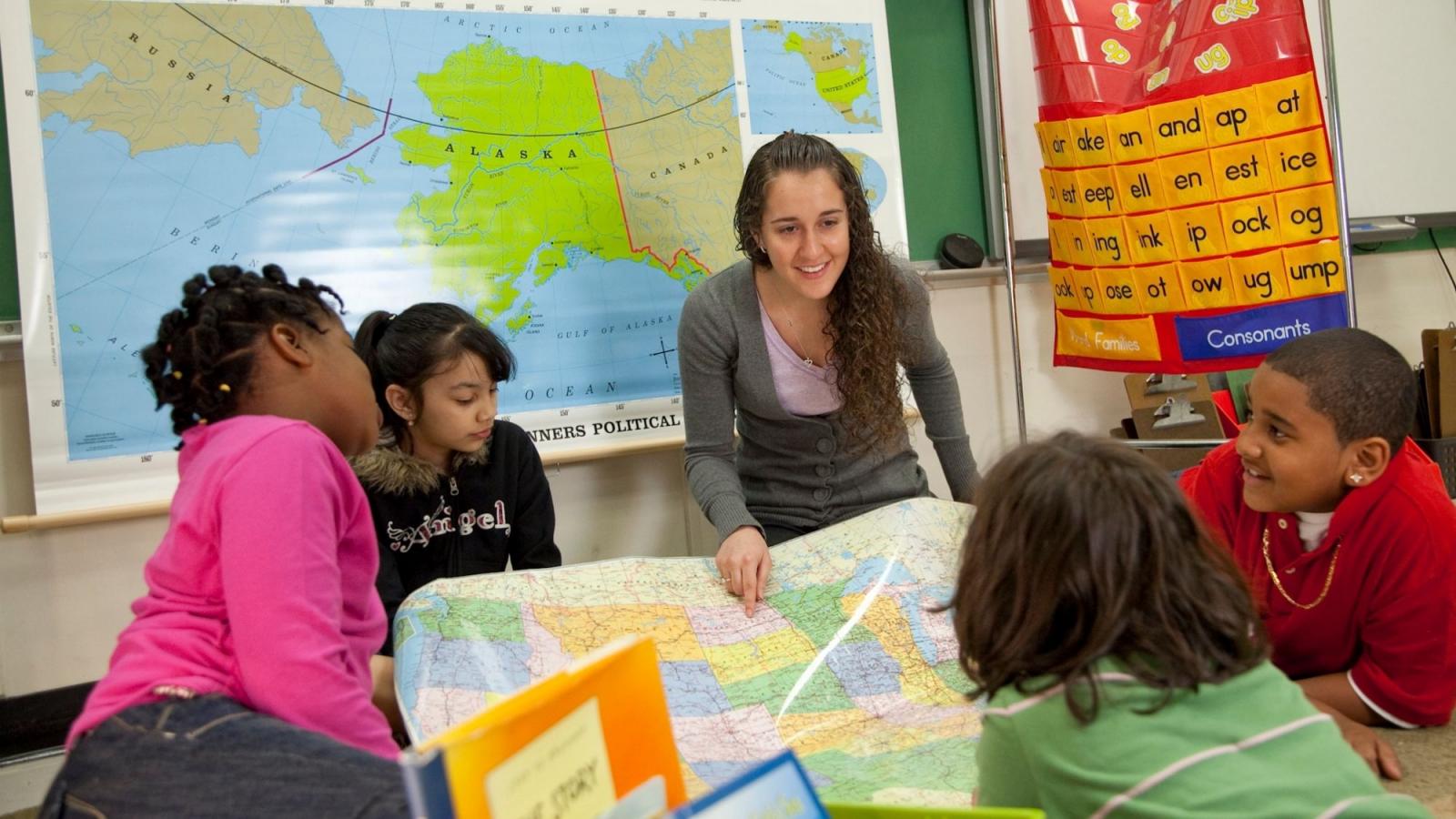 2 Degrees + 2 Certifications in Just 5 Years
You read that right. Our Combined Degree BS/MSEd program gives you the opportunity to start your master's degree during your senior year, reducing the time it normally takes to earn a bachelor's degree and master's degree. And guess what? Any Pace-based aid carries over to the fifth year.
Explore Teaching Careers in TESOL
There is a steady growth of English language learners across the country and a need for TESOL educators. Pace University's School of Education meets this demand with a variety of single and dual programs that couple the art of teaching language learners with diverse in-demand specialties.