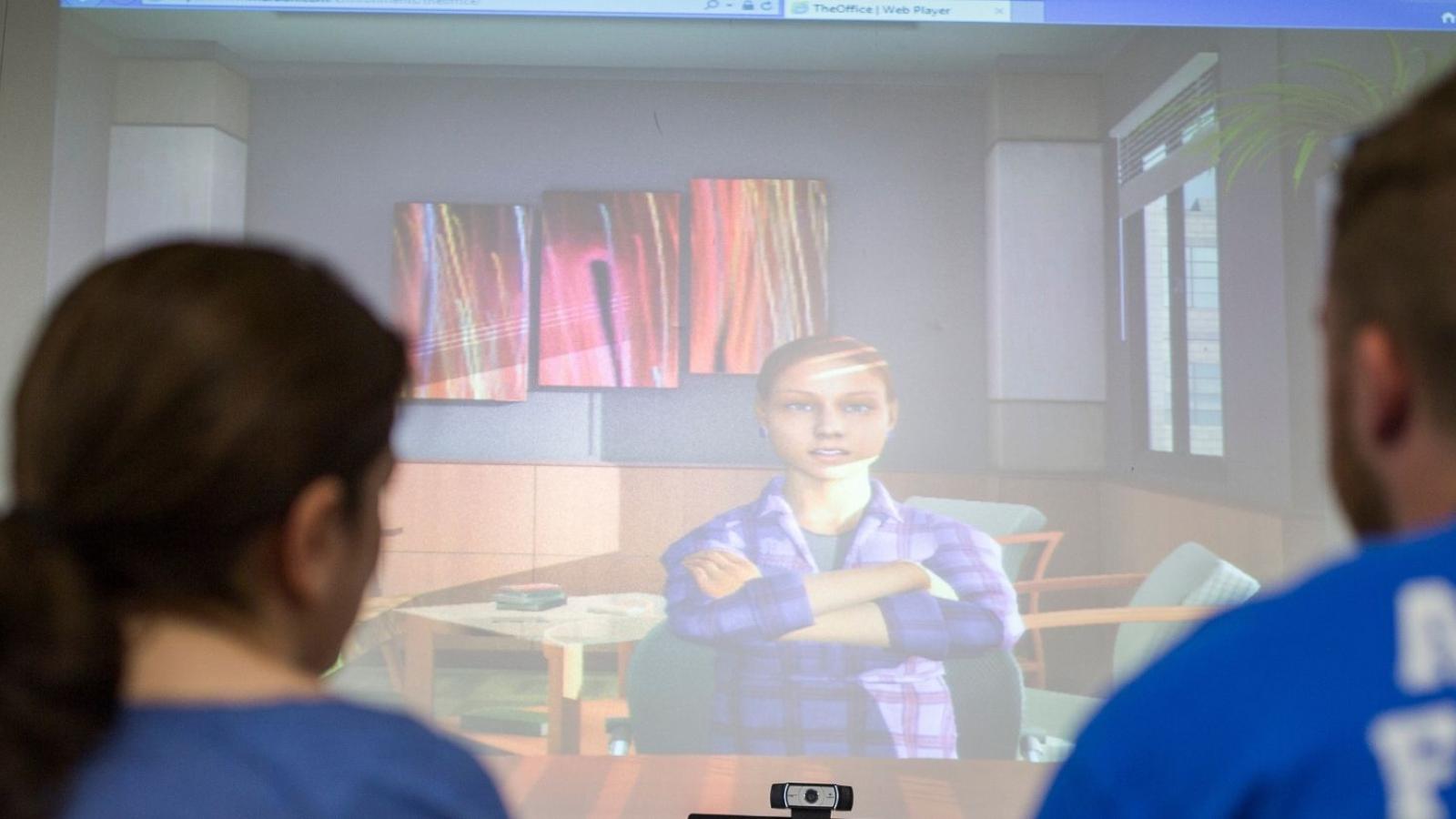 Get to the Head of the Class
Our graduates become reflective practitioners who create caring classrooms and school communities, promote justice, and enable all students to be successful learners.
of SOE graduates from the Class of 2021 are employed, continuing their education, or pursuing service.
Best Master's in Special Education 2022 (Source: Intelligent.com)
Alumni
Make a Difference in the World
New York City Teaching Fellow and Adolescent Special Education graduate, Erin Lefevre '21, not only works as a full-time teacher in District 75 but is also the creator of "Liam's World," a project that documents the life of her autistic younger brother Liam, in pictures. Read a New York Times article that recounts her journey.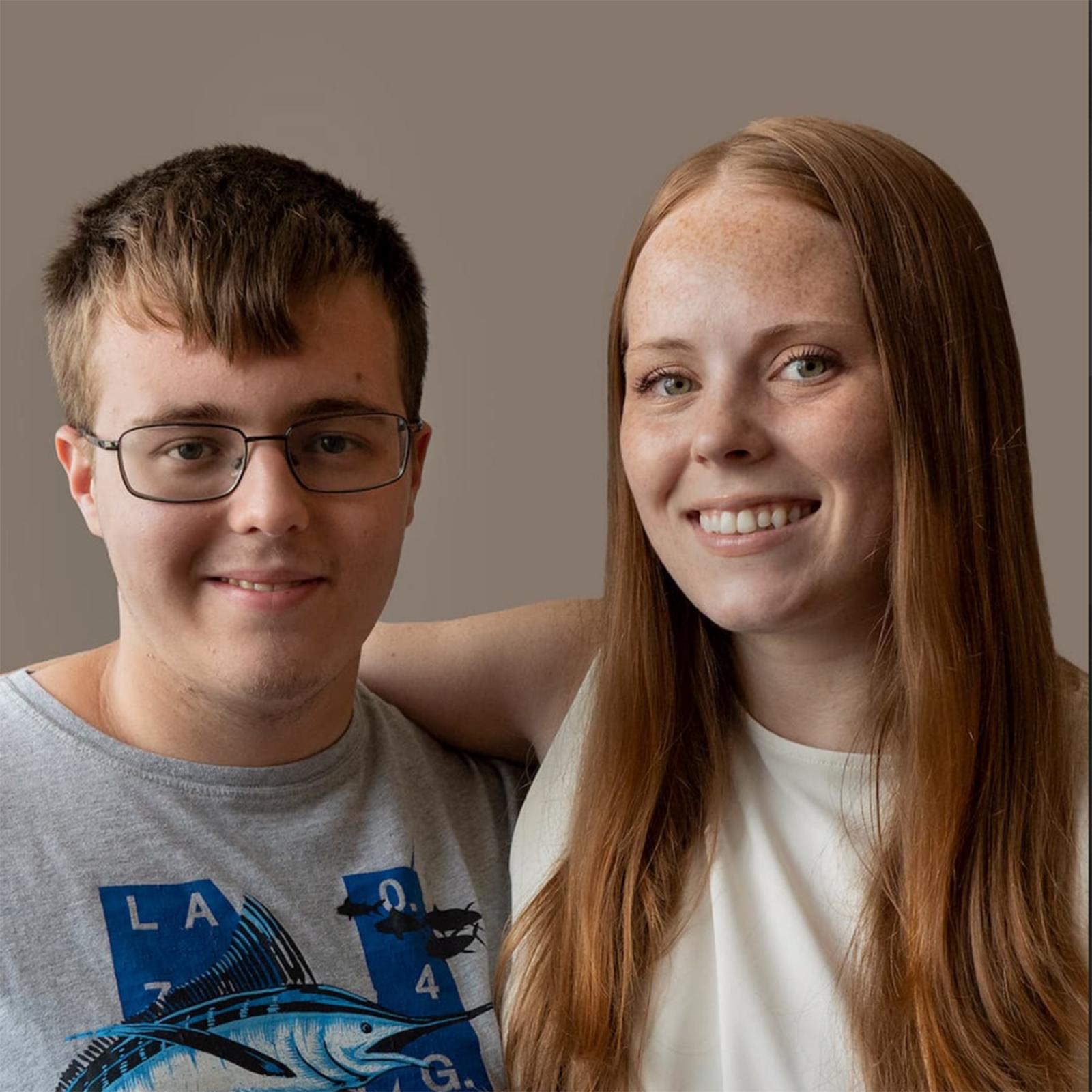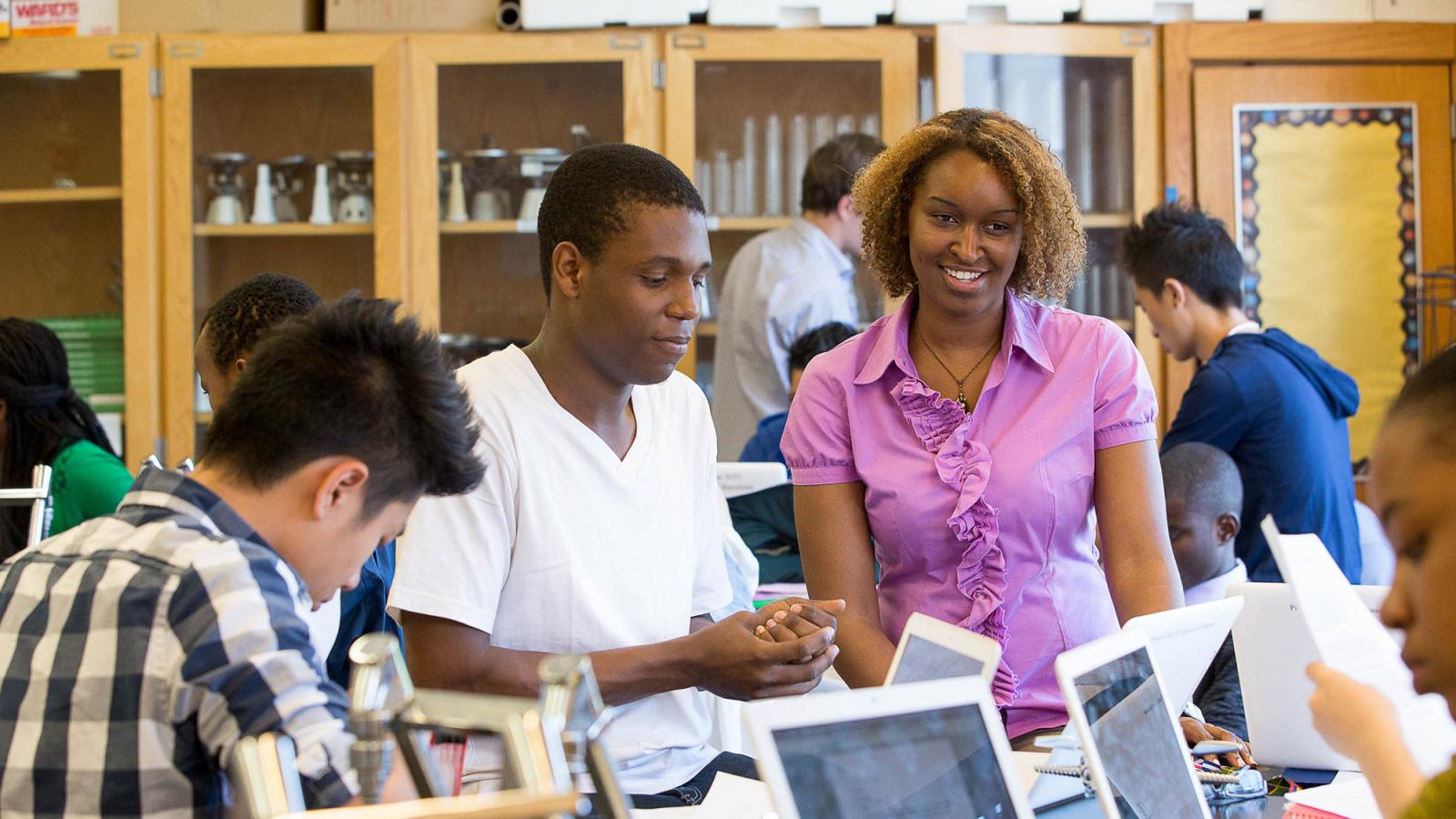 Close School Partnerships
Our close partnerships with local Westchester and New York City schools ensure our students receive high-quality learning experiences in a place that is convenient for them.
Highest paid in the nation (Source: National Education Association)
Average salary for teachers in New York (Source: National Education Association)
Best States to Teach (Source: WalletHub)
Get to Know Us Better
Want to know more about how Pace prepares you to hit the ground running right after you graduate?