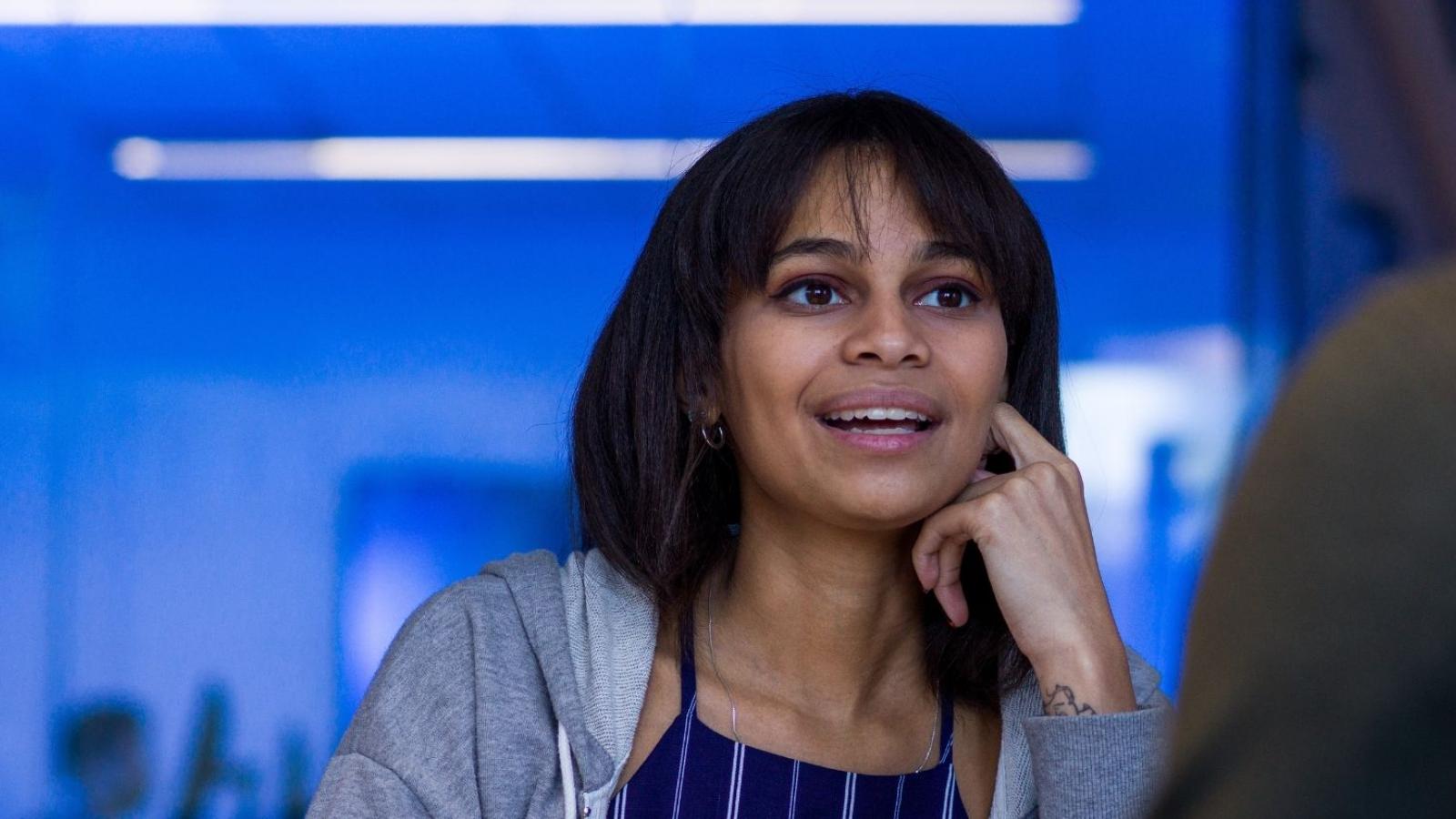 Teaching Job Opportunities
Partner School Job Opportunities
Please check out these teaching and staff opportunities shared by our partner school districts. If interested, reach out to the schools directly via the job posting. Thank you for exploring career opportunities with us!
Westchester Weekly Email Alerts
Send an email to soe@pace.edu to join our weekly alert of partner school job vacancies.