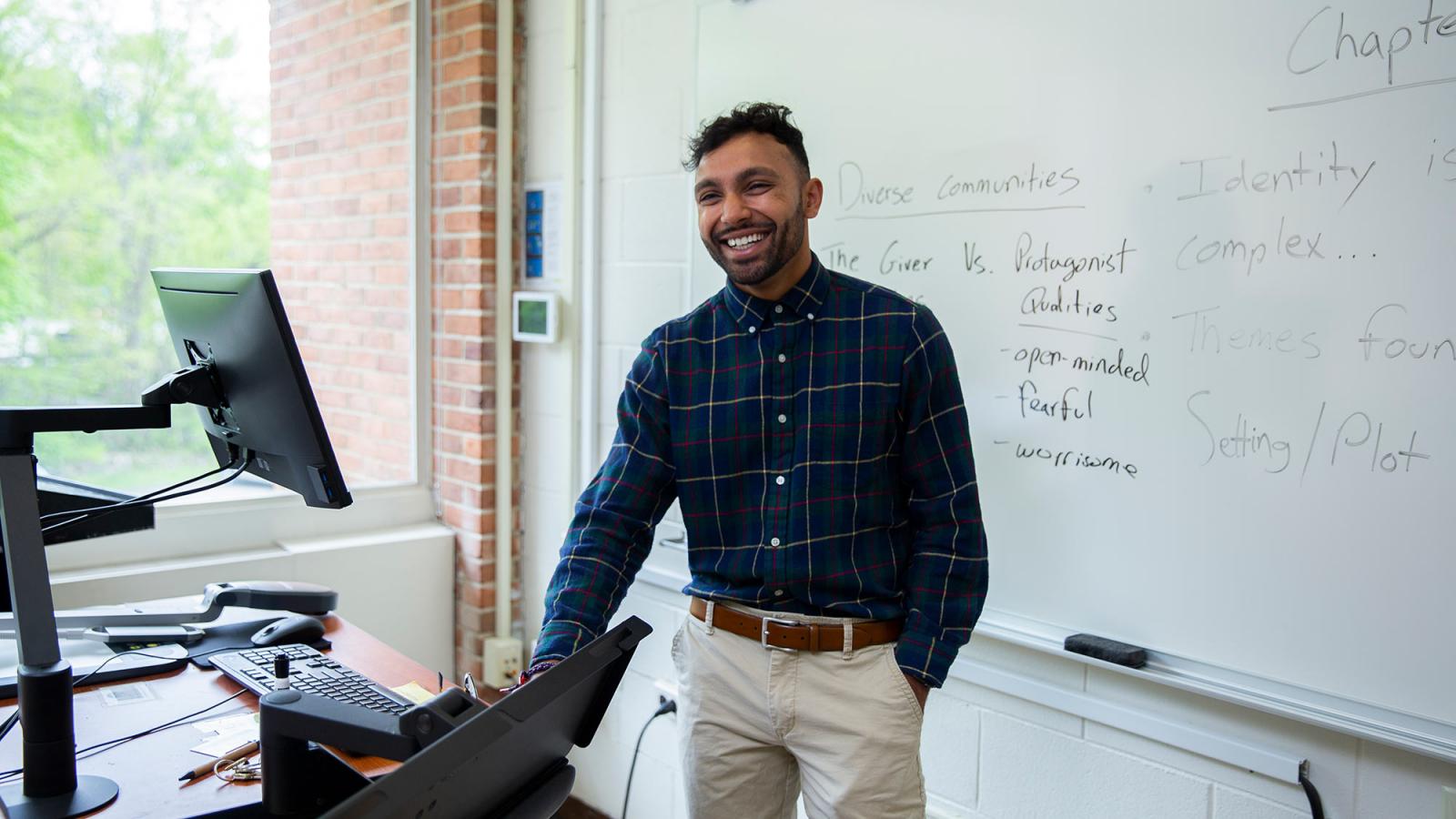 Welcome to the School of Education job board!
This is an opportunity to check out vacancies in the education field that fall outside of Handshake. These posts include everything from part-time, non-teaching jobs in schools or camps to teaching positions for more experienced educators.
NYC DOE Teacher Application
The NYC DOE 2021-2022 Teacher Application is now open, and now is the time to begin the application process if you are considering working in a NYC public school this fall. The NYC DOE is encouraging everyone to complete their applications by the early deadline (March 17) to ensure optimum visibility by school administrators, as this is when they begin their search process for new teachers. All students on track to be certified by September 2021 should apply now. They must upload evidence that they are on track to certification in this time frame, such as a letter from their program certification officer. Applicants who meet the March 17 deadline receive enhanced job search support, resources, and visibility to principals. Students should also review the Online Support Center.
NYC DOE Substitute Teachers
The NYC DOE is hiring substitute teachers. They are looking for committed, compassionate, positive educators who are ready to make a difference for NYC students. Apply today!
Soundview Academy for Culture and Scholarship Science Teacher Certified (Grades 5-9 or 7-12)
Soundview Academy for Culture and Scholarship is one of NYC District 8's premier middle schools with a true commitment to excellence in a community school setting. We've been operating a 1:1 iPad environment for 5 years running, making our transition to Remote Learning a natural extension of the work we already do! We have a vacancy for a Science teaching position. Applicants must hold a valid NYS Science (or Biology) 7-12 or 5-9 certificate, possess a willingness to work collaboratively with content and grade-level teams, and meet the academic and social-emotional needs of our diverse learners. Bilingual Spanish/English is a plus as we have a strong dual language program. Look us up online to see the amazing work we do, and send an email to mliverpool@soundviewacademy and dvazquez@soundviewacademy.org if you are interested in joining the SVA team!
School Professionals
School Professionals is a leading provider of substitute teachers for NYC Charter, Independent, Parochial Schools and Pre-K for all program. They are currently seeking teachers, assistant teachers, teacher aides and tutors for pre-K through 12th grade. Find out how to apply (PDF).
The Studio School, NYC (Grades 7-8)
At The Studio School, founded in 1971, learning and relationships go hand in hand and are alive with passion, curiosity, and spirit. Children in preschool through eighth grade are offered an interdisciplinary curriculum where they work in cross-aged groupings and learn to think critically and creatively. The Studio School is seeking a 7th/8th grade teacher as well as a part-time teacher to work with ages 4 - 6. Interested? email Julie Mabey.