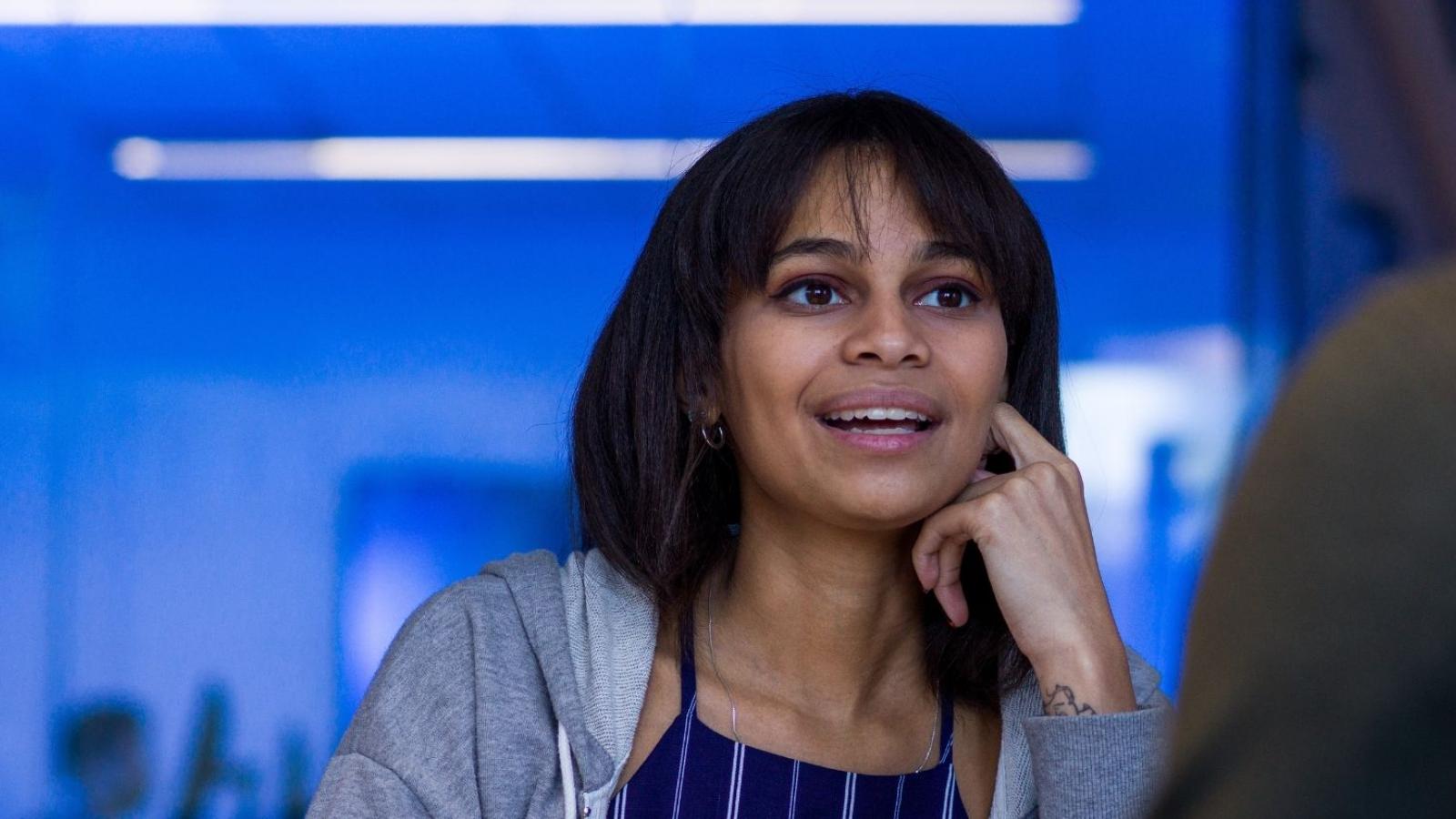 Teaching Job Opportunities
Partner School Job Opportunities
Please check out these teaching and staff opportunities shared by our partner school districts. If interested, reach out to the schools directly via the job posting. Thank you for exploring career opportunities with us!
Special Education High School Teachers (2) Grades 7-12
Special Education Elementary Teachers (6) Grades 1-6

Send resume and cover letter to: Gregg Soulette gsoulet@schools.nyc.gov

The Brooklyn Latin School is looking for a full-time substitute teacher of Science to cover a leave position this fall, covering chemistry and biology courses. Brooklyn Latin, one of New York City's specialized public high schools, is a classical liberal arts high school in which all students take 4 years of Latin and experience a school culture steeped in the classical tradition. We are seeking a dedicated substitute teacher who is passionate about science and who would enjoy working collaboratively with our team of science teachers to ensure continuity of instruction during the Fall. Candidates must have a valid New York State teaching license in life science, biology, or chemistry, or be a certified substitute teacher with the New York City DOE. If you are not yet a certified substitute, we can nominate you and you can still complete the certification process. To apply, please send a resume to the Assistant Headmaster of Teaching and Learning, Mr. Malcolm Hill, at mhill@brooklynlatin.org.