Five-Year Combined Degree Program (B-STEP)
Complete your Bachelor's and Earn Your Master's Degree in just five years!
If you are a Dyson student in one of the following majors, you are an ideal candidate for the accelerated B-STEP program.
Teach with Passion
Teach that subject you are passionate about to Middle and High School students!
Graduate coursework will begin during your senior year and continue throughout the summer, with twelve credits serving as BOTH SOE graduate and Dyson undergraduate open elective credits. The bachelor's and master's degrees are both conveyed at the end of the 5th year.
Choose from a single or dual Graduate Degree option:
Now is the Time to Teach!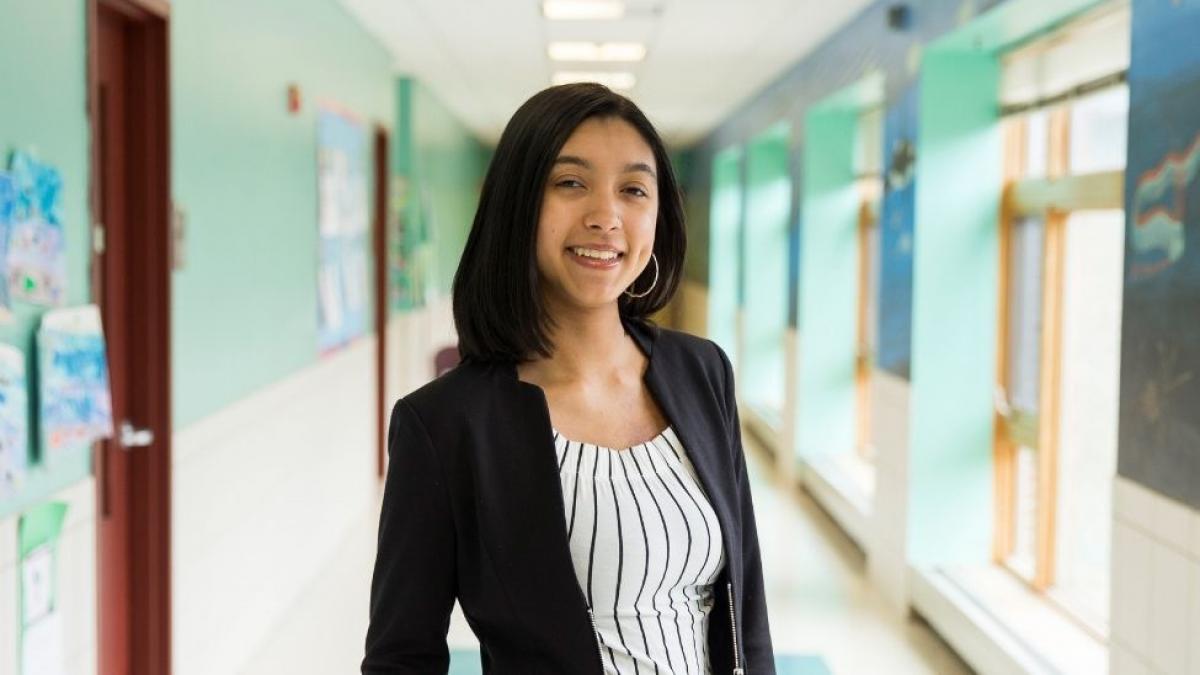 Robust Job Market
The time has never been better to be a teacher and the need never greater. The job market is so robust our students are getting hired before they even graduate.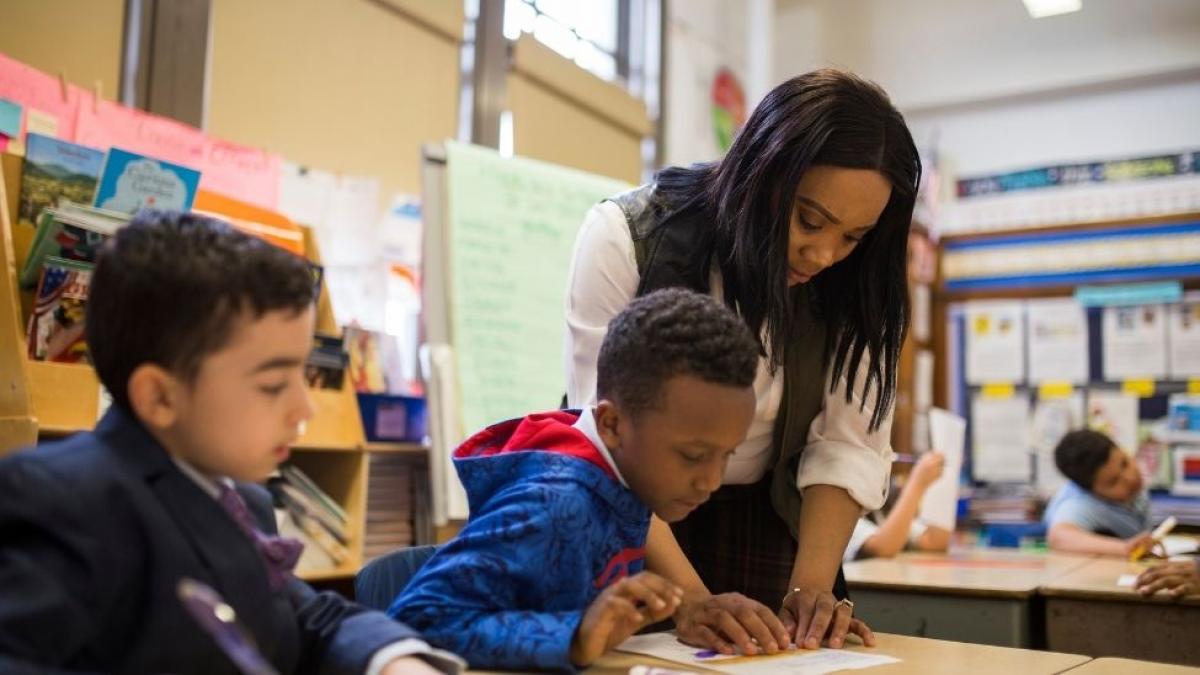 Benefits and Tenure
Careers in teaching offer competitive benefits including holidays off, such as winter, spring, and summer recess. With the added security of tenure, teaching positions could be protected in NY state after just 4 years.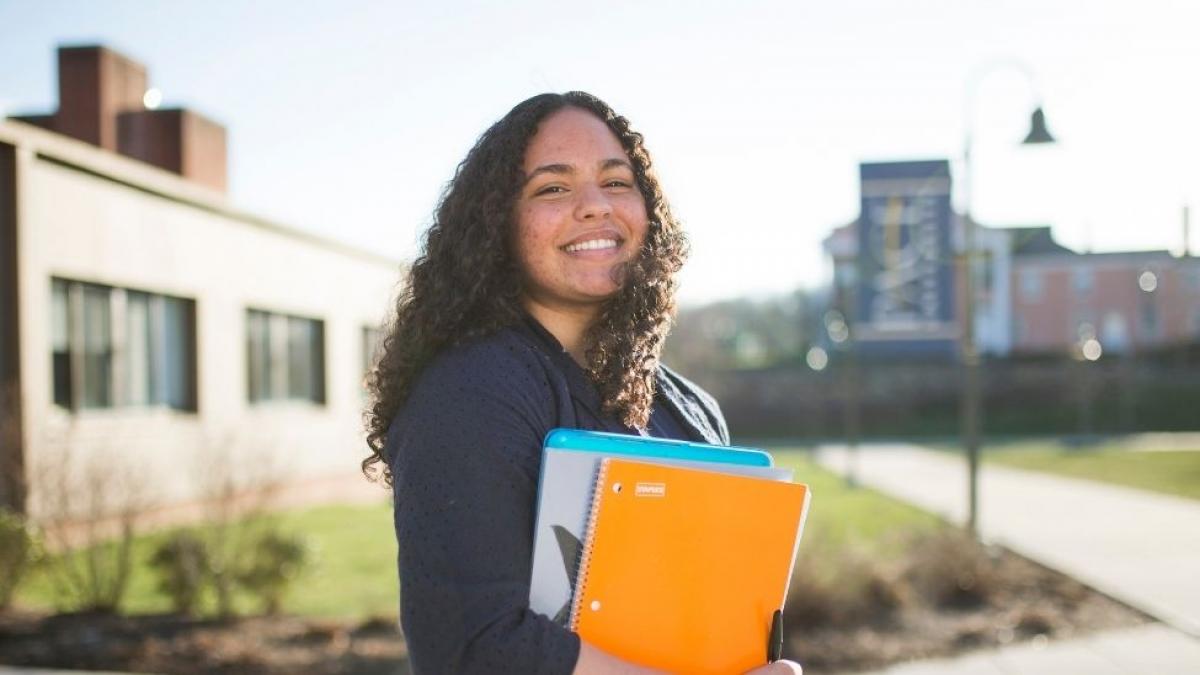 Make a Difference
Above all, the most important role a teacher has is the difference they make in their students' lives. That impact is everlasting.
Financial Aid
Pace-based merit financial aid can be applied to the fifth year within Pace's policy.
Prerequisites
Students are required to have a minimum GPA of 3.0 for full admission to the School of Education graduate program. Provisional admission of students with a GPA of 2.75-2.99 is possible, given consideration of other admissions elements. This follows the current admissions policy for traditional MST Adolescent Education programs.
Apply by spring semester, junior year.
Apply
For consideration, please download and complete the internal B-STEP application (PDF) and submit no later than May 30, 2024.
Contact
Ann Marie McGlynn
Director of Centralized Advisement
Phone: (914) 773-3571
Email: amcglynn@pace.edu
Learn more about B-STEP from our recent Information Session