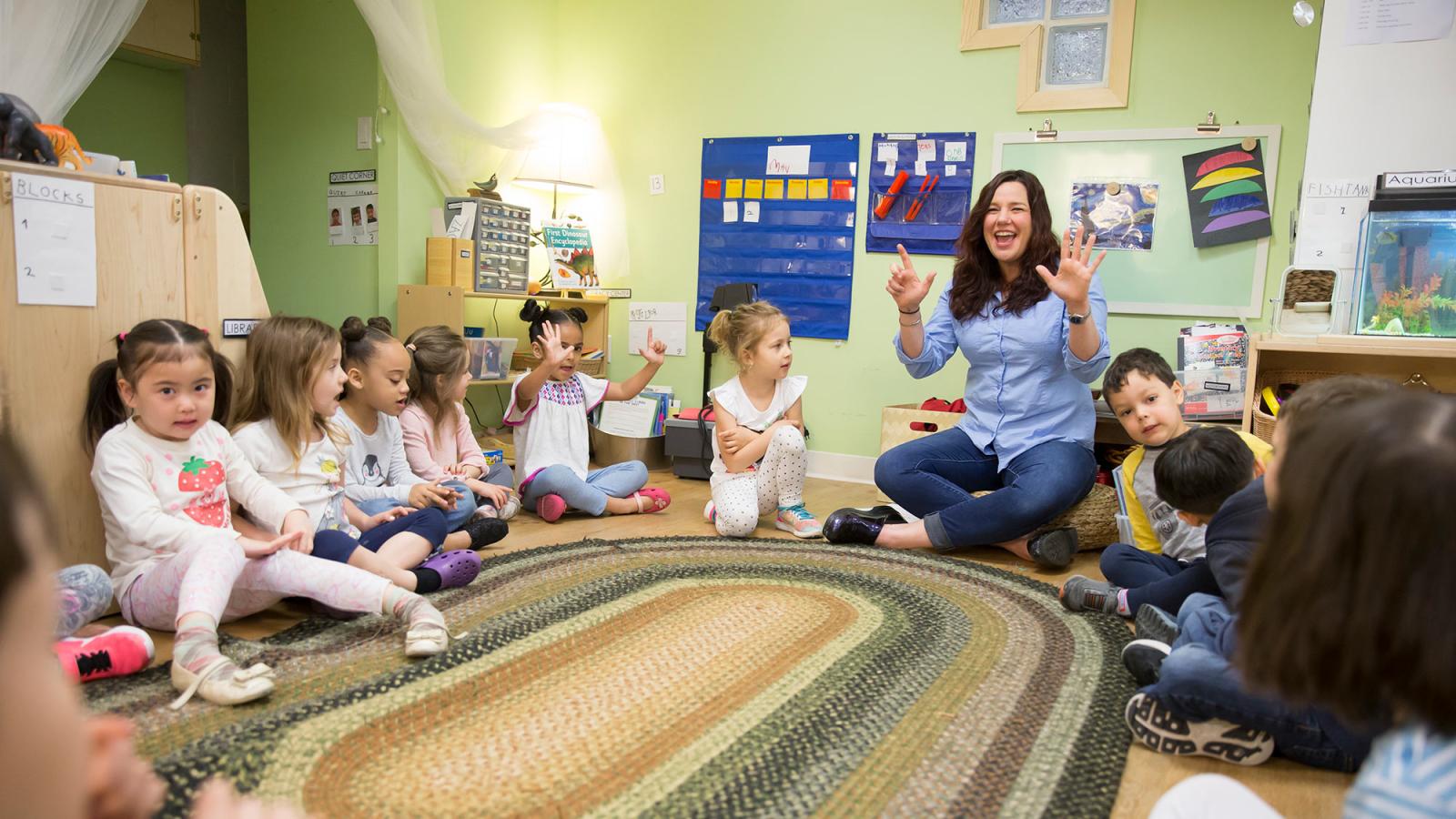 At the Pace University School of Education, we emphasize the importance of learning from a supportive and connected community as you journey along your Pace Path. Our alumni have navigated university life and successfully leveraged their education into a wide variety of teaching careers. They are interested in helping you make sure your education is still on track, even during these unprecedented times, for the things you hope to do upon graduation.
Therefore, I encourage you to sign up to be part of the Neil S. Braun Student Mentoring Program. The University was pleased to recognize the commitment and extraordinary service of Dean Emeritus Neil S. Braun and honor him with the naming of this program. Click here for a brief overview of the program to see if you meet its requirements.
You will have the opportunity to meet and engage in insightful conversations with successful alumni via the online community, and in turn, build your professional communication, confidence, and interpersonal skills. This is also a great way to expand your professional network.
Further questions relating to this program can be directed to Dana Burr at mentoring@pace.edu.