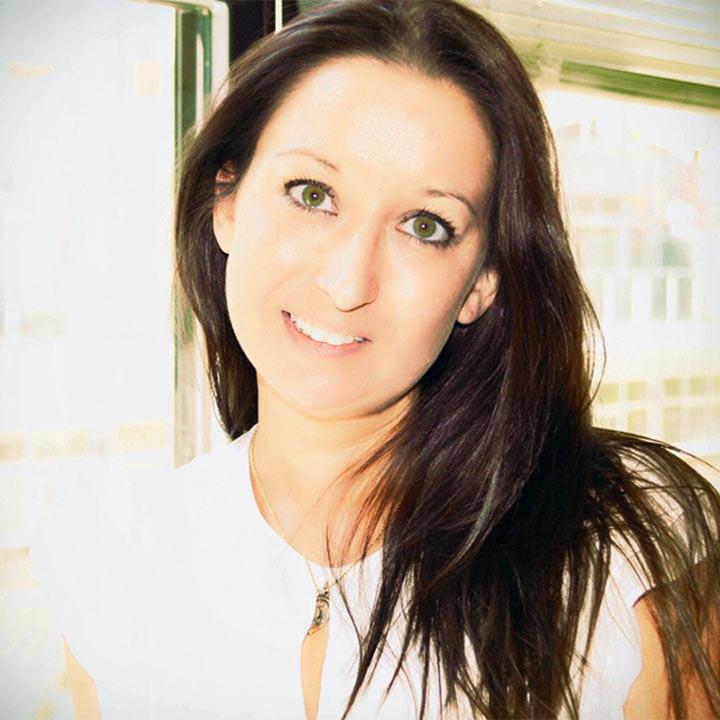 Jennifer Pankowski
Clinical Assistant Professor
Program Coordinator for Special Education
School of Education
School of Education New York
Virtual
| Office Hours: Sun (by appointment)
Biography
Faculty Bio
After completing my Educational Doctoral Degree at Long Island University in Curriculum and Instruction (2013), I joined the Pace University School of Education as the coordinator of Special Education in NYC. I am responsible for overseeing the proper functioning and quality of the special education program.
Research and Creative Works
Research Interest
My background is working with individuals with autism spectrum disorders and attention deficit disorders, I continue to work both in the field with new teachers and well as address the role of technology in supporting both students and teachers in the classroom environment. My research has also focused on the role of simulation in developing novice teachers. This research has looked at combining traditional teach pedagogy with the use of avatar technology to provide new alternative certification teachers and teacher candidates with realistic student simulations for the purpose of skill development and self-reflection.
Courses Taught
Past Courses
DIS 104: Human Development
DIS 210: Pstv Behvr Apprchs & Inclsns
DIS 305: Sprvsng & Dvlpng Personnel
ED 620: Elem Meth: Learn to Teach
ED 640: Secondary Mthd: Learn to Teach
ED 670: Trends & Issues in Special Ed
ED 671: Assmnt,Diag,Eval,Instrctn Plan
ED 672: Dffrntng Crrclm & Instrctn
ED 674: Clssrm Cmmnty & Mngmnt
ED 675: Students with Severe Dsblty
ED 677: Ltrcy for Chldrn w/ Spcl Needs
ED 679: Practicum in Special Education
ED 684: Clssrm Mgnt in Inclsve Settngs
ED 684: Clssrm Mgt in Inclsve Settings
ED 687: Classroom Mgmt & Collaboration
ED 691: Stdnt Tchng Chld Spcl Ed Clsrm
EDG 605: General Assessment
EDG 607: Supporting Positive Behavior
EDG 616: Cross-Disciplinary Instruction
EDU 696: edTPA Preparation Workshop
TCH 211: DASA Workshop
TCH 302: Introdctn to Special Education

Publications and Presentations
Presentations
Paper Presentation
Pankowski, J., Charles, M. & , . (2018, October 26). New York State, Council for Exceptional Children Annual Conference. Council for Exceptional Children CEC,
DOWNLOAD PRESENTATION

Paper Presentation
Pankowski, J. (2018, February 06). Eastern Educational Research Association Conference. EERA-Eastern Educational Research Association,
DOWNLOAD PRESENTATION

St. Petersburg FL.
Pankowski, J. (2017, June). Florida CASE, . Council of Administrator in Special Education ,