Bringing Relevant Experience to the Classroom
Each semester, Pace University's Development and Alumni Relations Office partners with the College of Health Professions (CHP) to put together a series of roundtable discussions between alumni and current students. This event series supports CHP's mission of bringing relevant experience into the classroom and providing our students with active learning opportunities. This is a Zoom series, led by Dean Tye and a group of CHP's high academic standing students. Alumni share their experiences since graduating from Pace, and give industry advice for students. These roundtable discussions provide an opportunity for students to learn and ask questions, as well as provide alumni with an impactful and engaging experience.
Spring 2023 Speakers
March 2: David L. Reich, MD
Image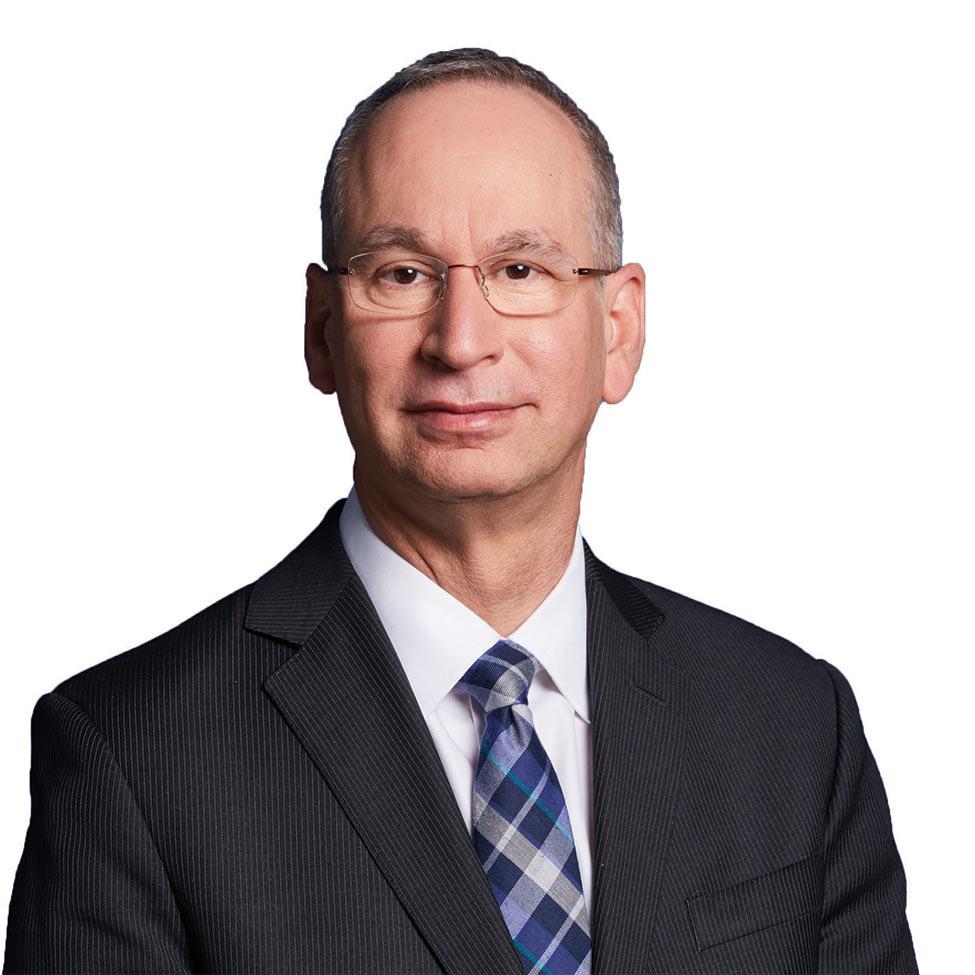 President of The Mount Sinai Hospital and Mount Sinai Queens (New York City)
Thursday, March 2, 2023
3:25 p.m.–4:25 p.m.
Zoom
Register for David L. Reich
David Reich, MD, joined Mount Sinai in 1984. He is the Horace W. Goldsmith Professor of Anesthesiology and was Chair of the department prior to assuming his current positions in 2013.
As an academic cardiac anesthesiologist, he has published more than 200 articles, editorials, and book chapters. As a hospital executive, he has enhanced safety and quality by forming an institute for critical care medicine, rapidly deploying digital innovation tools including AI-enhanced clinical decision support and leading in COVID-19 care and diagnostics. He is the executive sponsor of the Mount Sinai Center for Transgender Medicine and Surgery.
Dr. Reich, professor of artificial intelligence and professor of pathology, has been president of the Mount Sinai Hospital and Mount Sinai Queens, both part of the Mount Sinai Health System, since 2013. He was chair of the Department of Anesthesiology from 2004-2014 and served as president of the Medical Board in 2011-2012. Prior to his anesthesiology training, Dr. Reich completed two years of residency in general surgery at Harbor/UCLA Medical Center in Torrance, California. He received his BS degree with highest distinction from The Pennsylvania State University and his medical degree from Jefferson Medical College of Thomas Jefferson University in Philadelphia.
After arriving at Mount Sinai in 1984, Dr. Reich completed a residency in anesthesiology and a fellowship in cardiothoracic anesthesia. His honors include the 2011 Physician of the Year from Mount Sinai Nursing, the Mount Sinai Alumni Association Jacobi Medallion in 2014, the 2021 Heart of Gold Award from the NY Heart Association, the 2021 August Heckscher Founder Award for Community Service from CIVITAS, the 2021 Empire Whole Health Heroes Award from Empire Blue Cross Blue Shield and Crain's New York Business, and Pace University's 2022 Changemakers in Healthcare Award. Dr. Reich's research interests include neurocognitive outcome following cardiac surgery, medical informatics, and hemodynamic monitoring. An academic cardiac anesthesiologist, he has published more than 200 articles, editorials and book chapters.
March 27: Georgia Keresty, '88
Image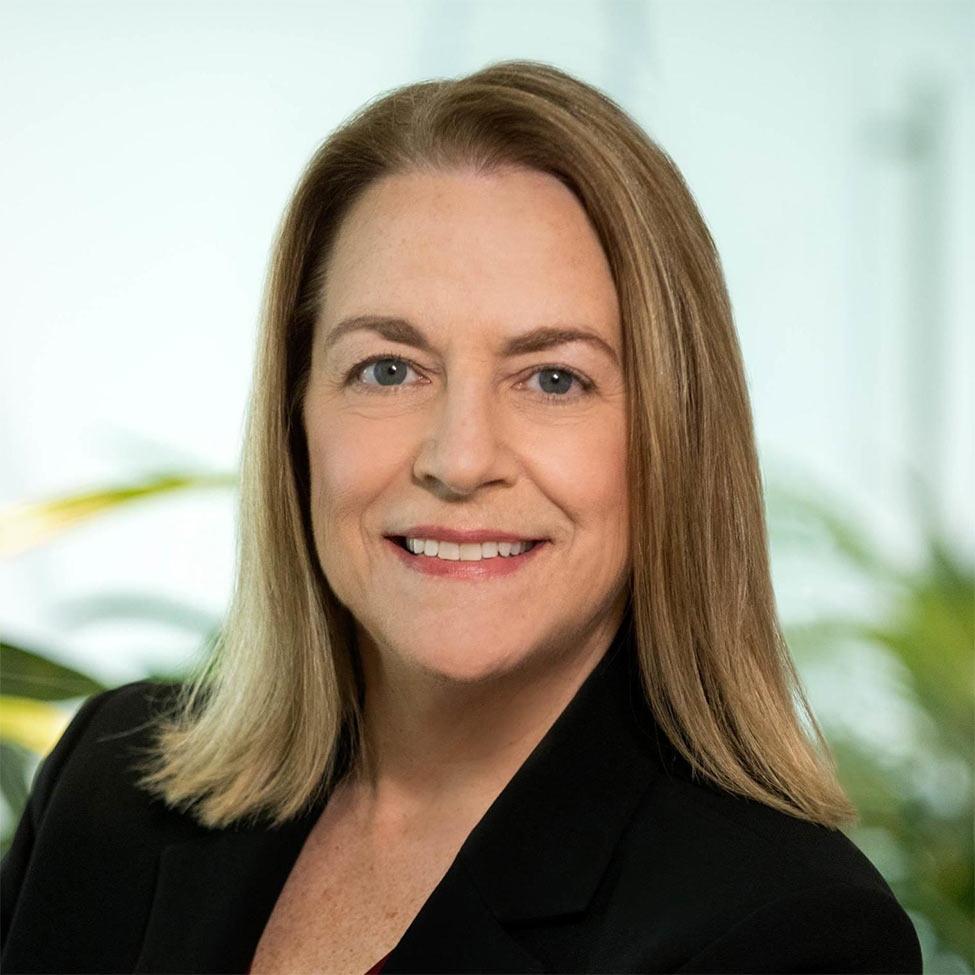 Independent board director and advisor serving the pharmaceutical and technology industries
Monday, March 27, 2023
12:10 p.m.–1:10 p.m.
Zoom
Register for Georgia Keresty
Georgia Keresty, PhD, MBA, MPH, is currently an independent board director and advisor, serving the pharmaceutical and technology industries. Most recently, she spent 3 years at Takeda Pharmaceuticals as the chief operating officer for research and development. Prior to joining Takeda, Dr. Keresty spent 16 years as a vice president and executive leader at Johnson & Johnson and spent the early part of her career at Novartis and Bristol Myers Squibb. Last year, Dr. Keresty was appointed to the Board of Directors for Intellia Therapeutics and Solid Biosciences and has served on the Board of Directors for Aspen Technology, Commissioning Agents, Inc. and is a member of the Board of Trustees for Clarkson University.
Dr. Keresty received a PhD in Operations Management and an MBA from Rutgers Business School, an MPH in Global Health Leadership from the University of Southern California, an MS in Information Systems from Pace University, and BS degrees in Chemical Engineering from Clarkson University and Computer Science from Ramapo College. Dr. Keresty also received her Directorship Certification from the National Association of Corporate Directors.
April 14: Gail Wilder, '05
Image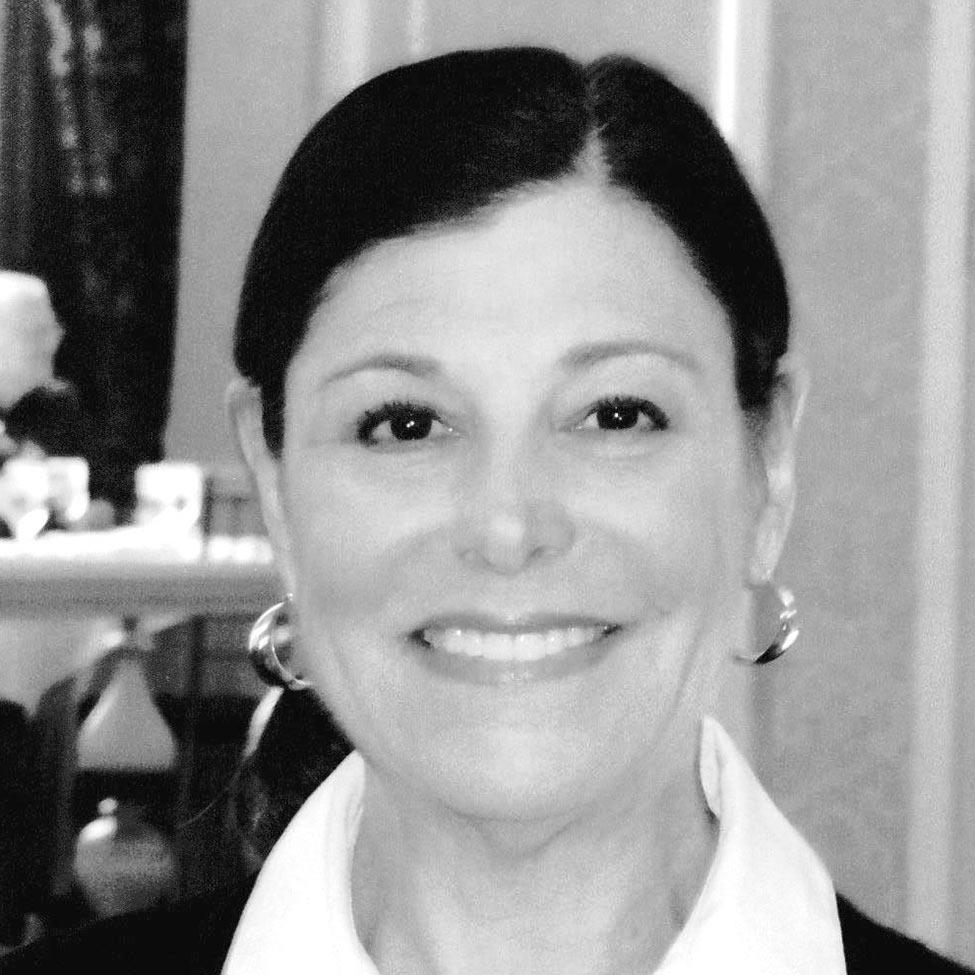 Senior Medical Director, UnitedHealthCare
Friday, April 14, 2023
12:10 p.m.–1:10 p.m.
Zoom
Register for Gail Wilder
Gail Wilder, MD, FACEP, Esq., is a graduate of Barnard College and the Columbia College of Physicians and Surgeons (now, the Vagelos College of Physicians and Surgeons). She is board certified in Internal Medicine and Emergency Medicine and for more than 20 years was in practice as a primary care physician and emergency physician in Rockland and Orange Counties, prior to leaving practice to join managed care. She is currently a senior medical director at UnitedHealthcare where she oversees a team that reviews medical appeals for the commercial and Medicaid lines of business.
In 2000, Dr. Wilder enrolled at Pace University Law School where she graduated cum laude and was elected to the Pace Law Review. She is admitted to the bar in Connecticut and New York. After graduation from law school, former dean College of Health Professions Dr. Harriet Feldman invited her to become involved with CHP and she has been on the advisory board since 2017.