Bringing Relevant Experience to the Classroom
Each semester, Pace University's Development and Alumni Relations Office partners with the College of Health Professions (CHP) to put together a series of roundtable discussions between alumni and current students. This event series supports CHP's mission of bringing relevant experience into the classroom and providing our students with active learning opportunities. This is a Zoom series, led by Dean Tye and a group of CHP's high academic standing students. Alumni share their experiences since graduating from Pace, and give industry advice for students. These roundtable discussions provide an opportunity for students to learn and ask questions, as well as provide alumni with an impactful and engaging experience.
Fall 2022 Speakers
October 27: JeMe Cioppa-Mosca, '88
Image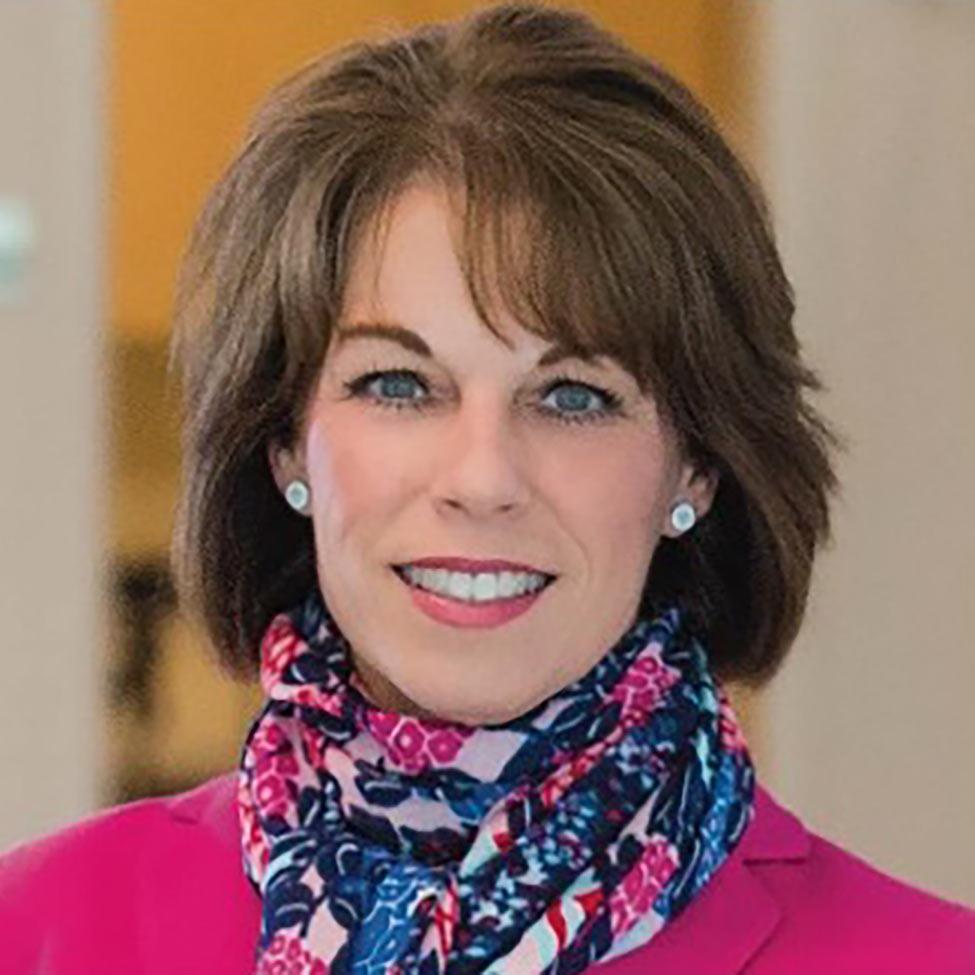 Senior Vice President, HSS Rehabilitation & Performance
Thursday, October 27, 2022
3:25 p.m.-4:25 p.m.
Zoom
Register for JeMe Cioppa-Mosca
JeMe Cioppa-Mosca, PT, MBA is the senior vice president of HSS Rehabilitation & Performance. She leads the vision, strategic planning and development of the 350 FTE multidisciplinary and multi-state enterprise and is the founder and director of the HSS Rehabilitation Network, a preferred provider organization of 200 independent therapy practices throughout the New York Tri-state and Florida.
Ms. Cioppa-Mosca oversees the management contract governing the provision of Prosthetics & Orthotics services at HSS, strategic partner initiatives, and corporate onsite physical therapy services. She is passionate about creating a work culture where team members can learn and grow personally and professionally.
She has provided editorial direction on a number of professional publications, including Postsurgical Rehabilitation Guidelines for the Orthopedic Clinician and its companion handbook, and most recently the HSS Rehabilitation Telehealth Evaluation Guidelines for Musculoskeletal Physical Therapy.
Ms. Cioppa-Mosca is an Adjunct Professor at Hunter College and is on the boards of Crutches 4 Kids, NYC Advisors for Friends of Karen, and the Russell Sage College Board of Trustees. In 2019, she was honored with the Wholeness of Life award by the HealthCare Chaplaincy Network, and in 2021 recognized by Empire Blue Cross Blue Shield as one of the Whole Health Heroes for displaying extraordinary leadership and a remarkable commitment to revitalize New York City.
Ms. Cioppa-Mosca earned her MBA from Pace University and her BS degree in Physical Therapy from Russell Sage College.
November 10: Linda Yi, CRNA, '13
Image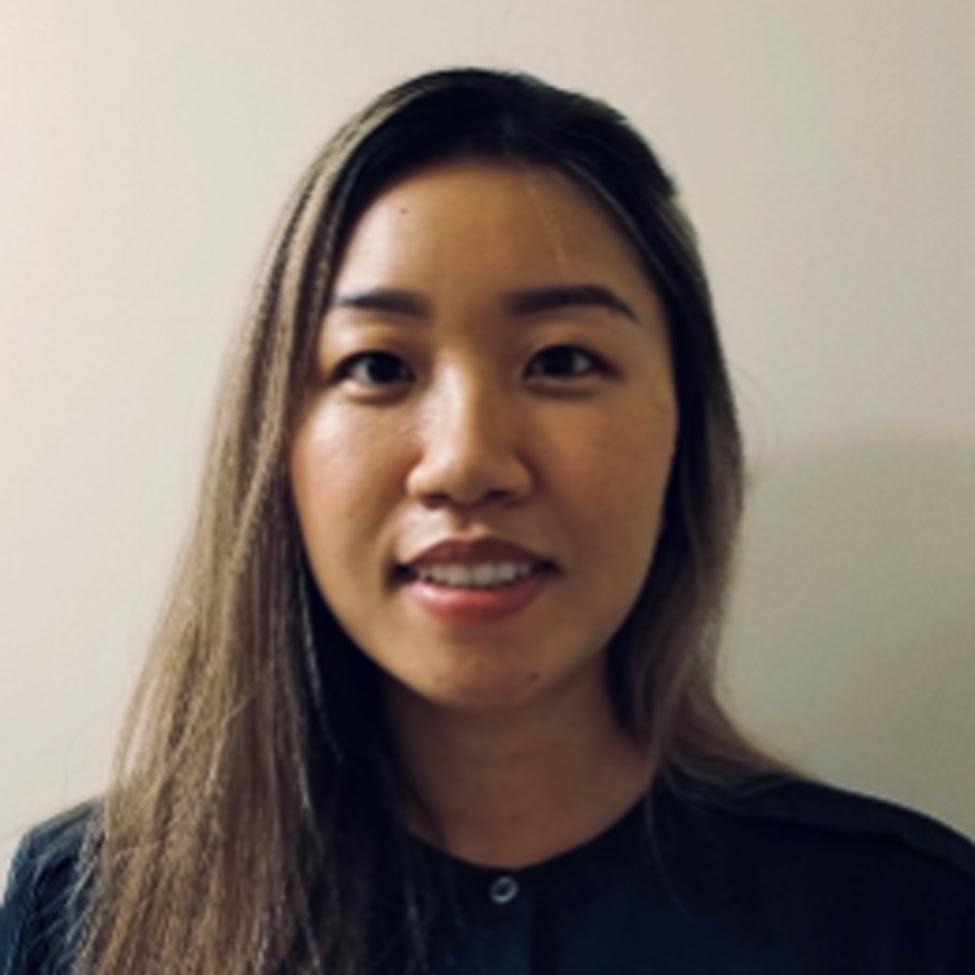 Certified Registered Nurse Anesthetist (CRNA)
University of Chicago Medical Center and Rush University Medical Center
Thursday, November 10, 2022
3:25 p.m.-4:25 p.m.
Zoom
Register for Linda Yi
Linda Yi is a Certified Registered Nurse Anesthetist (CRNA) at the University of Chicago Medical Center and Rush University Medical Center. She currently provides anesthesia for adult populations and her goal is to relocate to Los Angeles, California to specialize in pediatric anesthesia.
Anesthesia is her passion and she is beyond excited to share her story with students.
Ms. Yi graduated with a BSN at Pace University, Lienhard School of Nursing in May 2013.