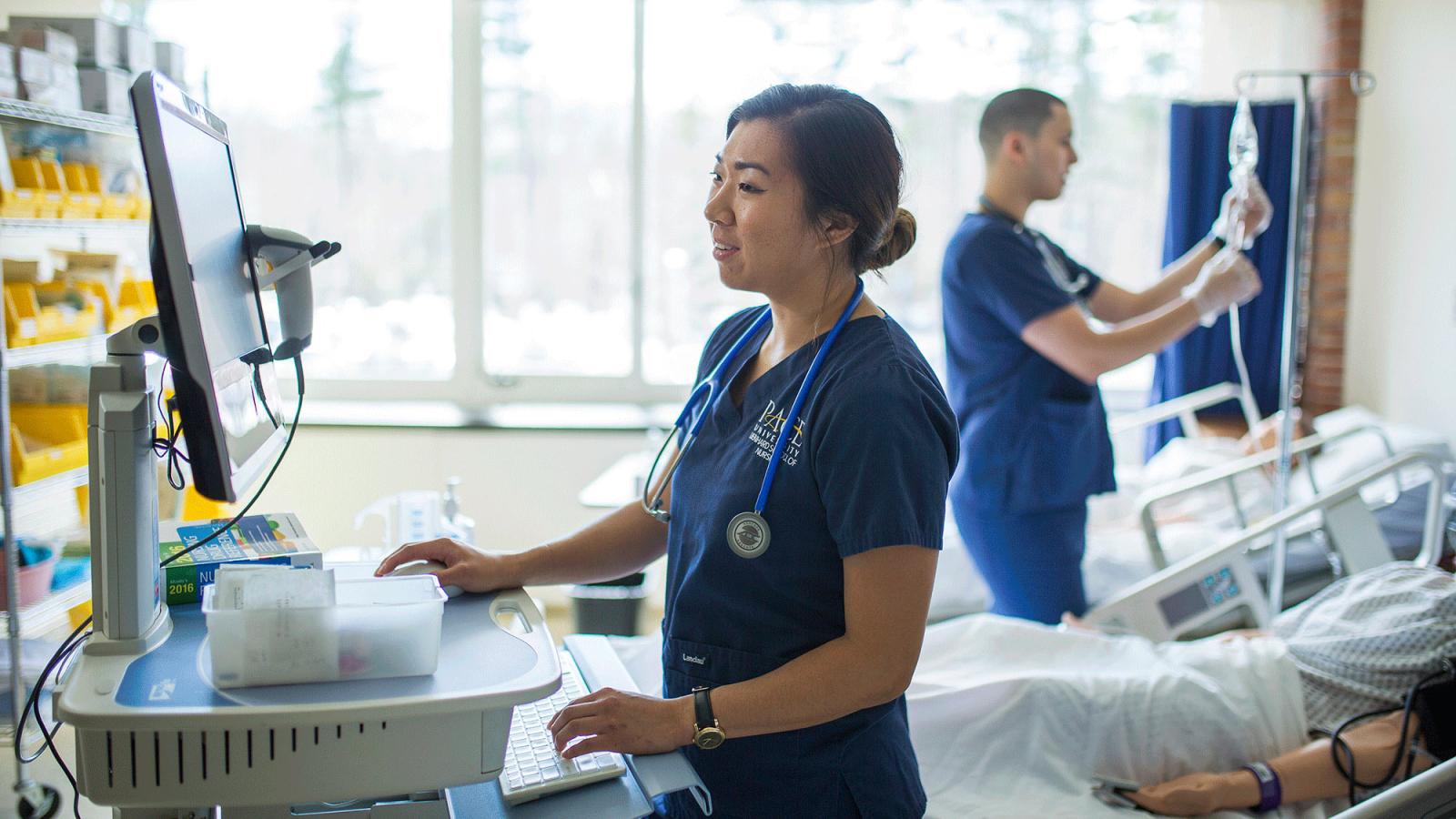 Make a Difference
Vibrant programs. Exceptional first-time licensure and certification pass rates. Expert faculty researchers in health sciences. Explore nursing programs ranging from "direct admit" undergraduate, to master and doctoral degree programs, as well as a number of certificate programs. Take advantage of many clinical and internship experiences on your path to career success!
Best Registered Nursing Bachelor's Degree Schools
Best Health Sciences & Services Bachelor's Degree Schools
Highest-paid Health Professions Graduates
Exceptional Faculty
CHP faculty have international reputations in research as well as clinical practice. Our faculty's research and engagement in public health, social determinants of health, and innovation in healthcare, as well as collaborations with faculty throughout Pace University in economics, health informatics, health management and law, address the future of healthcare delivery, policy and health equity.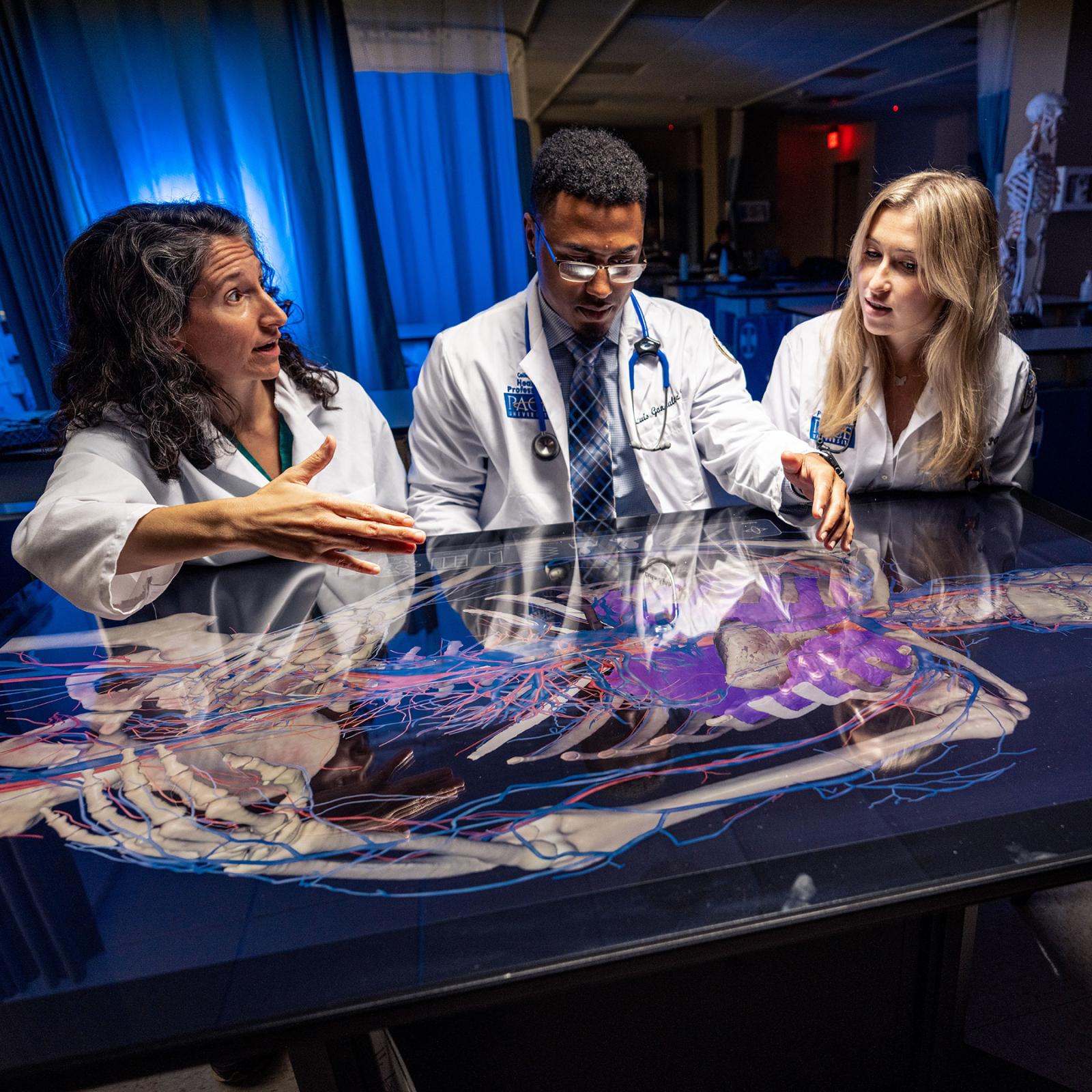 Creating Leaders
From the Classroom to a Dream Career
Heidi Cruz Eustaquio, RN, Pace University Lienhard School of Nursing graduate has a deep passion for healthcare. A dedicated and hardworking young alumna from the RN4 nursing program on the Pleasantville campus, she is starting her career in Perioperative services with NYU Langone Health.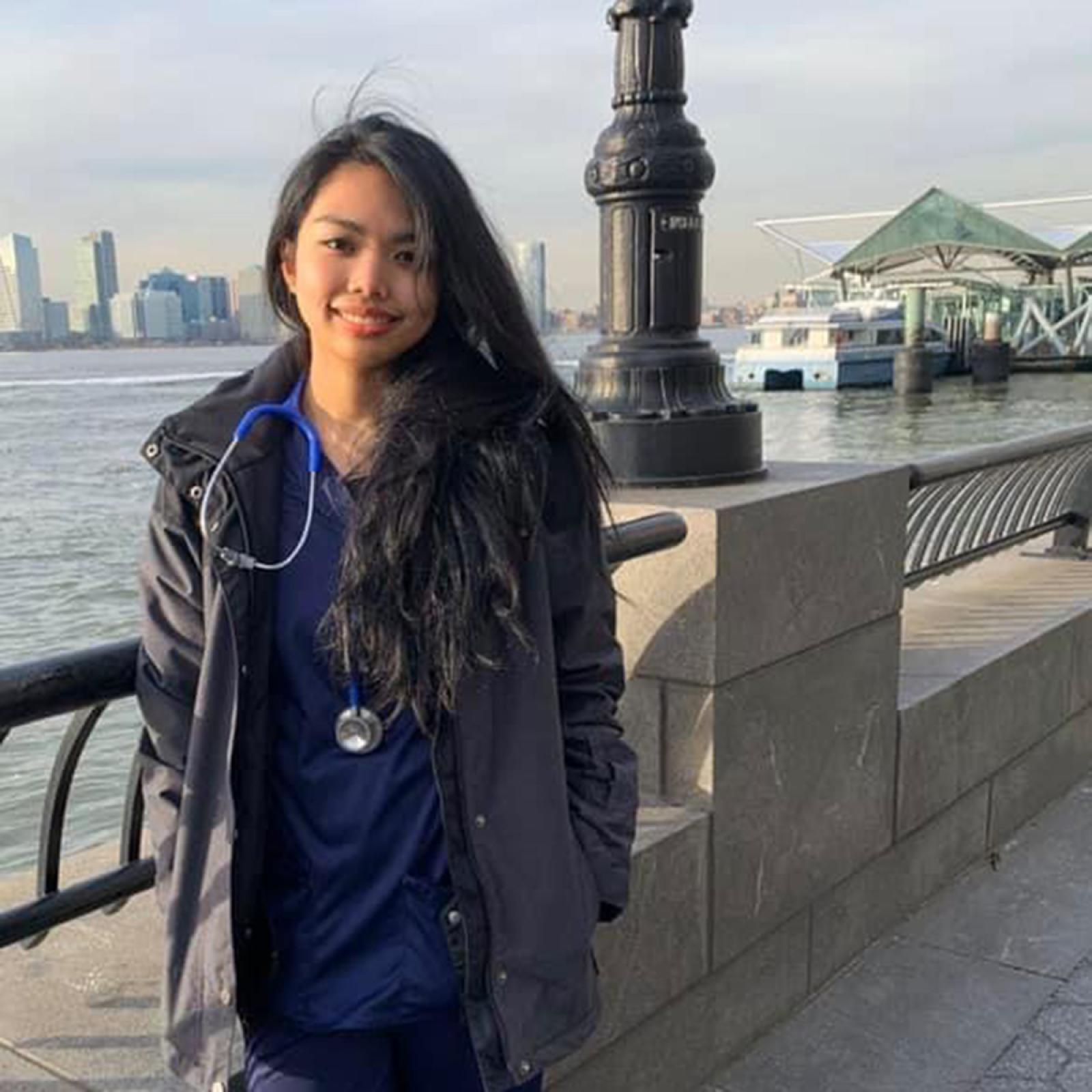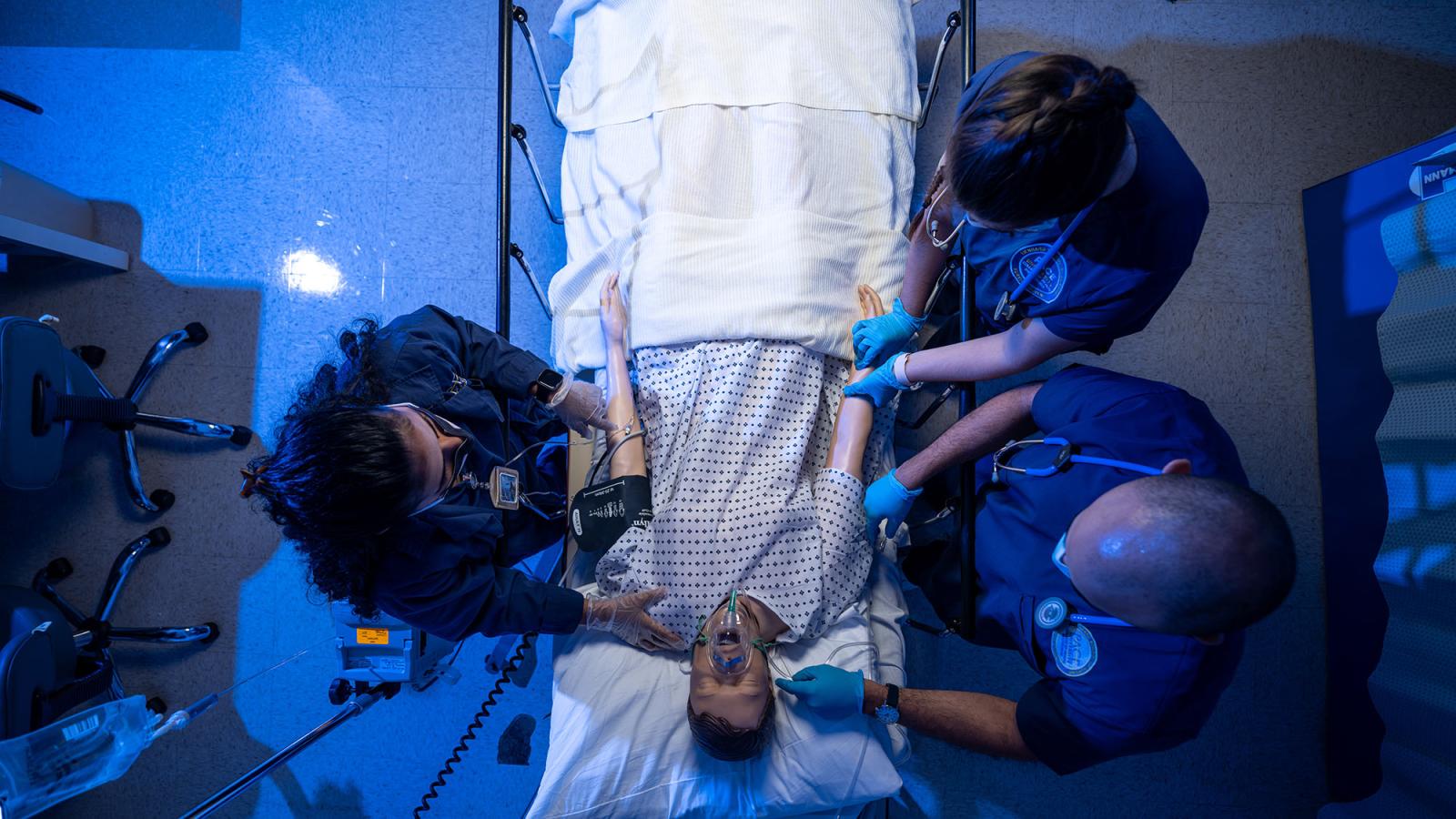 Access to State-of-the-art Facilities
As a student, you have access to the Center for Excellence in Healthcare Simulation which offers state-of-the-art resources and a variety of clinical focused learning opportunities ranging from fundamental skills to high-fidelity simulation.
Hands-on Clinical Experiences with Leading Healthcare Institutions
Our clinical affiliations with leading hospital systems, urgent care, and other healthcare facilities This hands-on experience with patients meets or exceeds national accreditation standards and ensures that you are fully prepared to enter your chosen field immediately upon graduation.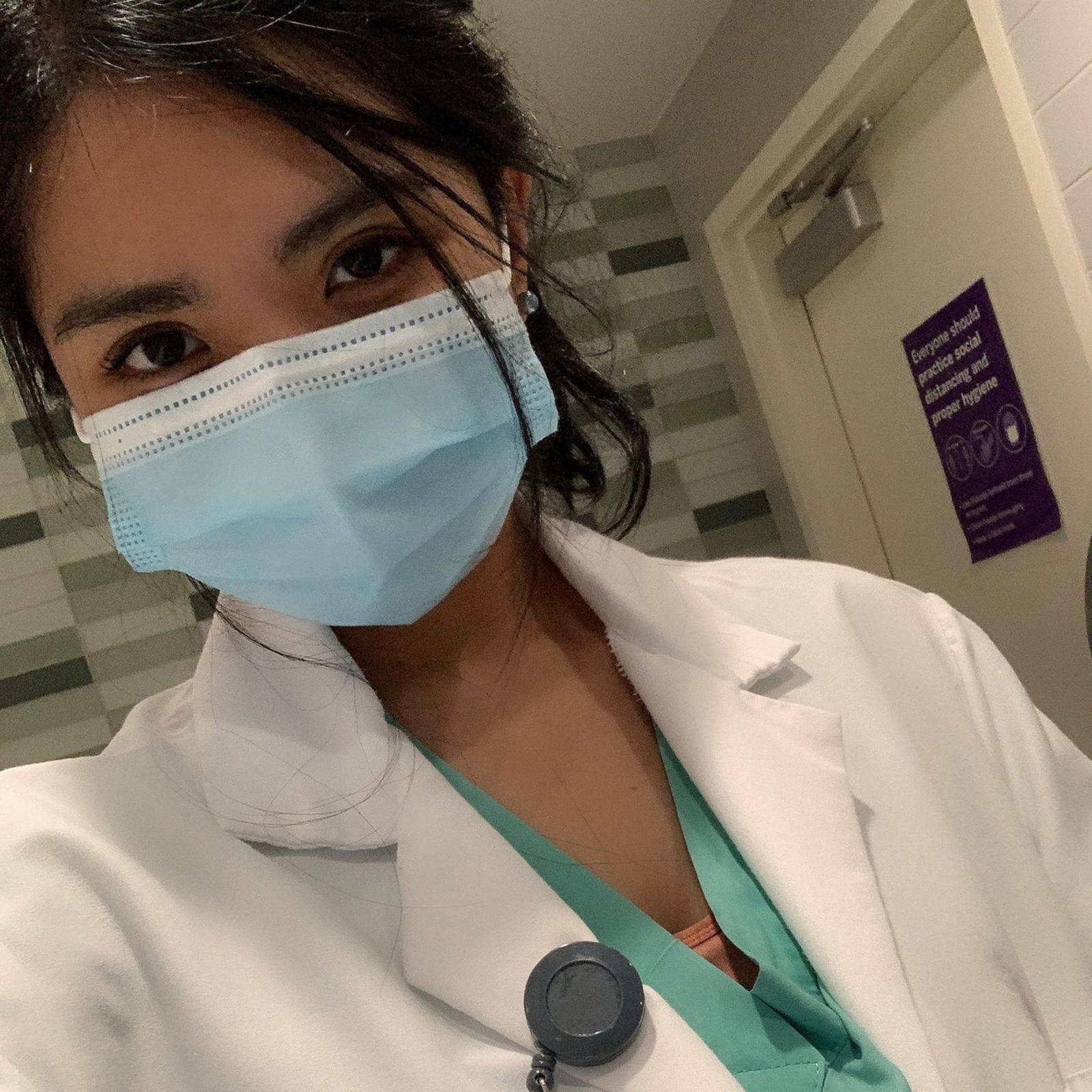 Get to Know Us Better
Want to know more about how Pace prepares you to hit the ground running right after you graduate?