We look forward to assisting with your health care concerns
UHC offers a full range of primary health care services to Pace University students, faculty, staff, alumni, and their families. UHC is staffed by Nurse Practitioners, who are advanced practice registered nurses (APRN) and Certified Medical Assistants.
Schedule an Appointment
For an appointment, please call or access the University Health Care Patient Portal:
New York: (212) 346-1600
Westchester: (914) 773-3760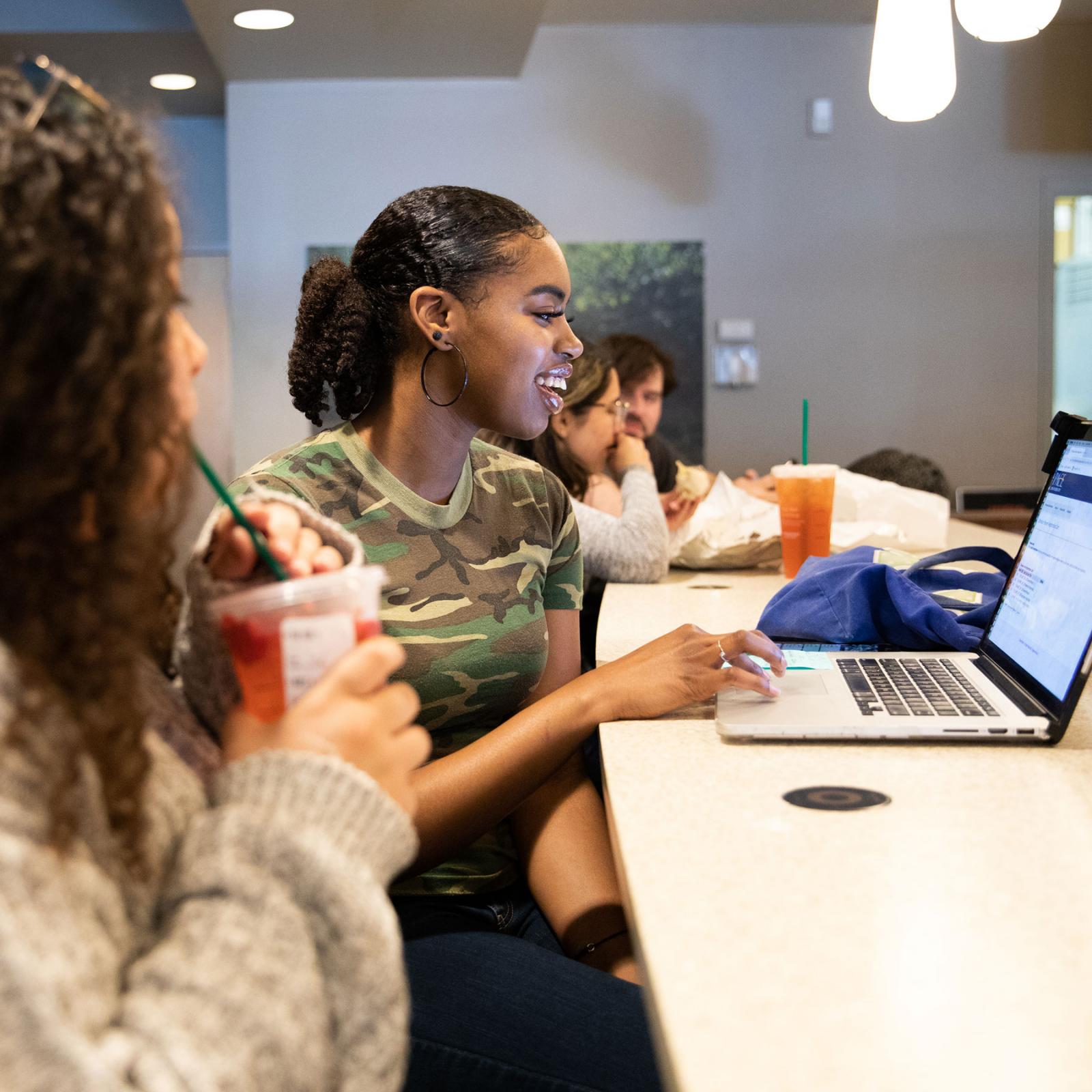 Health Care Services
Learn about all the health care services available to you through the University Health Care center, from immunizations, and physicals, to tests, GYN exams, and more.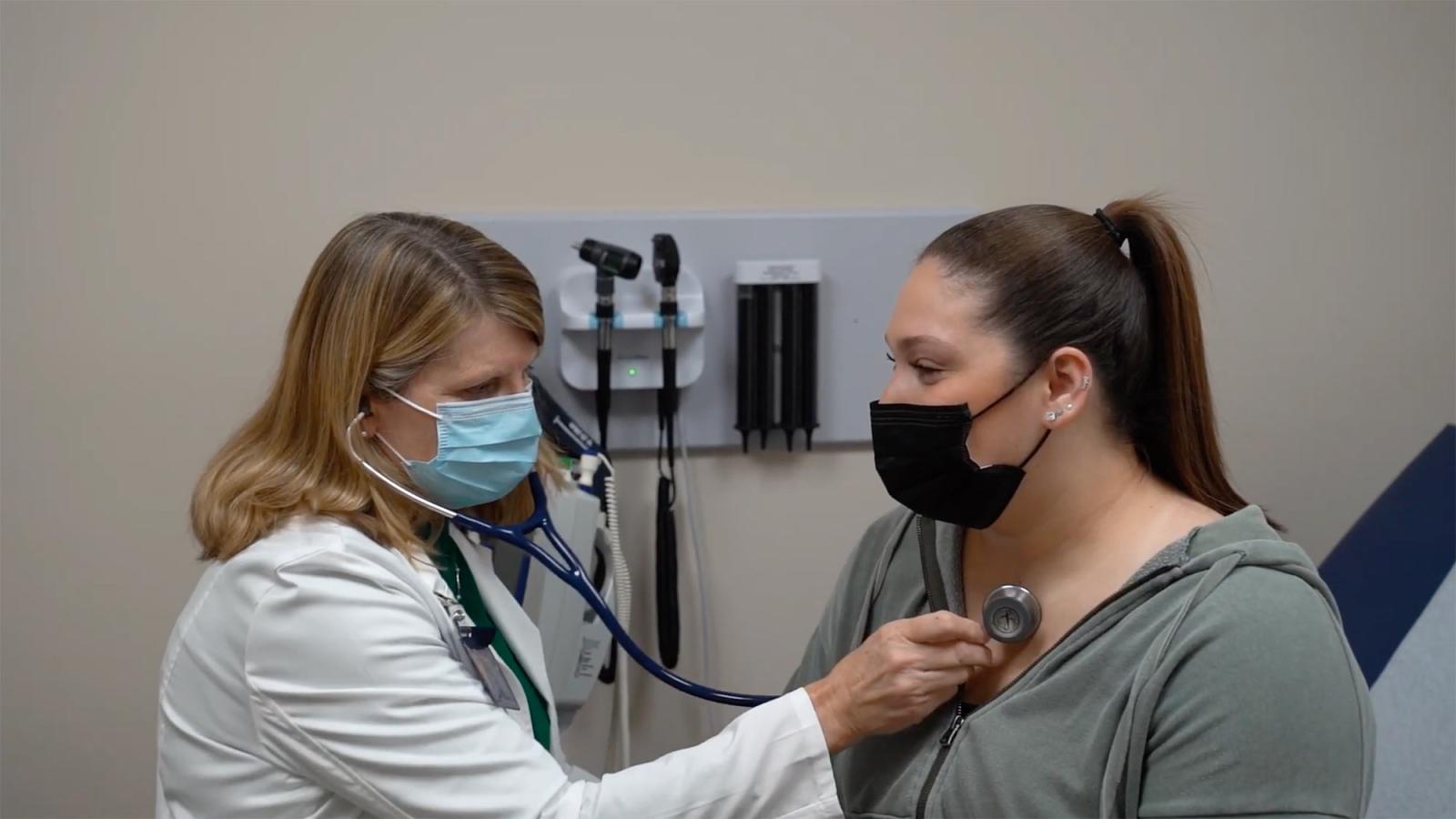 Locations and Hours of Operation
New York Campus
1 Pace Plaza
6th Floor East
New York, NY 10038
Phone: (212) 346-1600
HOURS OF OPERATION
Monday - Friday 8:00 a.m.–6:00 p.m.
Closed Weekends
Hours can be subject to change
In the event of an emergency please contact security: (212) 346-1800
Pleasantville Campus
Paton House – Ground Floor
861 Bedford Road
Pleasantville, NY 10570
Phone: (914) 773-3760
HOURS OF OPERATION
Monday - Friday 9:00 a.m.–5:00 p.m.
Closed Weekends
Hours can be subject to change
In the event of an emergency please contact security: (914) 773-3400
Privacy Notices and Forms