Make A Difference
The need for well educated, highly-skilled nurses has never been greater. Nursing jobs are projected to grow 16% through 2024 - faster than the average for all professions. Based on our long and rich history of educating nurses, you can be confident that the Lienhard School of Nursing (LSN) at the College of Health Professions will prepare you for positions of responsibility in all areas of health care.
College Factual ranks our nursing program in the top 10 in the New York region and in the top 10 percent in the country
Direct admit nursing program
NCLEX-RN pass rate exceeds state averages.
Leadership Development in Nursing and Health Care
Programs
We offer programs at the bachelor, master and doctoral level that are designed to prepare students for impactful careers in health care practice and health-related research.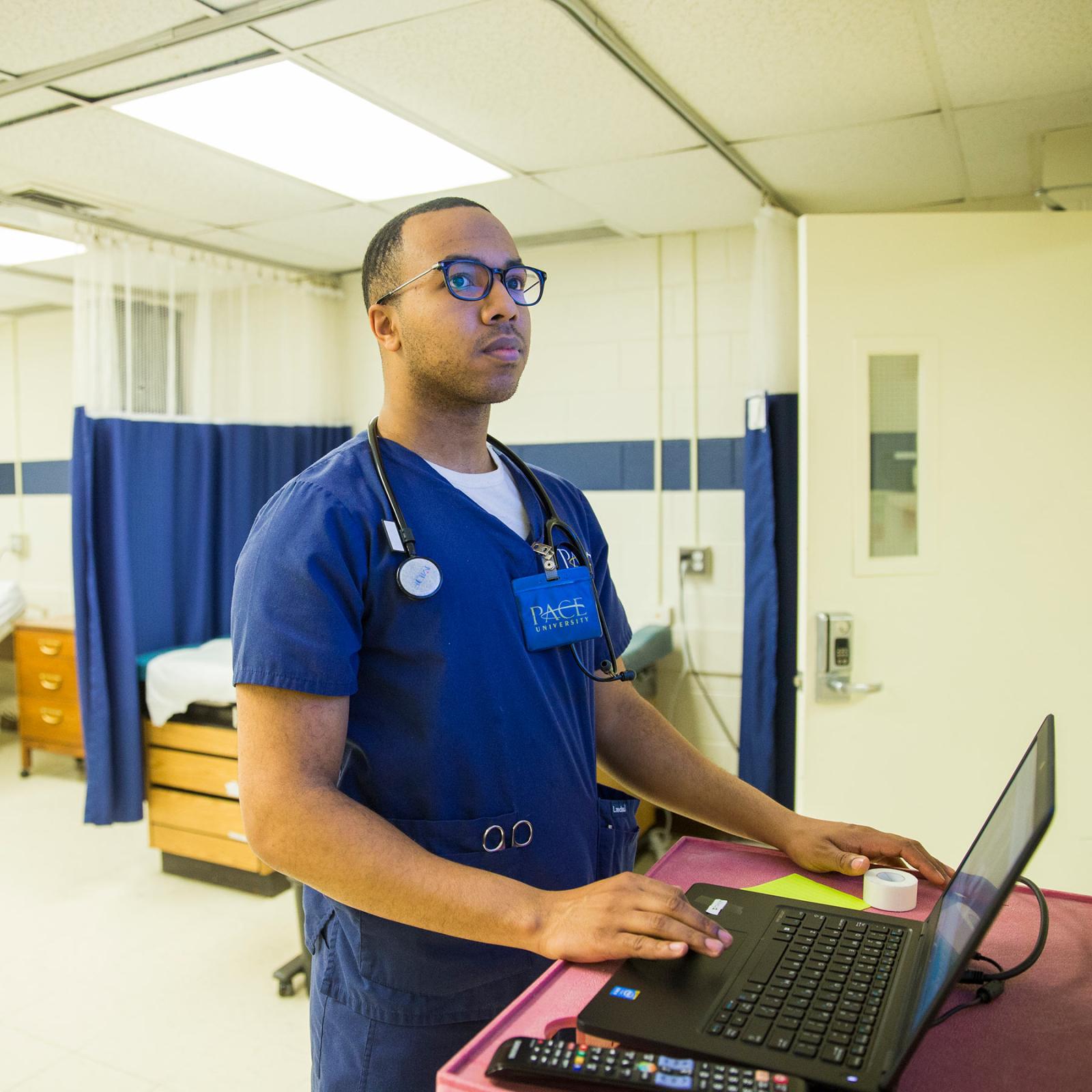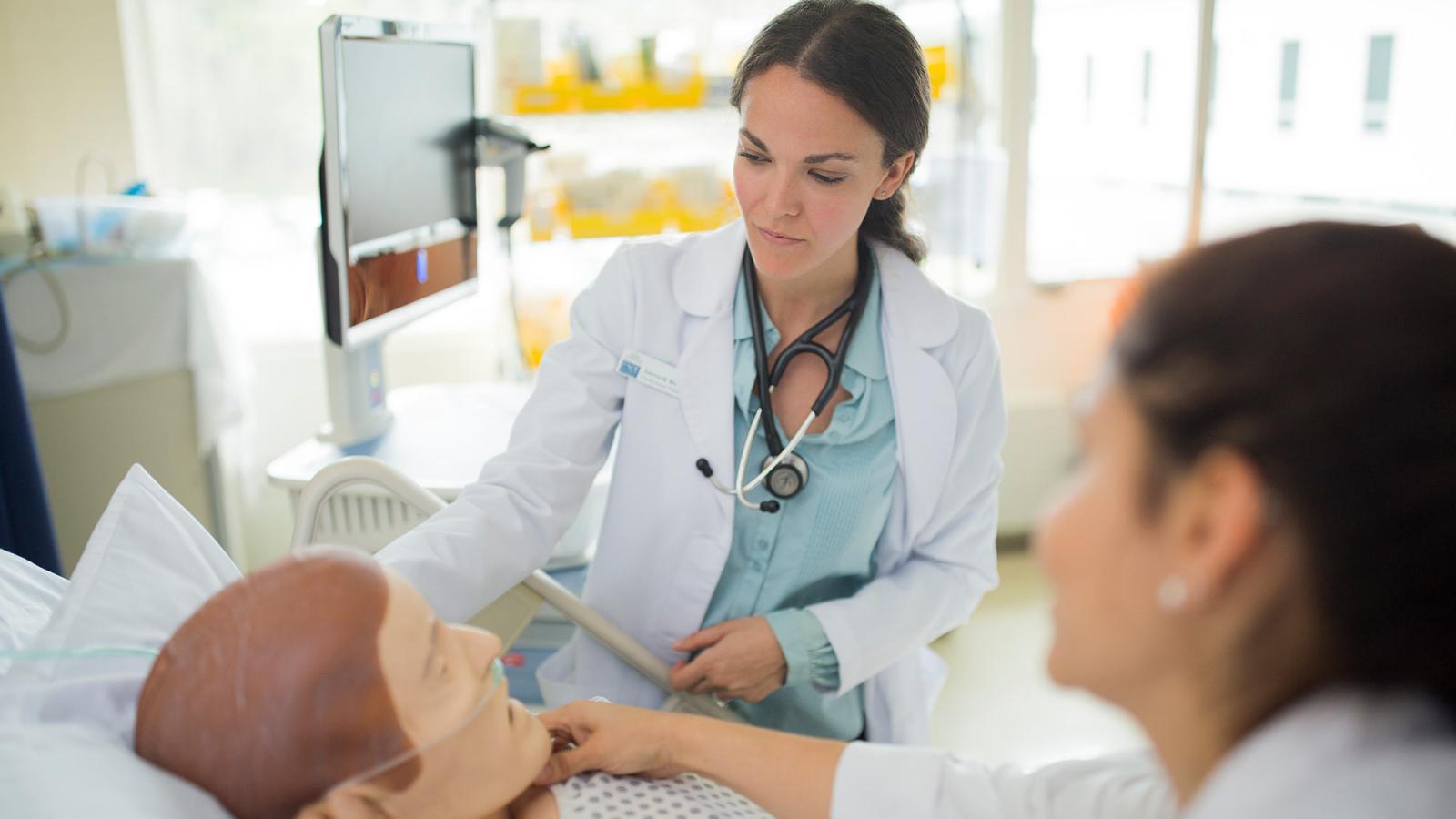 Get hands-on experience as early as your sophomore year
Our faculty of excellent teachers and clinicians partner with New York's premier hospitals and healthcare organizations to share their expertise while creating unparalleled clinical experiences for our students. Students are immersed in evidence-based practice throughout their program. As a result, our graduates are prepared to be leaders in both academic and health care settings.
Dedicated Spaces for Advanced Studies
Pace celebrated the leadership and legacy of Dean Emerita Harriet R. Feldman, PhD, RN, FAAN with the formal dedication of Wright Cottage on the Pleasantville Campus as the Harriet R. Feldman Center for Doctoral Education in Nursing.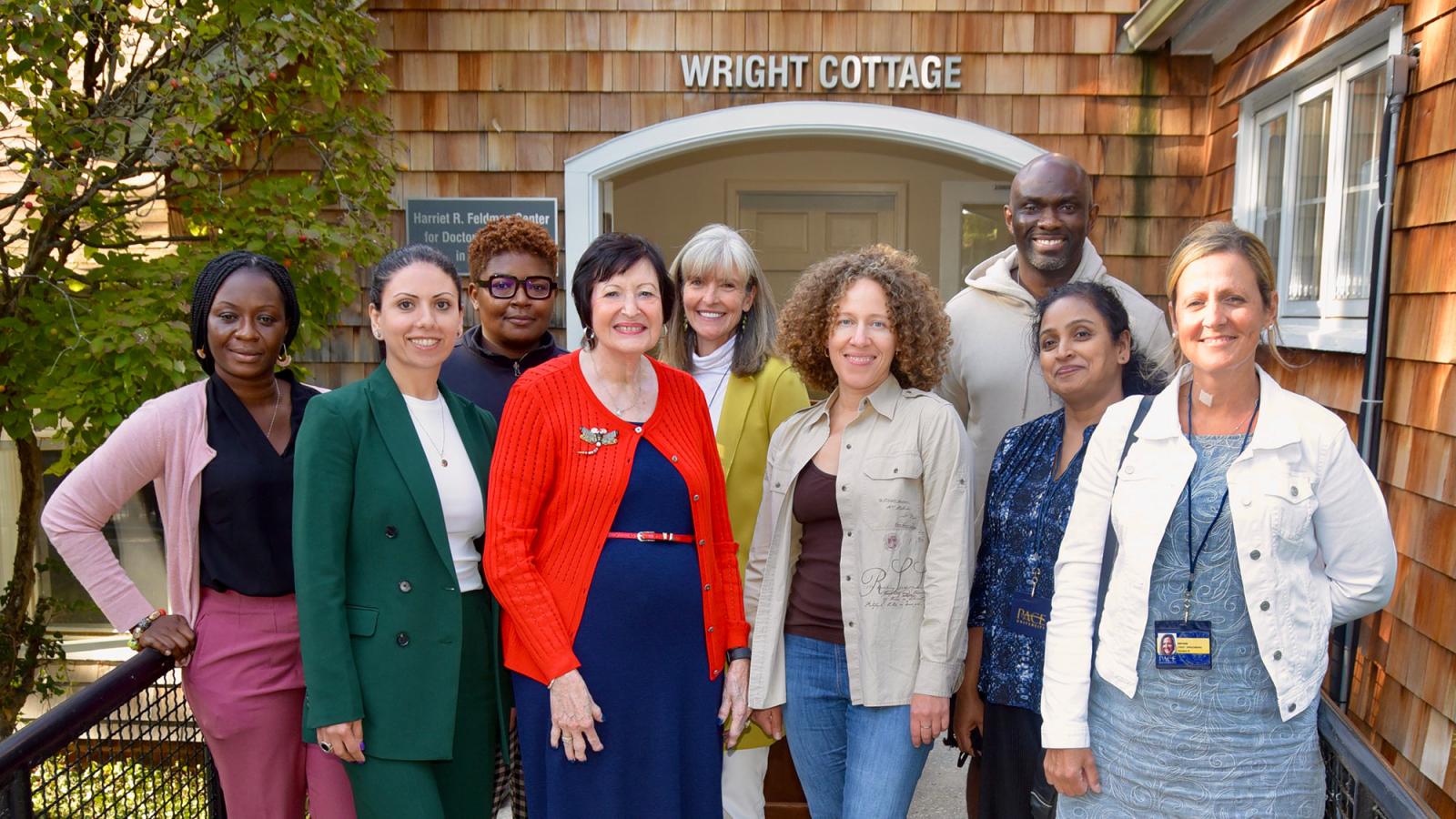 Hands-On Experiences
Access to state-of-the-art facilities
As a nursing student, you have access to the Center for Excellence in Healthcare Simulation. The center offers state-of-the-art resources and a variety of clinical focused learning opportunities ranging from fundamental skills to high-fidelity simulation.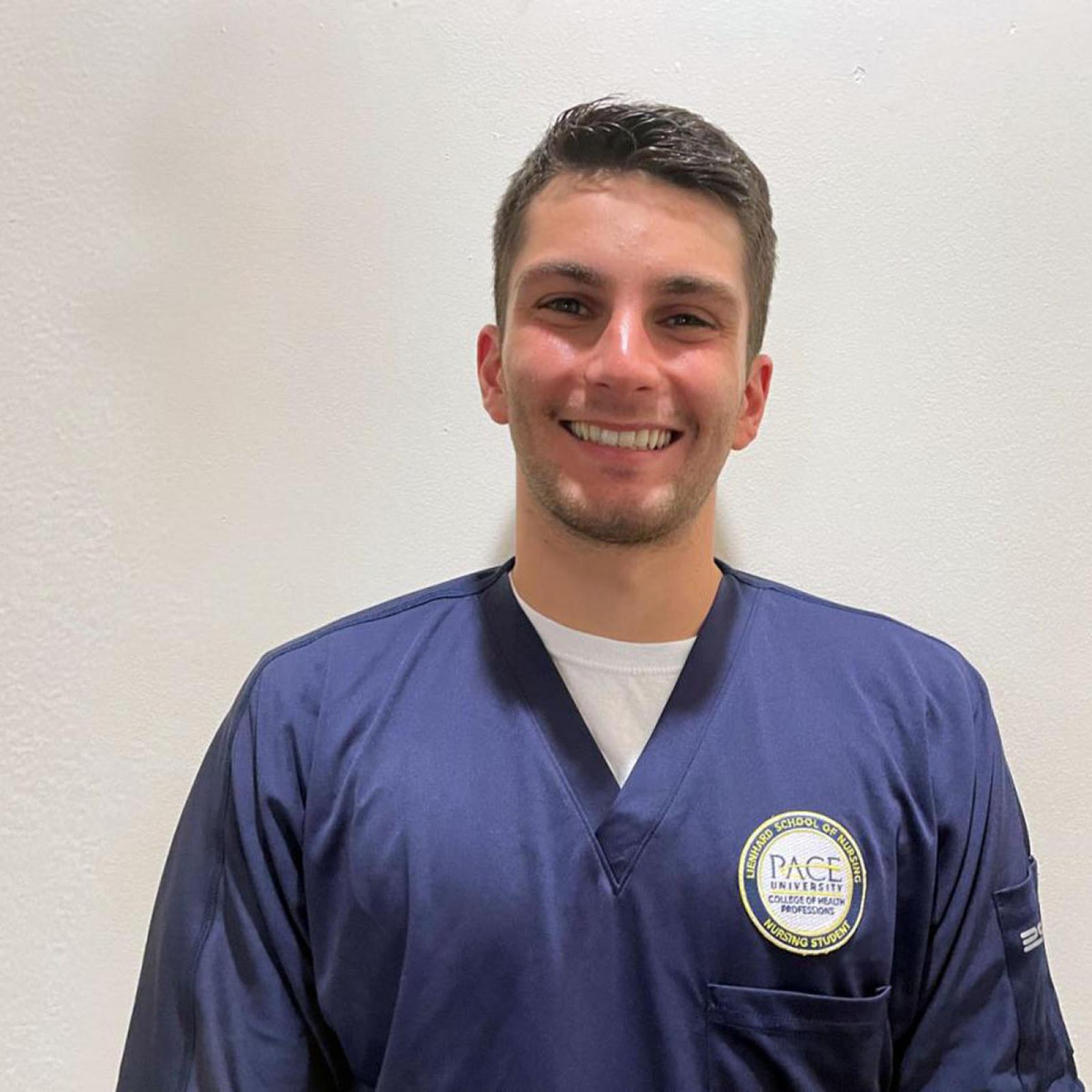 "Since Pace is located in NYC and Pleasantville, it gives me access to some great clinical experiences at some of the top hospitals in the world such as New York Presbyterian, Mount Sinai, and Westchester Medical Center."
Nicholas Lombardo '22
Bachelor of Science in Nursing (RN4)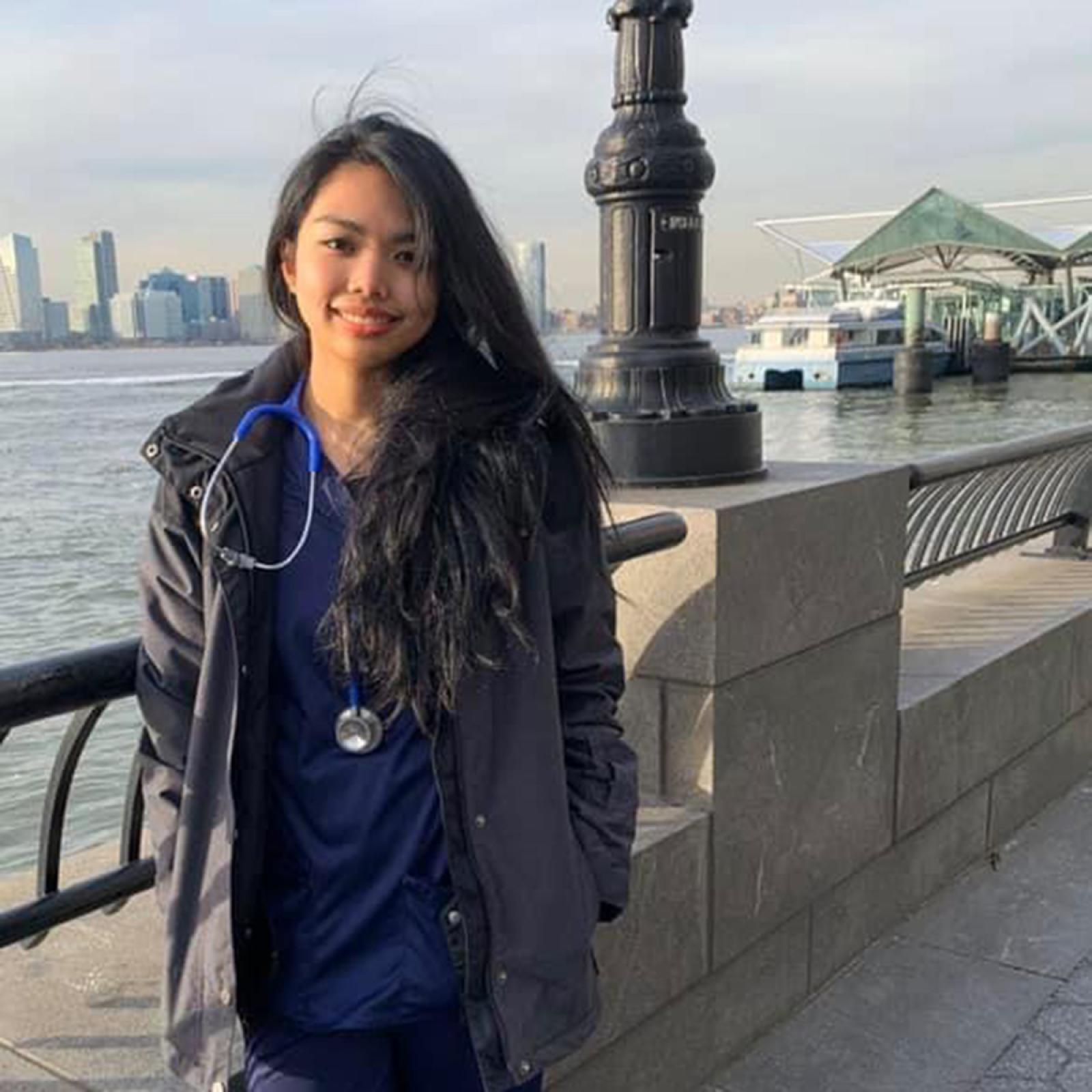 "Being a graduate of Pace University makes me feel ready and prepared to face upcoming opportunities and challenges. My gratitude goes to the entire Pace Community, especially to my educators for their excellent mentorship and for helping me reach my goals."
Heidi Cruz Eustaquio '21
Bachelor of Science in Nursing (RN4)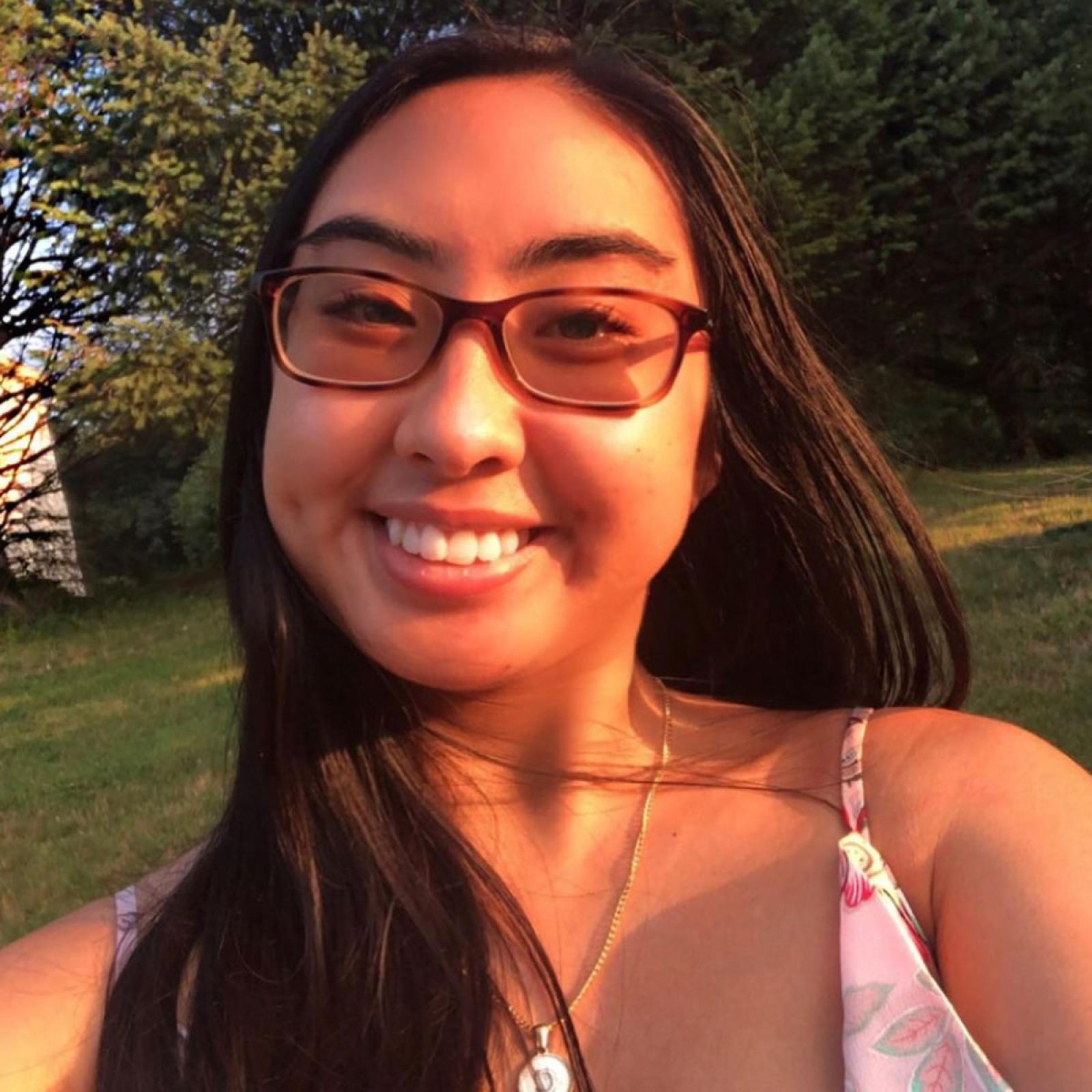 "Knowing that I will be able to make a difference in someone's life is what encourages me as I pursue my BSN and makes me super excited to enter into the profession!"
Caitlin Oris '23
Bachelor of Science in Nursing (RN4)
Innovative Learning Experiences
Learn from expert faculty in a role-play challenge. Professors take on the personas of different patients experiencing diverse symptoms. Student teams assist the healthcare staff by observing and assessing the patients' situations and identifying the appropriate medication for each individual case.