Maximize the Quality of Life of All Clients
The Master of Science Program in Occupational Therapy (MSOT) at Pace University College of Health Professions is a graduate degree program designed to prepare competent and ethical Occupational Therapy practitioners who maximize clients' quality of life and occupation engagement through technology, evidence-based, client-centered, and inter-professional practice.
of the Best Health Care Jobs of 2023 (Source: U.S. News & World Report)
median salary (Source: Bureau of Labor Statistics)
new jobs predicted to open by 2031 (Source Bureau of Labor Statistics)
Why OT at Pace?
We offer a hybrid learning approach combining online learning and face-to-face instruction, cutting edge technology such as 3D printing, virtual reality, and driving simulator, prepare entry-level occupational therapists to work in both traditional and non-traditional practice settings, and so much more.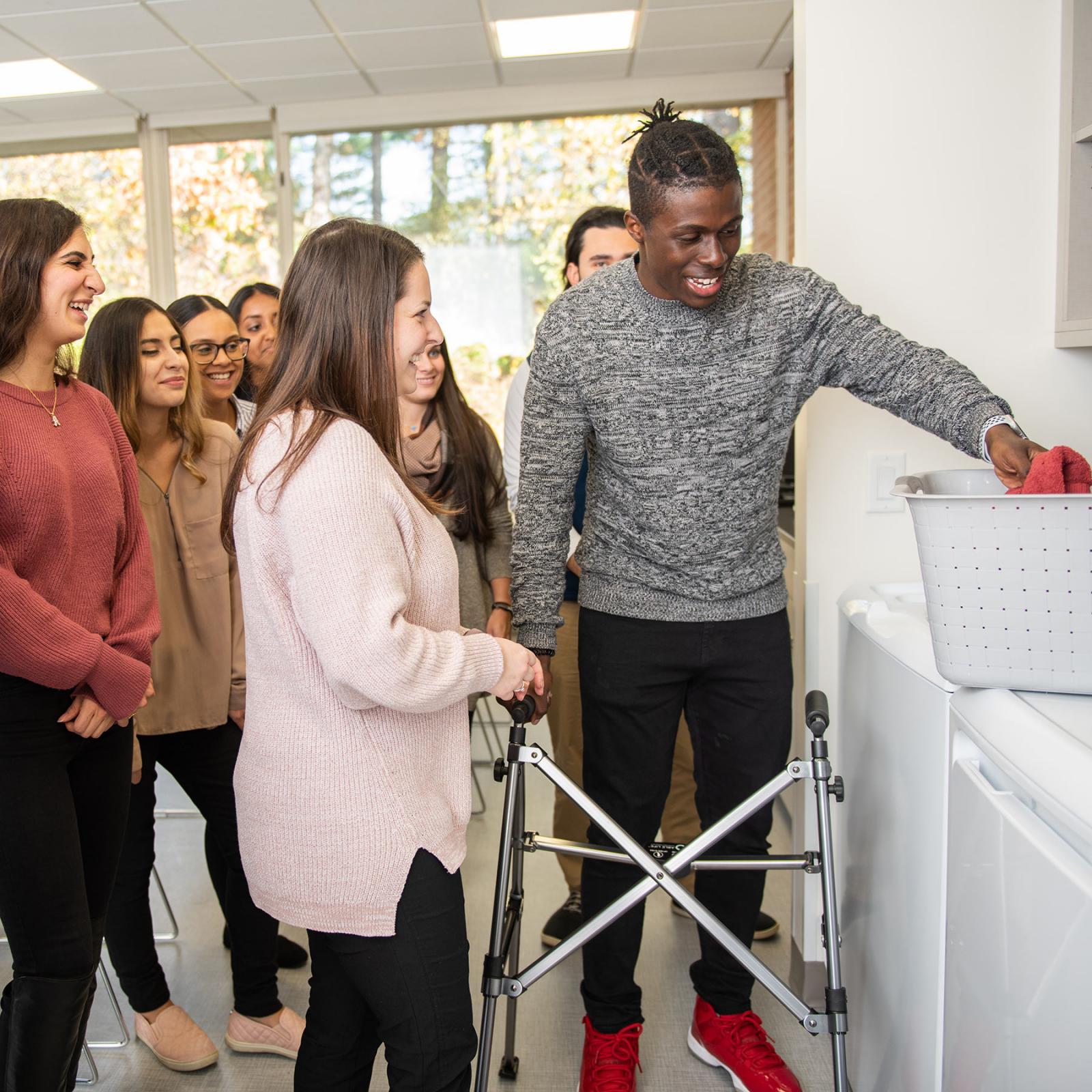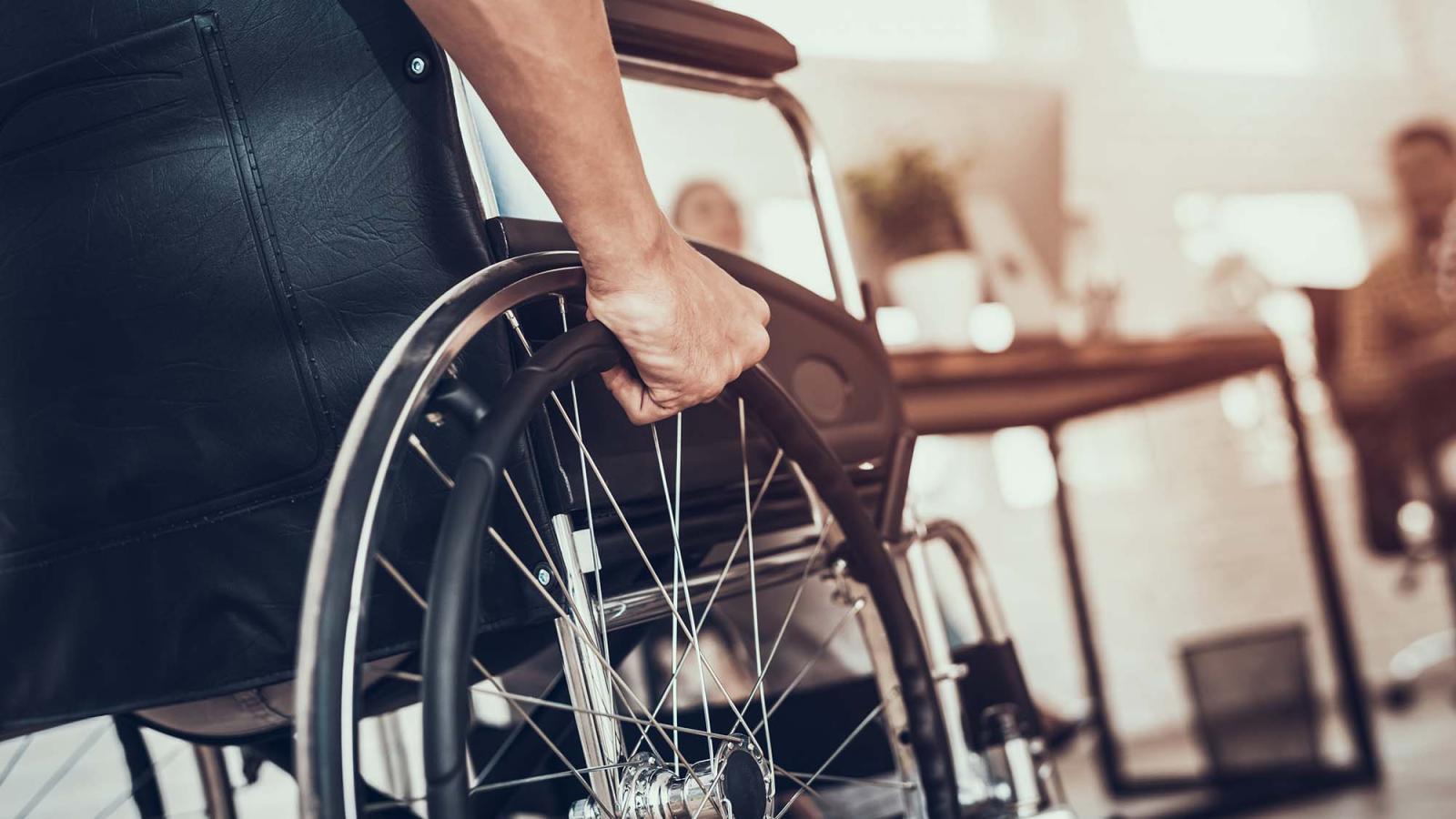 Innovations for Improving Outcomes
College of Health Professions Associate Professor and occupational therapist John Damiao is leveraging technology to make substantial improvements to the lives of wheelchair users through research, aiming to increase comfort and reduce injuries.
Career Opportunities
Graduates are prepared to work in a variety of practice settings such as long-term care and skilled nursing facilities, rehabilitation centers, hospitals, schools, community, mental health, home health, private practices, outpatient clinics, academia, early intervention, and nontraditional community practice settings such as home design/modifications and business ergonomics.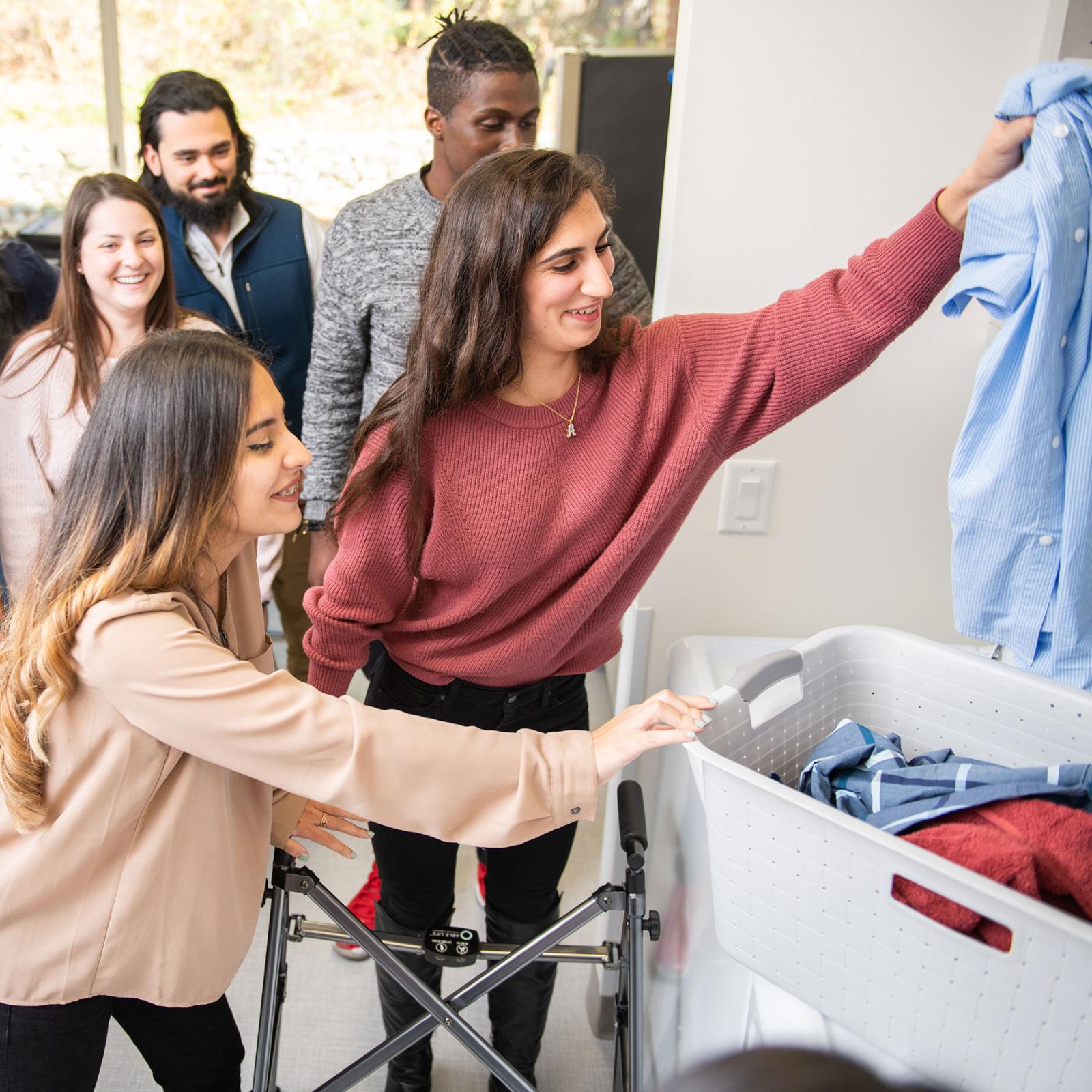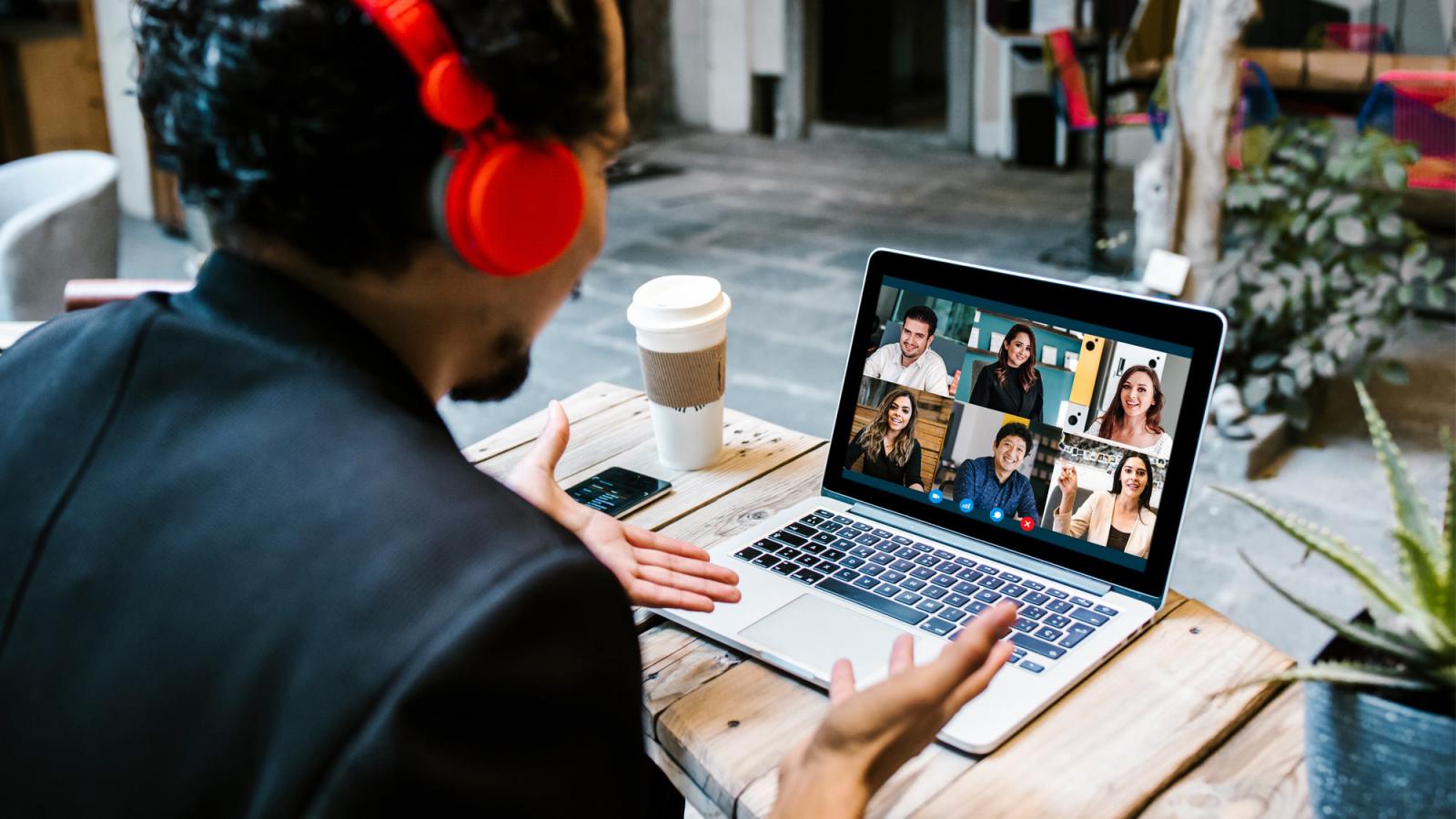 Join an Information Session
Pace University's Office of Graduate Admission hosts virtual information sessions throughout the academic year. Learn more about the MS in Occupational Therapy, what Pace University has to offer and what it takes to apply.