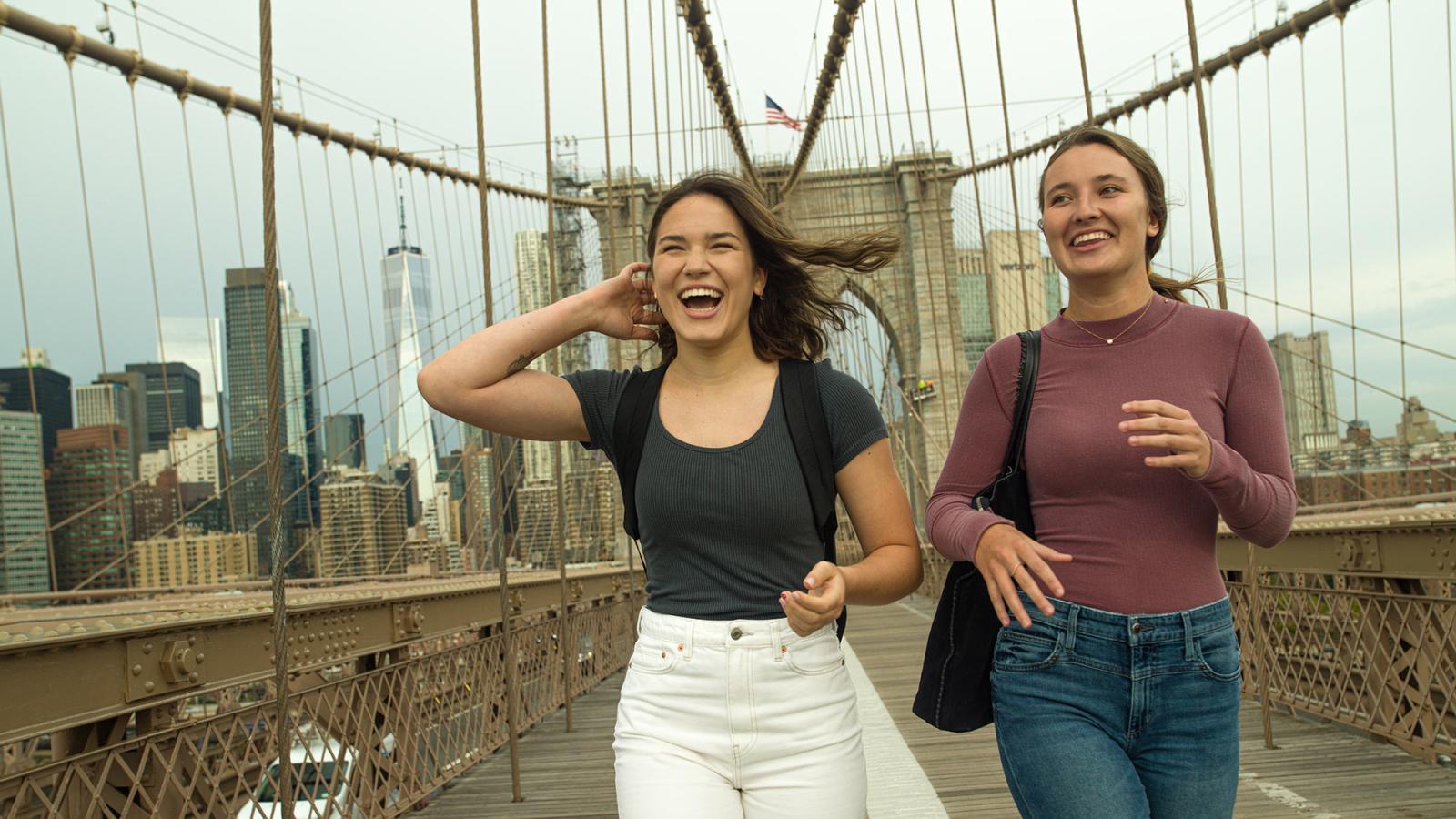 Looking for something to do? Be sure to check out the latest events at Pace and CHP!
We want to see every student succeed, and we work to ensure students understand the curriculum, degree requirements, and sequencing of coursework. Expert advisors are available every step of the way to help.
UHC offers a full range of primary health care services to Pace University students, faculty, staff, alumni, and their families.