Be Part of The Future of Healthcare
Situate yourself at the intersection of health, data, and technology with a degree in health informatics. This unique program is appealing to both clinicians and data analysts. Courses are delivered from the College of Health Professions and the Seidenberg School of Computer Science and Information Systems, providing you the opportunity to collaborate with master's level Seidenberg students and other cohorts in the Health Informatics program.
Why Study Health Informatics at Pace
Equal number of data science and health informatics application courses
In class with data science students and health informatics students from other cohorts
Online. Study on your schedule
Dedication to student success
Can be completed in as little as 5 semesters
Rolling admissions
What is a Health Informatics degree?
A health informatics degree consists of courses in the areas of data analysis and health care operations.
Graduates with a health informatics degree work in a number of areas. They may be clinical, data, or technology-driven, working in hospitals, clinics, insurance, technology, and bio-tech companies.
Some of the job titles for health informaticists are analysts in the areas of population health, clinical data, and business intelligence for products.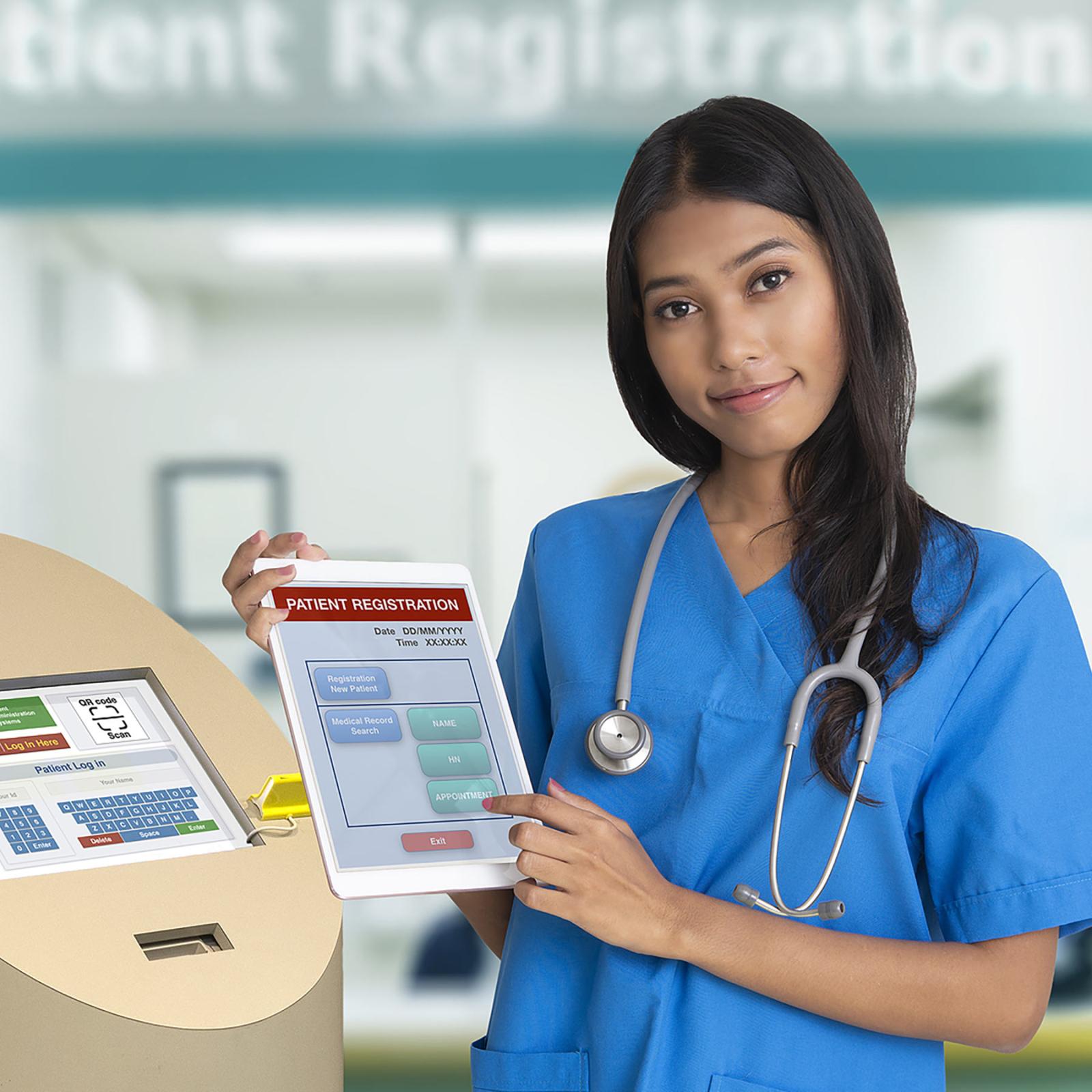 Average salary for master's prepared health informatics professionals in New York
Total job postings for master's-prepared health informatics professionals in New York
Connect with our robust alumni network to help launch your career