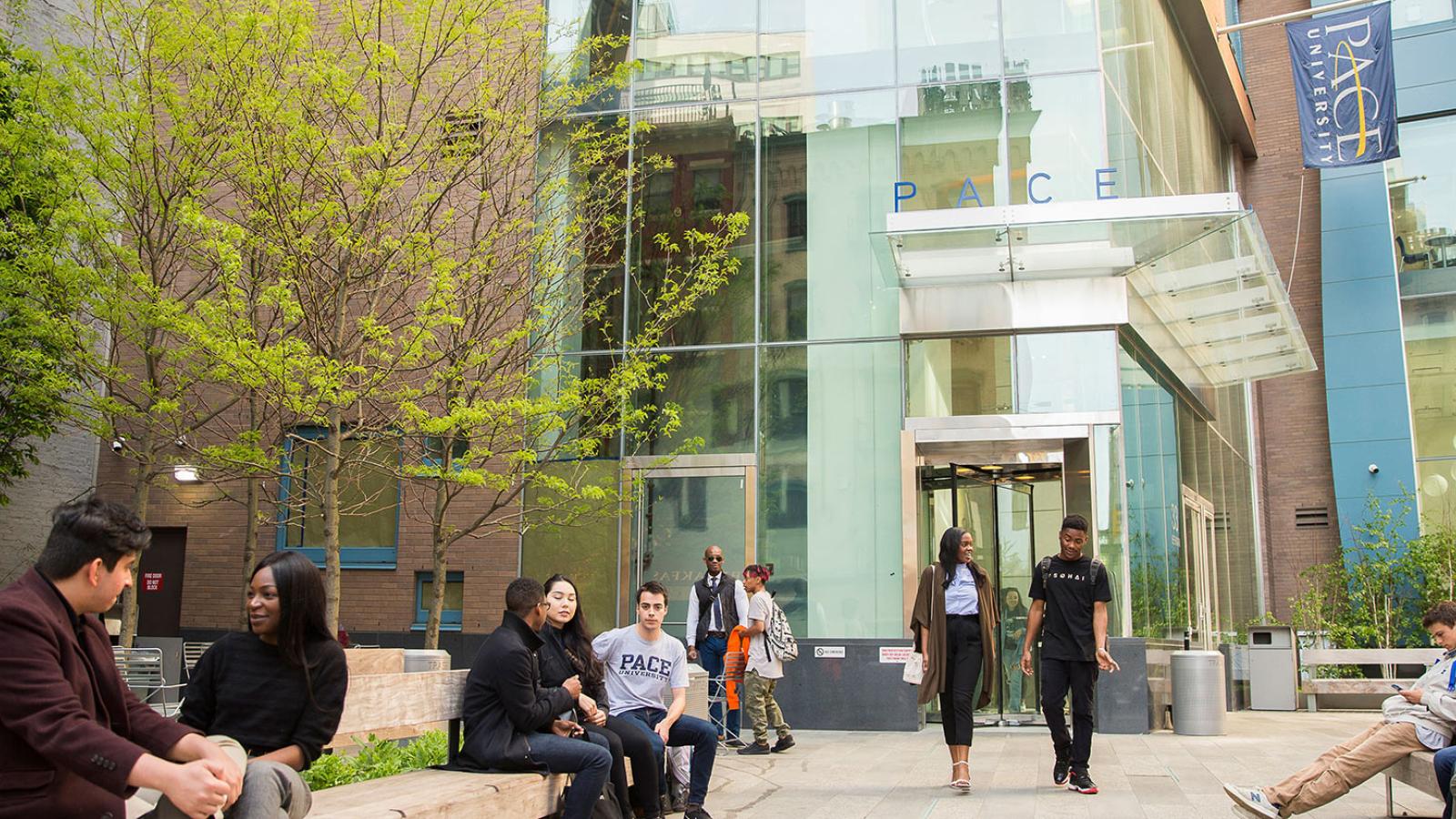 All full time undergraduate and graduate domestic and international students must have health insurance. These students will automatically be enrolled in the school accident/sickness plan when they register. You may waive the school's insurance if you provide comparable proof of coverage on your Pace Portal.
Annual Health Insurance Rates 2022-2023
Domestic: $3,473.00*
International: $2,184.00*
International – ELI: Program dates and rates are available from the department
*The rates listed above include an annual $15.00 fee for GeoBlue Medical Evacuation and Repatriation Benefits provided by 4 Ever Life International Limited.
Spring Health Insurance Rates 2022-23*
Domestic: $2,150.00
International: $1,352.00
*The Spring Health Insurance Rates 2022-23 apply only to students who are starting their enrollment at Pace for the spring 2023 semester
Effective dates
Annual: August 15, 2022–August 14, 2023
Fall: August 15, 2022–December 31, 2022
Spring: January 1, 2023–August 14, 2023
2022-2023 Waiver Deadlines– Domestic and International
Fall 2022: September 25, 2022
Spring 2023: February 07, 2023
Summer I 2023: June 14, 2023
Summer II 2023: July 28 , 2023
Questions?
Please feel free to contact the Plan Administrator, The Allen J. Flood Companies, Inc. at (800) 734-9326, or Pace@ajfusa.com if you have any questions related to this health care insurance or coverage.
Please visit our MyStudent Medical page for more information and select Pace University from the drop down menu.