Be A Healthcare Changemaker
Be part of the exciting, evolving focus on population healthcare. Understand the behavioral, contextual, and societal determinants that impact community and global health. Choose from three tracks—Generalist, Pre-Nursing, or Pre-Physician Assistant—and participate in areas of concentration in Global Health and/or Health Policy and Advocacy. Graduate prepared to make a difference.
fastest growing occupations are related to healthcare. (Source: US Bureau of Labor Statics)
of US colleges that provide the best return on tuition investment (Source: Payscale.com)
Internships, Co-ops Practicums Field Experiences and Clinicals completed by Pace students each year.
Make a Difference in People's Lives
Our Students Succeed
Our graduates go on to fulfilling careers as healthcare administrators, educators, and healthcare professionals in a variety of healthcare settings, including hospitals, physician practices, and community health centers.
Whether you want to become a health care practitioner, administrator, advocate, educator or policy-maker, you will learn how to recognize health-related problems and how solutions are sought.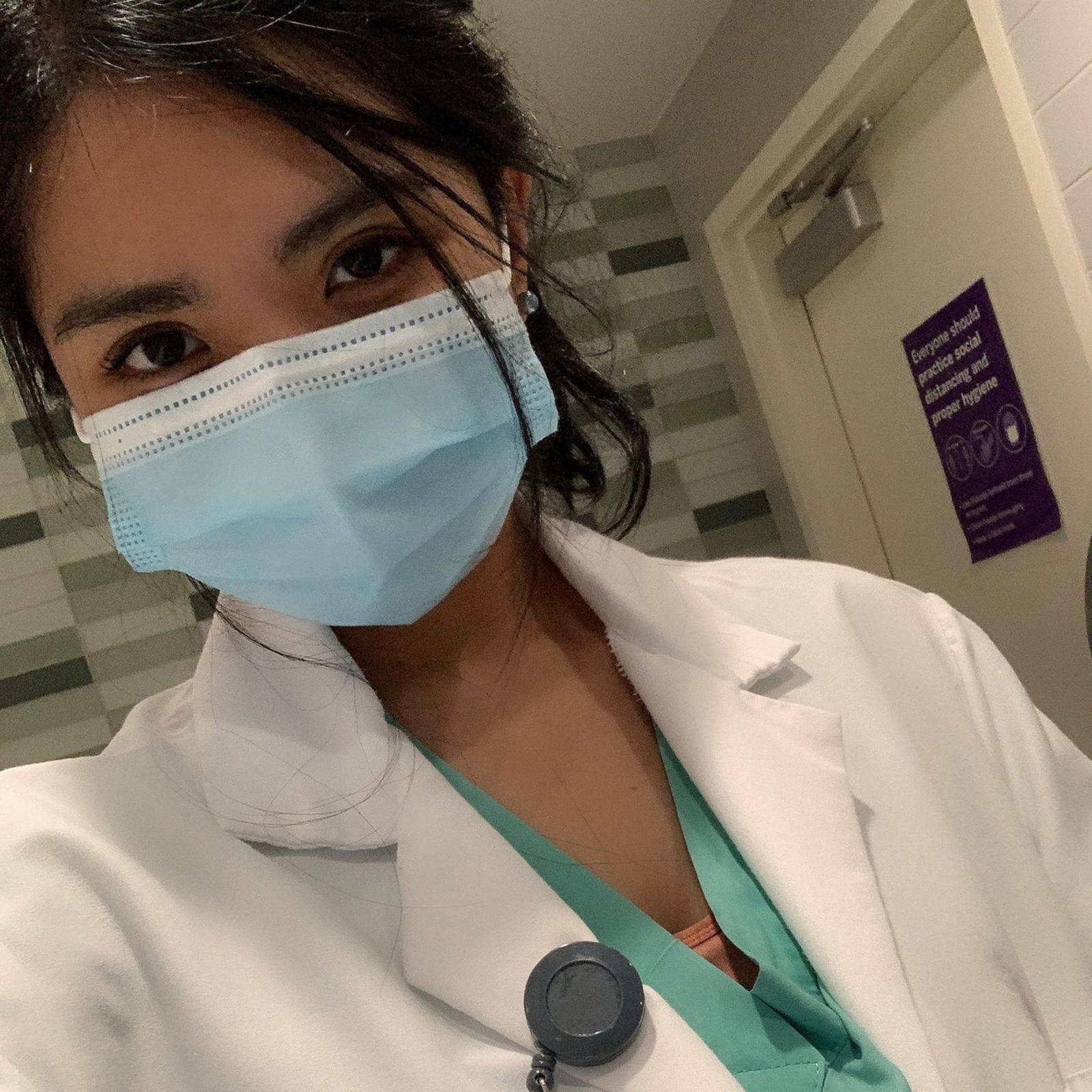 Customize the program to you career aspirations
Choose from one of three tracks: generalist, pre-nursing preparation, and pre-physician assistant preparation.
Select Two areas of Concentration
Participate in in-depth learning in up to two areas of concentration: Global Health (GH) and/or Health Policy and Advocacy (HP&A).
Small class sizes
We offer small class sizes with inter-professional collaborations giving students to opportunity to work with other departments and programs apart of the College of Health Professions.
State-of-the-art Facilities
The Sectra Visualization table is a unique anatomy simulator that allows students to virtually explore 3-D human body images.