Press Release
Pace University Hosts Opportunities in Africa Conference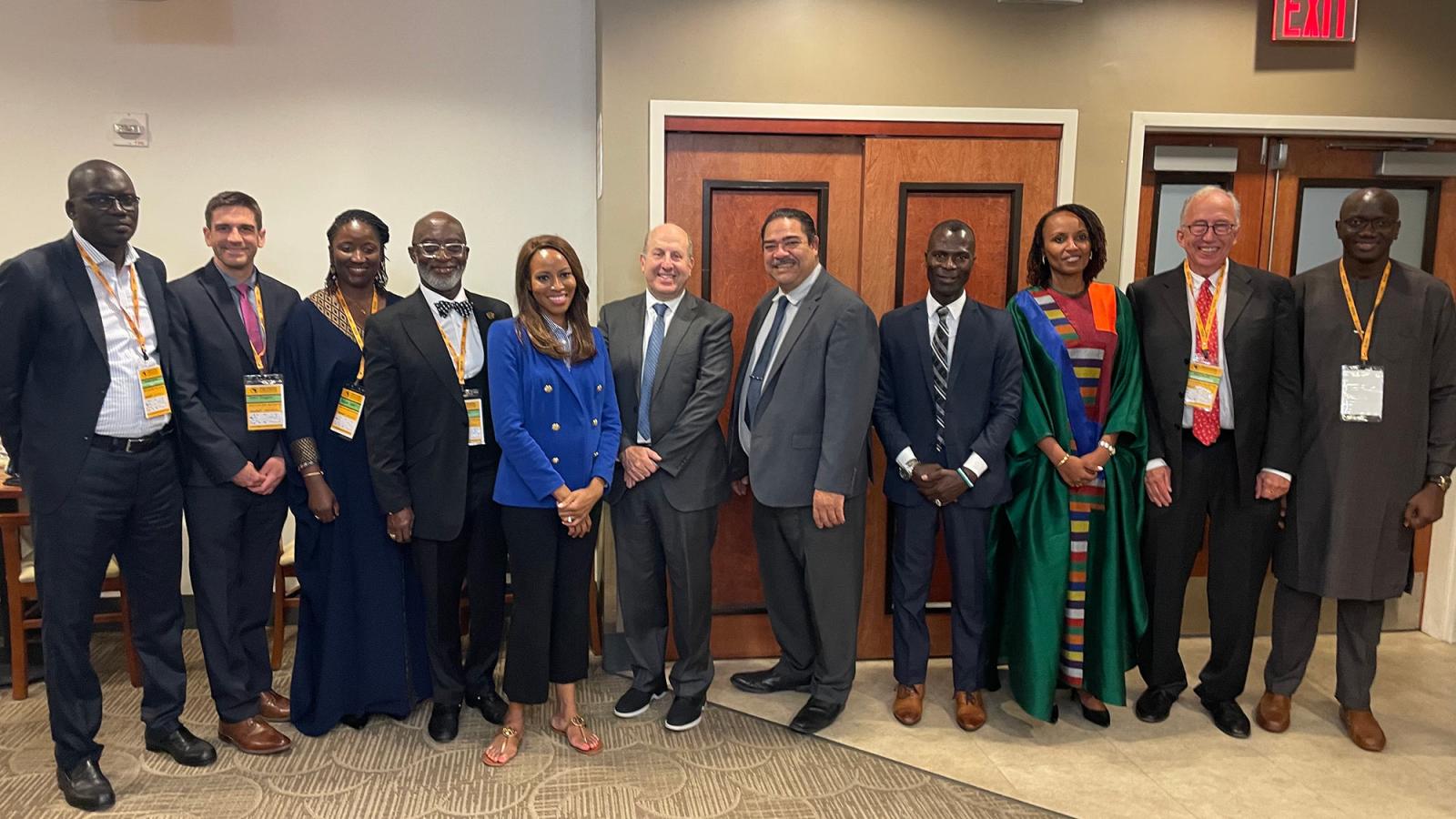 Partnership with pan-African company, Wutiko, highlights economic development opportunities across the globe
Representatives from Nigeria, Senegal, Rwanda, Mauritius, Ghana, Guinea-Bissau, Cabo-Verde, Angola, Tanzania, and Kenya participated
Pace University's Seidenberg School of Computer Science and Information Systems in collaboration with the pan-African company, Wutiko, today hosted its second edition of the international event, Opportunities in Africa.
Opportunities in Africa #NYC22 conference is intended to highlight and identify supports for economic development efforts across the continent. Panel discussions included the recent creation of the African Continental Free Trade Area (AfCFTA) and the agreement's expected impacts on agriculture, arts, education, energy, healthcare, manufacturing, and technology.
"Africa is an emerging powerhouse in technology, fueled by the creative, entrepreneurial minds that are so abundant there," said Jonathan Hill, Dean of the Seidenberg School at Pace University. "This talent in Africa is a critical part of technology's future, and we are delighted to host this event at Pace University."
This year's event featured several African countries including Nigeria, Senegal, Rwanda, Mauritius, Ghana, Guinea-Bissau, Cabo-Verde, Angola, Tanzania, Kenya, and others.
"There is so much possibility for partnership between New York businesses and our counterparts across Africa. We hope to have demonstrated that today," said Christelle Scharff, associate dean and professor of computer science at Seidenberg and twice Fulbright scholar in Senegal.
"Building a bridge between the opportunities in Africa and the rest of the world was something I felt almost obligated to do," said Kémo Touré Jr., CEO of Wutiko. "There is so much available that it felt natural to bring these exceptional people and ideas together in New York.
Image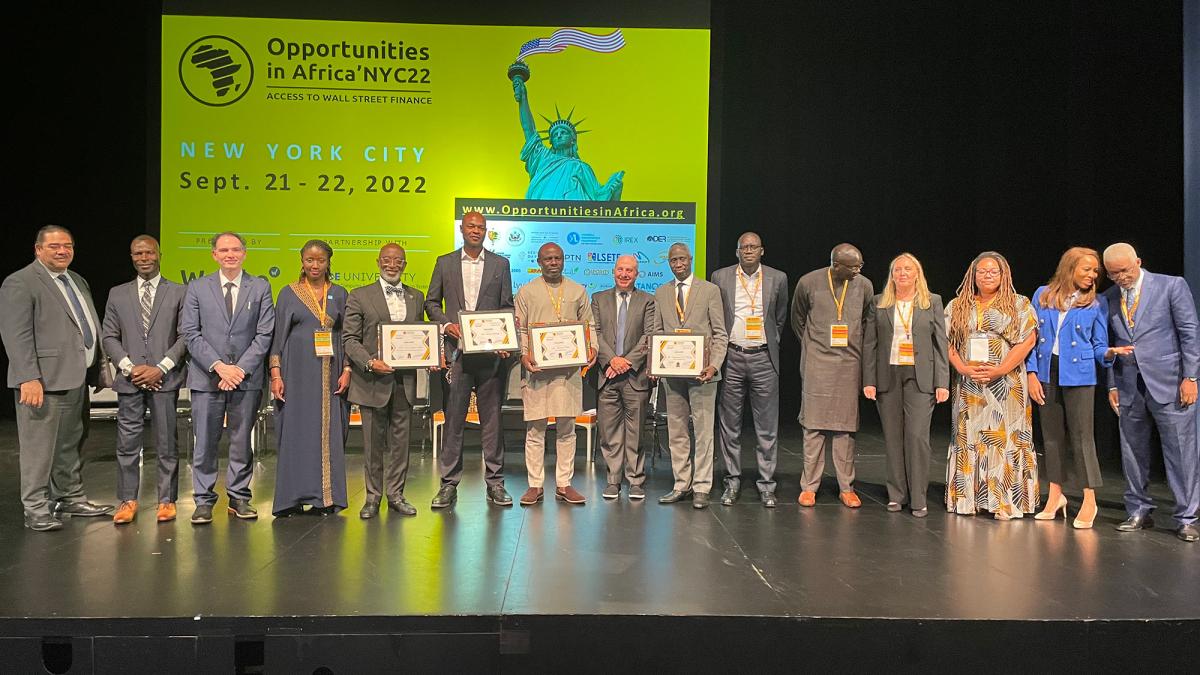 Pace students, faculty, staff and stakeholders were joined by distinguished guests, Assistant Commissioner of the Mayor's Office of Immigrant Affairs, Erick Salgado, and Deputy Commissioner of Trade Investment and Innovation at the Mayor's Office for International Affairs, Dilip Chauhan.
Additional speakers included 23 year veteran CNN journalist, Umaro Djau; CEO of African Institute for Mathematical Sciences (AIMS), Lydie Hakizimana; CEO of TAI Capital, Tope Imasekha and CNN news anchor Zain Asher.
About the Seidenberg School of Computer Science and Information Systems at Pace University
At Pace University's Seidenberg School of Computer Science and Information Systems, students experience a best-of-breed technology education at one of the first comprehensive schools of computing in the nation. Strategically located in the heart of NYC's tech scene, the Seidenberg School places students on the doorstep of New York's most promising companies, whether they are established tech giants or exciting new start-ups. Through partnerships with leading corporations, banks, federal agencies, and global entities, the school's curricula and programs are designed to give students the latest in computer science theory and invaluable hands-on practice to ground it. The faculty includes numerous cybersecurity experts who operate labs and centers providing students with practical experience and connections that lead to impressive internships and jobs.
About Pace University
Pace University has a proud history of preparing its diverse student body for a lifetime of professional success because of its unique programs that combine immersive academics and real-world experiences. Pace is ranked the #1 private, four-year college in the nation for upward economic mobility by Harvard University's Opportunity Insights, evidence of the transformative education the University provides.
About Wutiko
Wutiko is an international, user-friendly, 360° platform that connects people to the best opportunities—jobs, internships, funding, or training—with the help of artificial intelligence algorithms. Users have access to a powerful management tool from their personalized dashboards.