The Science of Machine Learning
The Computational Intelligence Lab empowers Pace faculty and students to do what they do best—connect, innovate, and build great things for both today and tomorrow. In this space, individuals with an interest in data science and machine learning, from Artificial Intelligence to pattern recognition, can conduct research and collaborate with subject matter experts across the University to solve new problems, or solve old problems in new ways, maximizing the use of computational resources.
Get engaged and do amazing things
Pace's new Computational Intelligence Lab is officially open, serving as a hub for those interested in improving their programming skills, learning more about pattern recognition and artificial intelligence, and finding a place for like-minded people to congregate and collaborate.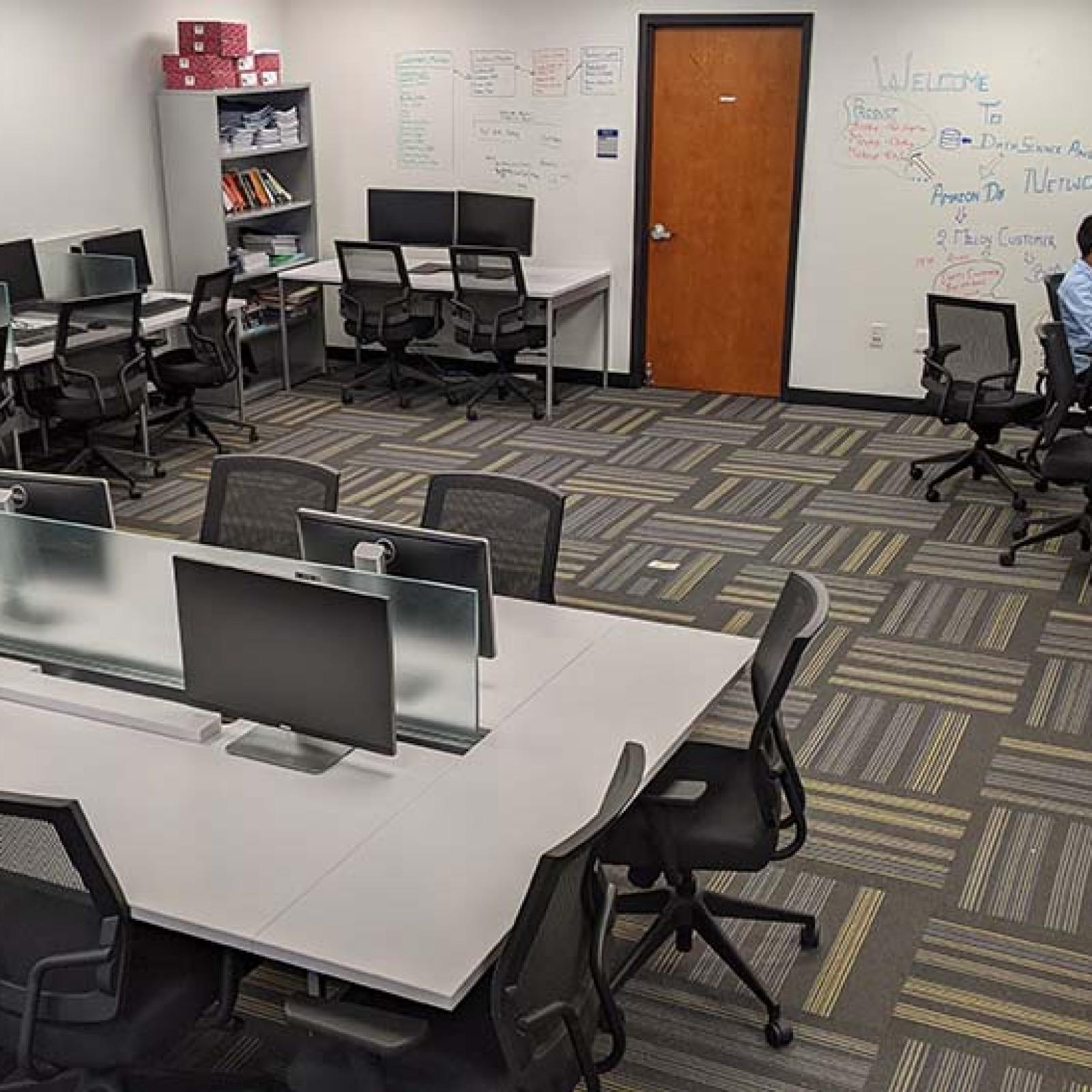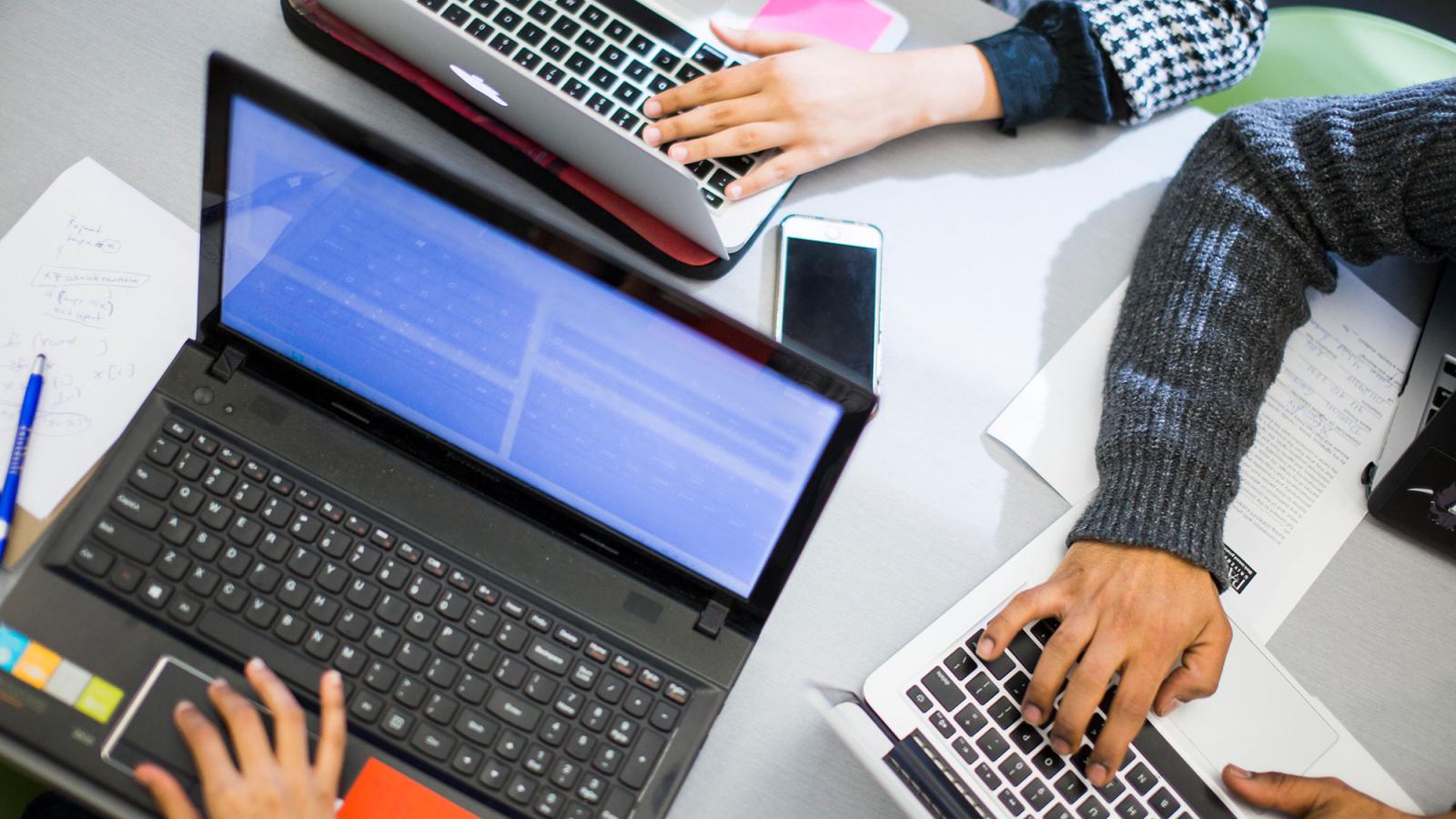 Join Us!
Joining the Seidenberg Computational Intelligence Lab is simple – just come by! All Pace students and faculty are welcome to learn new skills with us and make the most of the training available in our lab.