Become a Leader in Technology
Technology is changing the world. Just about every business depends on technology in some form, and if you've got the skills to build, maintain, and monitor systems and devices, then you're of great value to thousands of companies across the United States. No matter what industry you're the most passionate about—from healthcare to hospitality, energy to aerospace, retail to rail transportation, our programs will prepare you to become information technology and IT experts.
new US tech jobs in past year (CompTIA)
female students than the national average
average starting salary for bachelor's degree holder
hands-on learning experiences
Not only do the on-campus and online labs—like the Cybersecurity Education and Research Lab, the Robotics Lab, the Networking and Data Science Lab, and the Digital Forensics Lab—offer faculty-led research and project opportunities, but plenty of the Seidenberg student clubs work on app development, hackathons, and competitions. Choose from Pace Computing Society, Seidenberg Tech Collective, Cybersecurity Club, Pace Women in Tech, and many more.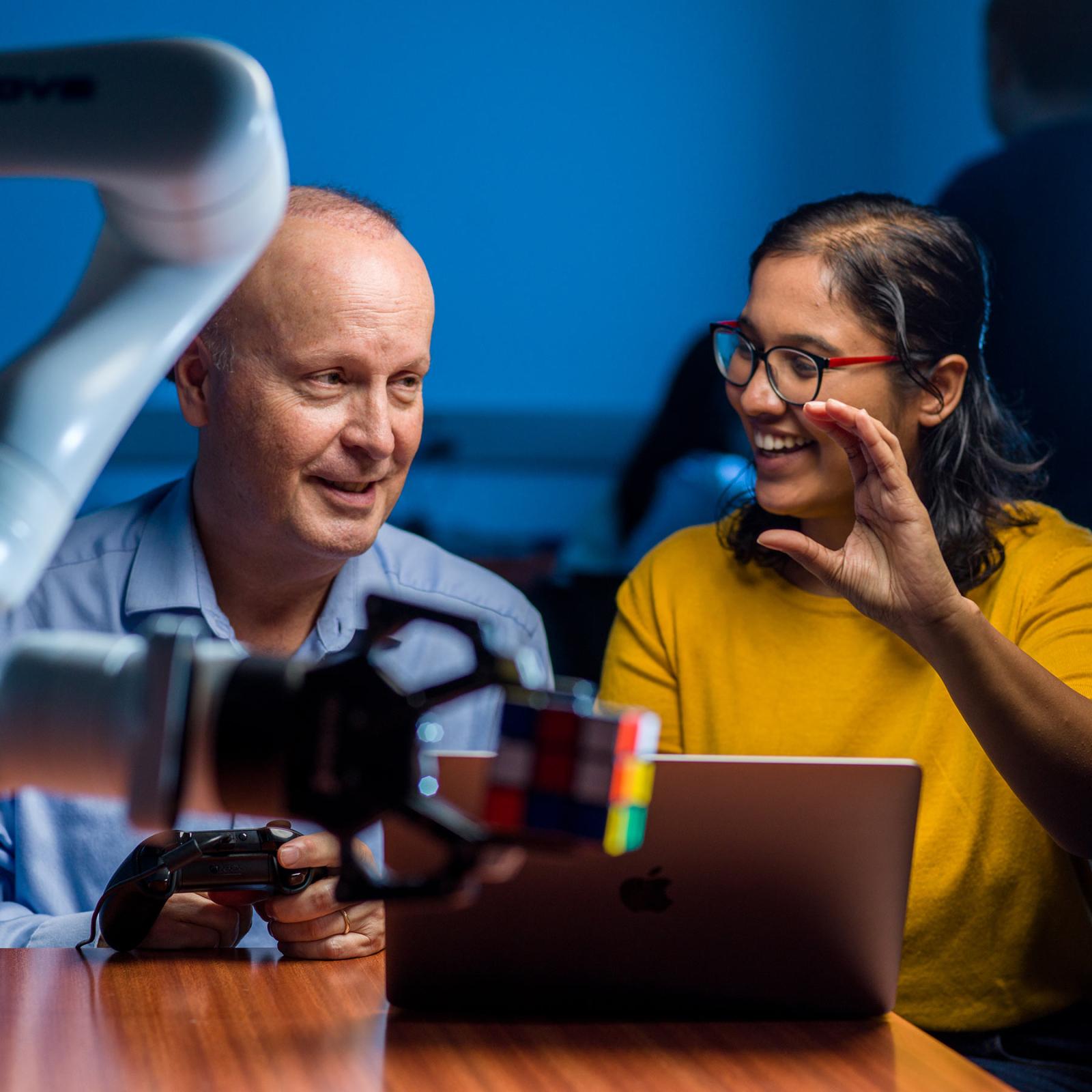 Using Cyberscience to Create a Safer World
When Justin Brandon was a child, he loved to take things apart to figure out how they worked. Now he's at Pace, completing a degree in computer studies with a focus on cybersecurity and computer forensics.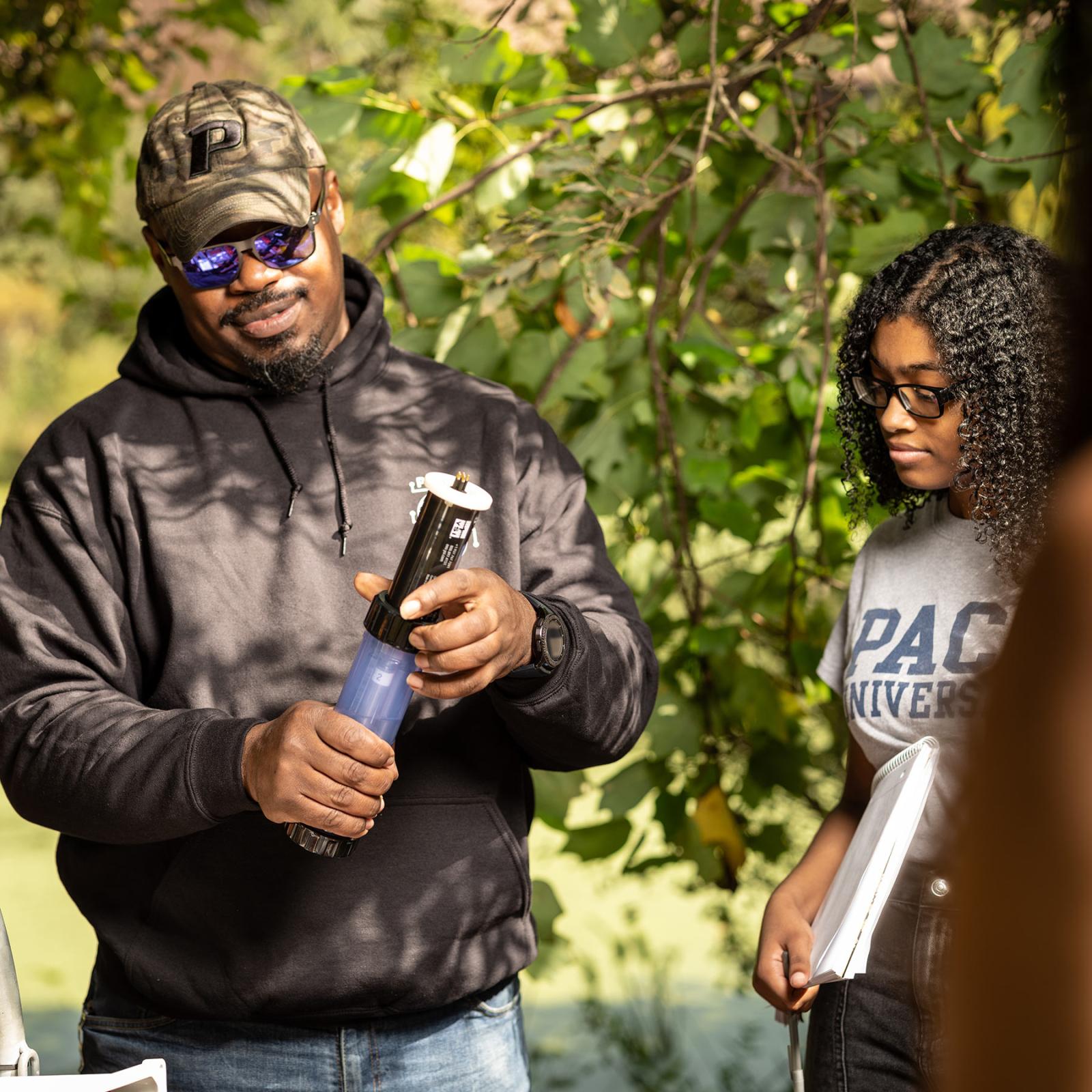 User Experience
Designing Futurists
Professor and NYC Design Factory director Andreea Cotoranu is teaching students how to solve tomorrow's problems. In partnership with major corporations and international collaborators, students have pitched ideas like noise-absorbing drones, massive-scale food cooling systems, and a modern take on teen furniture design.