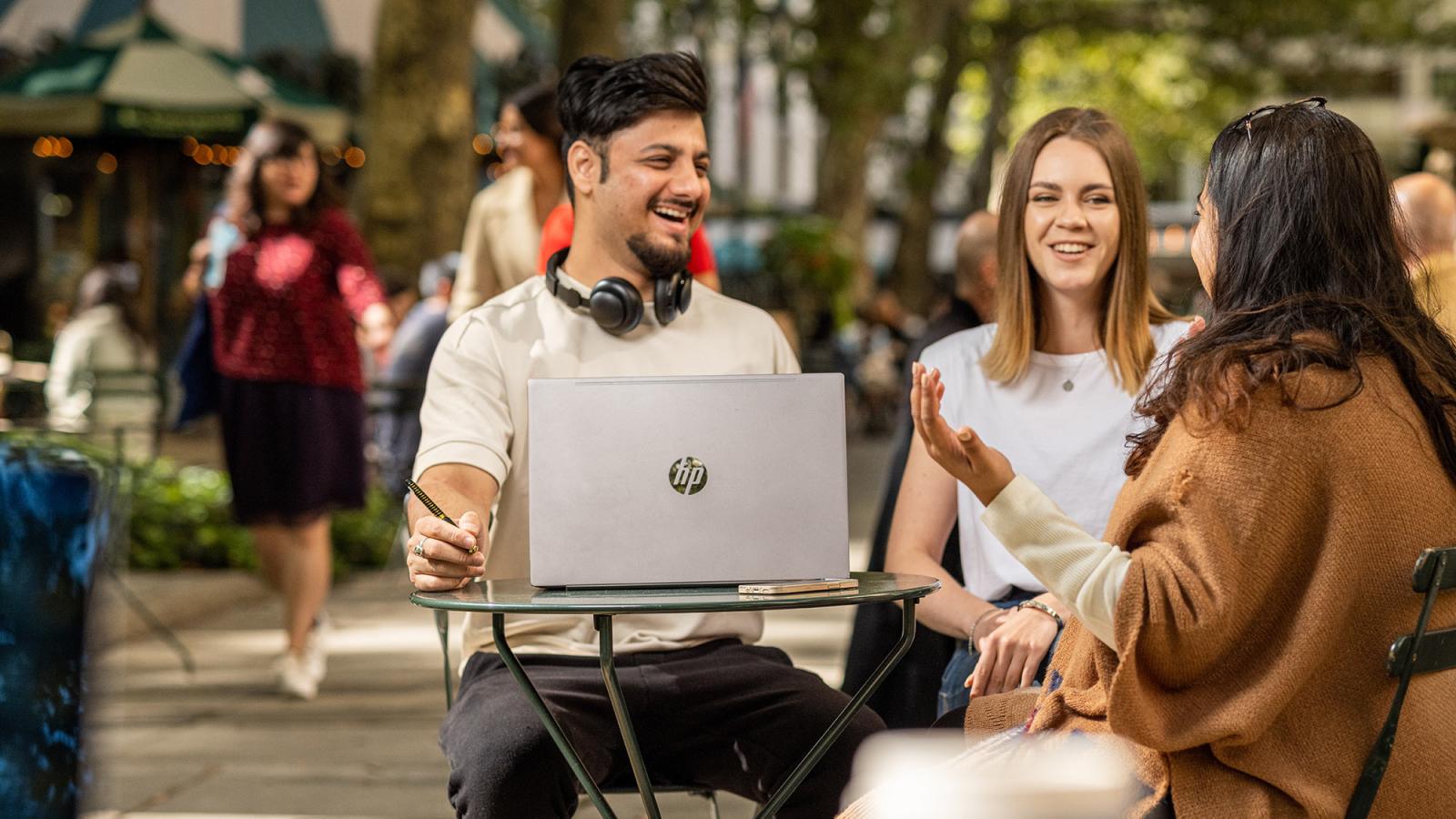 Start Your Journey
In addition to mind-expanding and boundary pushing classroom instruction, you'll get the opportunity to do research on real projects with faculty, travel internationally to collaborate on building new products, and attend prestigious conferences. But first thing's first—what do you want to study?
number of students employed full time within one year of graduation
Undergraduate Average Salary
World-Class Faculty Dedicated to Teaching
You will have the opportunity to study with faculty who are doing research in the key fields of computer science and information systems including cybersecurity, software engineering, robotics, data analytics, artificial intelligence, mobile app development, digital media, UX/IX, information systems, telecommunications, and full stack web development. Our faculty are dedicated to providing you with a high tech, high touch education, meaning you will undertake hands-on projects that give you real skills and experience to share with future employers.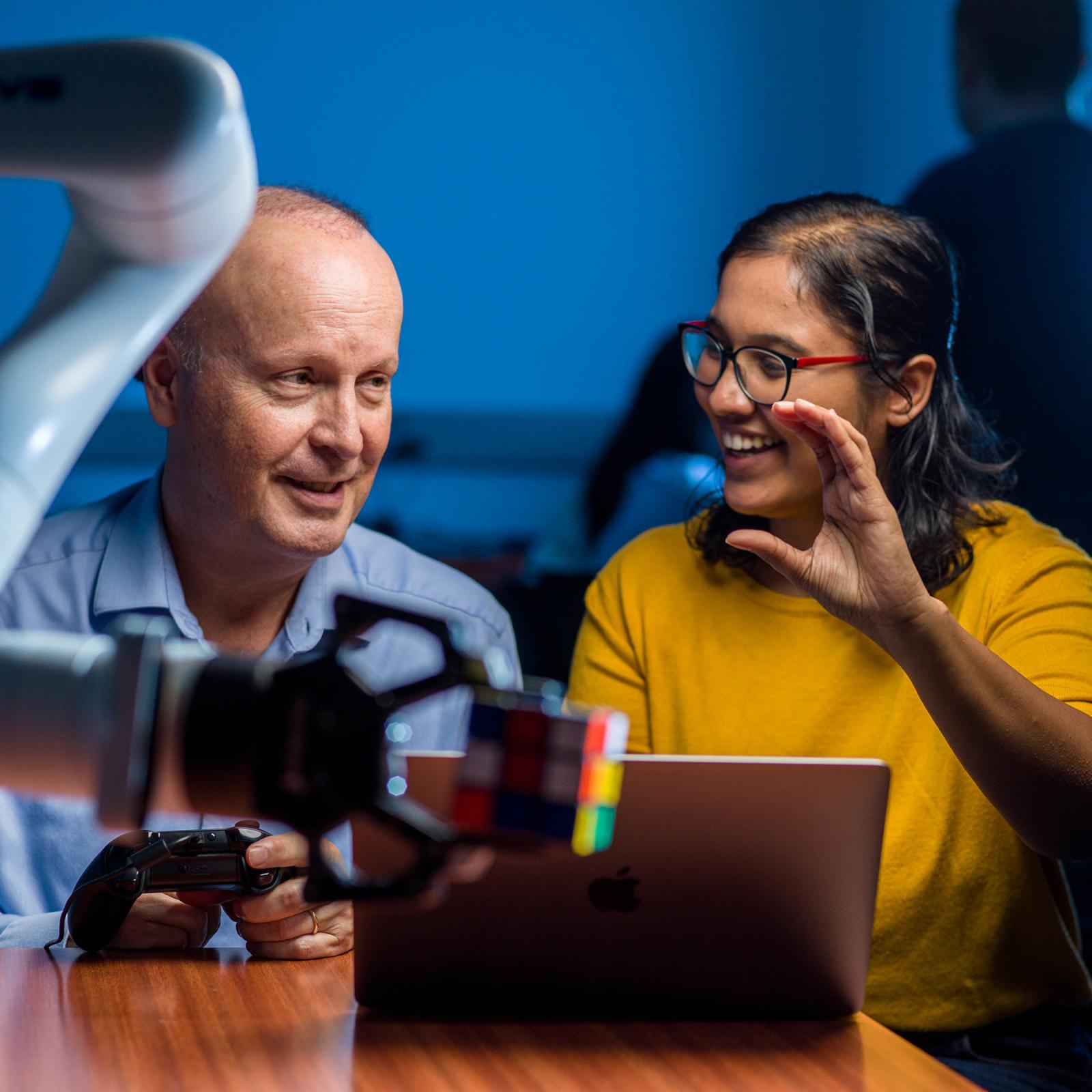 Setting the Pace for Women in Tech
Preparing Future Leaders
Seidenberg computer science student Deye Sarr (BS in Computer Science '22) is one of 20 recipients of the brand new Scholly and Google collaborative scholarship for women of color in tech.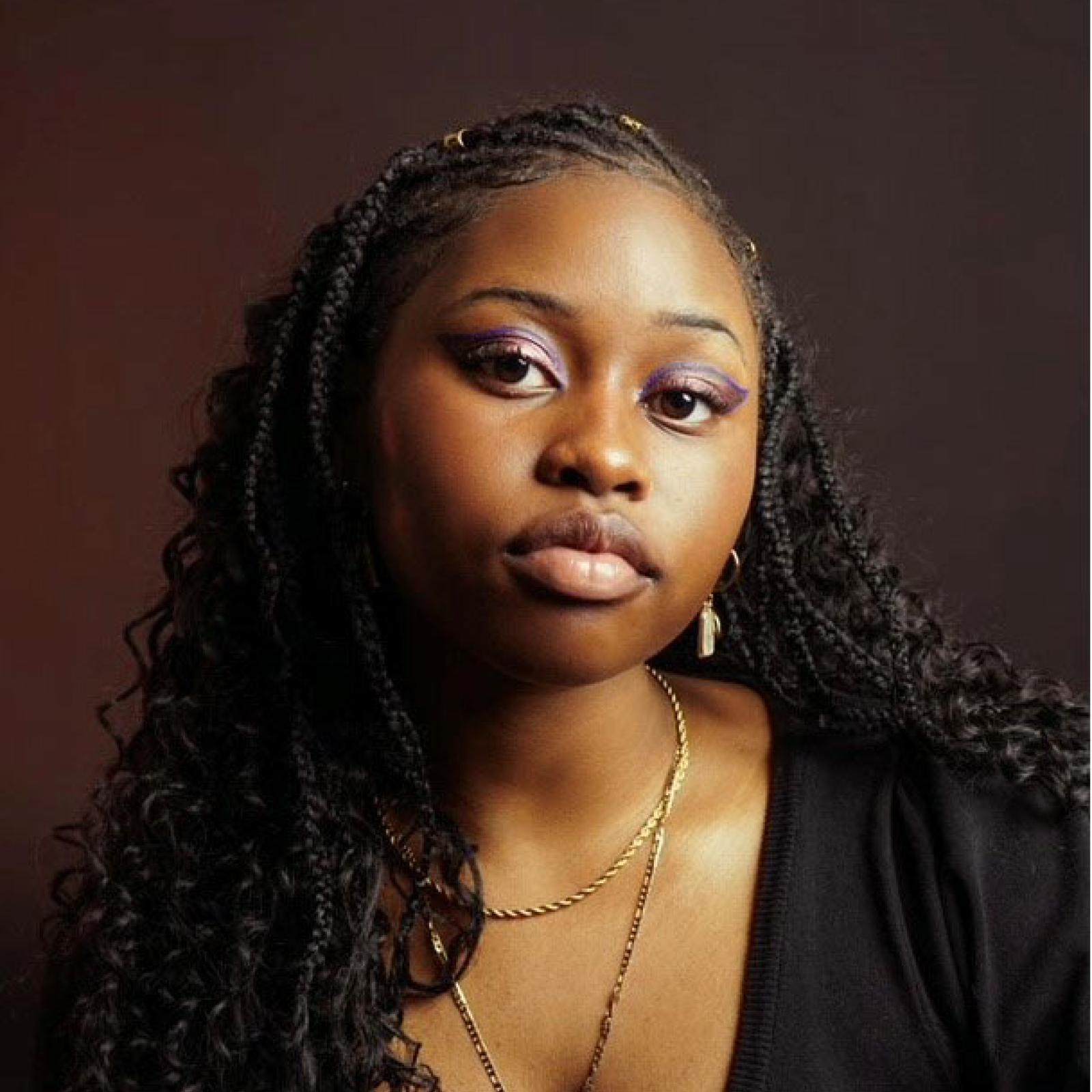 State-of-the-art Facilities
Accreditations, Awards, and Memberships Matter
Numerous highly-regarded professional organizations and governmental agencies recognize the quality of the Seidenberg School—its programs, its faculty and its students. Among them are the Computing Accreditation Commission of ABET. Being accredited by ABET is a global mark of excellence, recognized and valued by employers and professional associations within the applied science, computing, engineering, and technology fields. ABET only awards accreditation to institutions that exhibit technical education excellence, so you can be confident in the quality of your degree.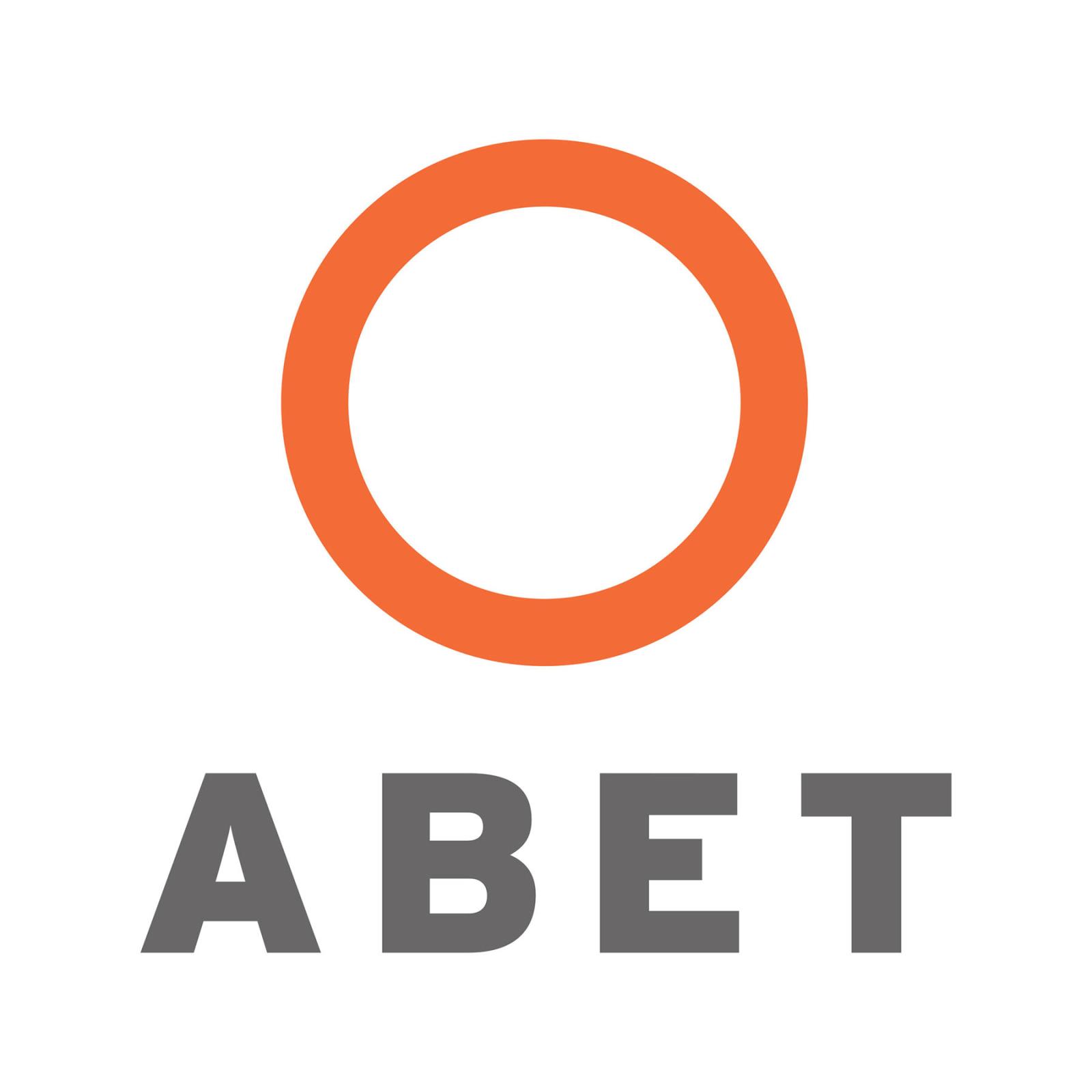 Coding Their Way to Success
Allan Krasner '20, Manuel Garza '22, and Isaiah Jimenez '23 met while working at Seidenberg Creative Labs and the Entrepreneurship Lab. It turned out that this environment was the perfect match for the trio, who have combined their technical acumen and collective conscientiousness to launch Wepptek, a startup dedicated to assisting clients with a wide range of professional website and application needs.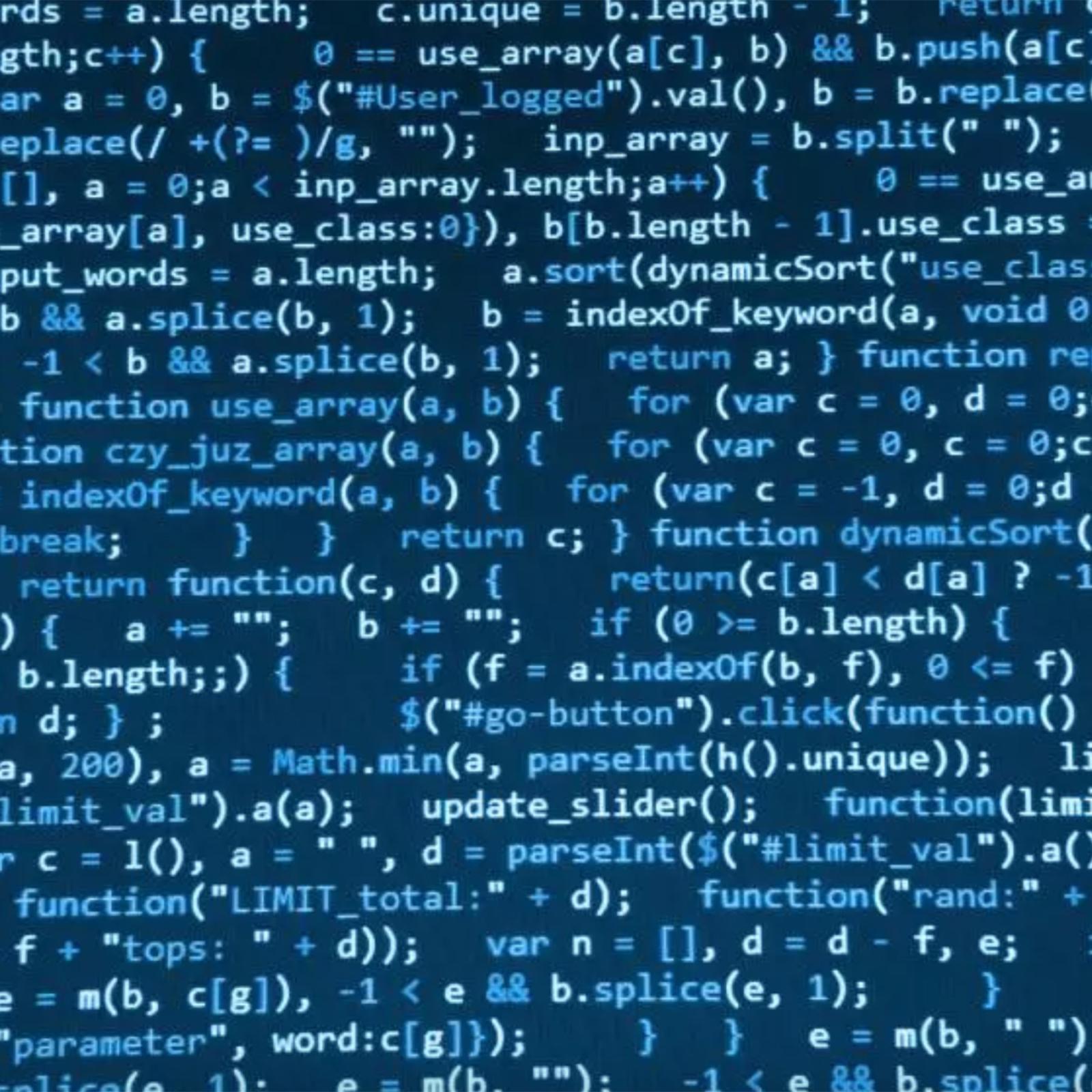 Get to Know Us Better
Ready for a deeper dive? We have a range of undergraduate and graduate programs that will give you the tech foundation and practical skills you need to excel. The Seidenberg faculty is comprised of world class academics and professional experts who bring their experience in research and industry into an enriching and cutting-edge education.