21st Century Cartography
The Location Analytics and GIS Lab for Education and Research focuses on spatial or geographic data. You've probably used GIS technology on many occasions, even if you didn't realize it. When you use your smartphone to search for the nearest gas station, your results will come up based on your location. Ever used Uber or tracked your Amazon package? Geographic information systems (GIS) involves applying data to maps in order to transmit information to a user. The next time Waze warns you a traffic cop is nearby? Thank GIS
Interested in learning more or enhancing your skills?
Pace University students are always welcome to join the lab and learn new skills that will enable them to use GIS in their studies and in internships and jobs. You do not have to be a Seidenberg student to learn geographic information systems with us! There are several GIS classes available that students may be interested in at the undergraduate and graduate level.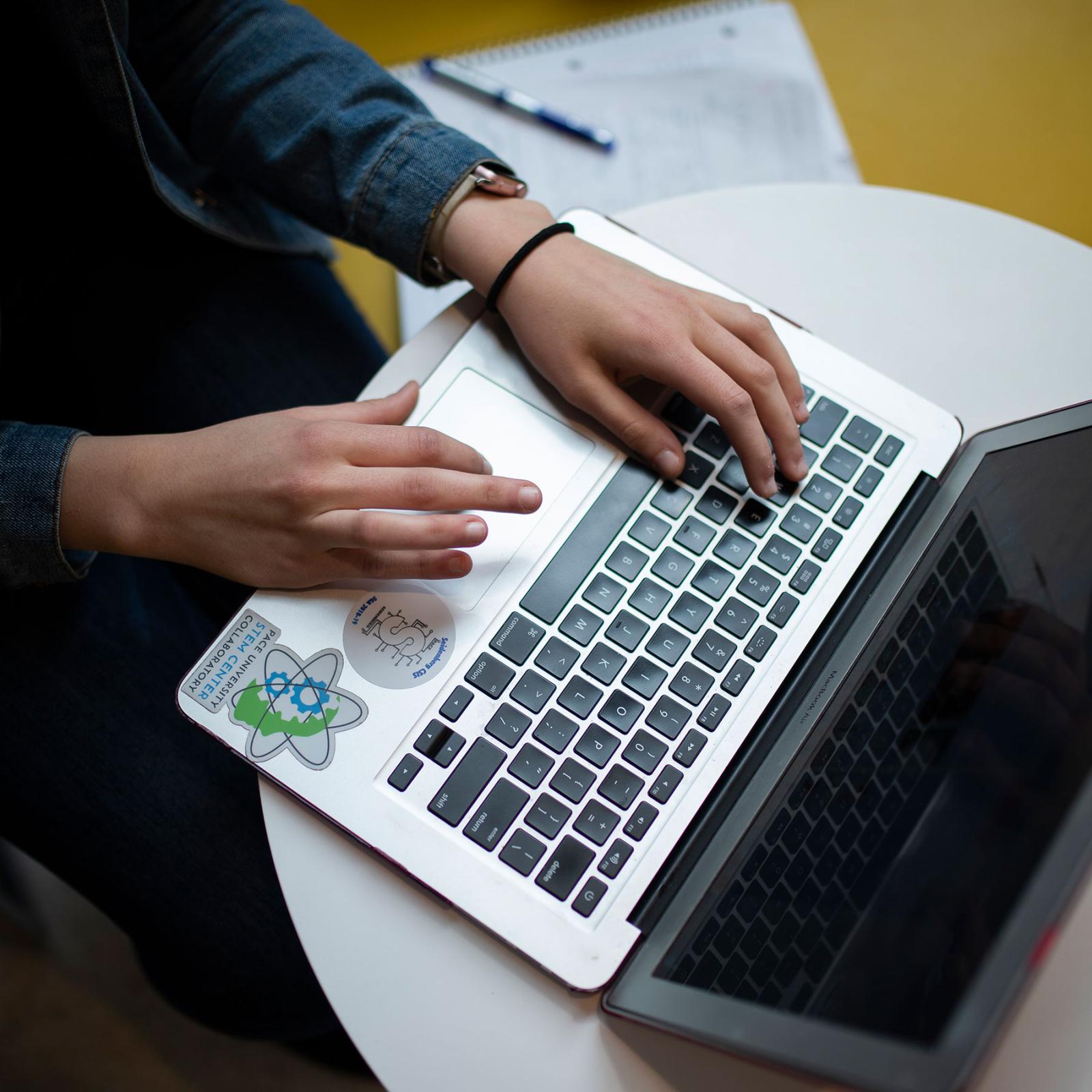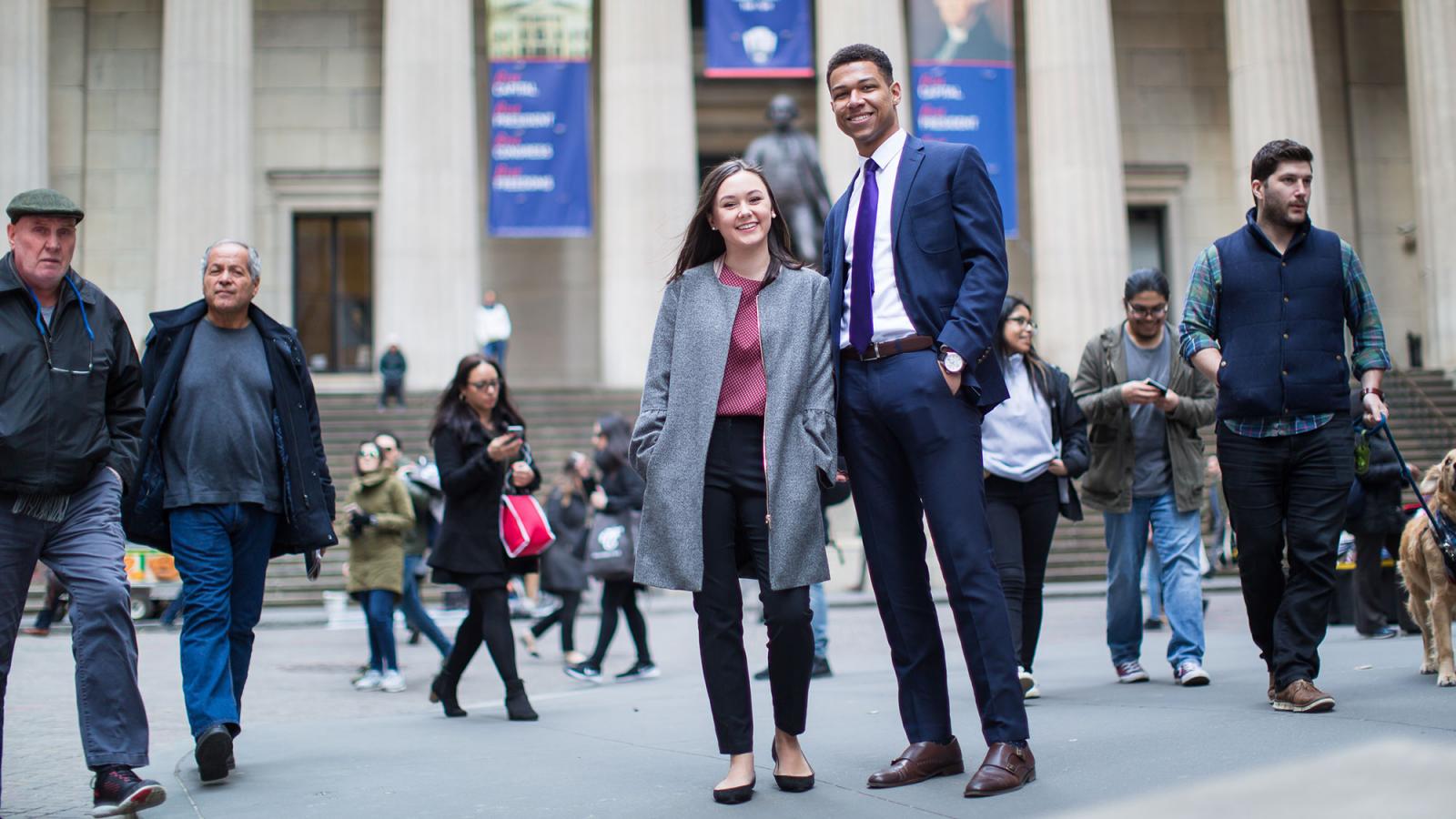 Let's Collaborate
Interested in research? Contact us to discuss how Location Analytics can inform your project. We welcome queries from within the Pace community and external private and public organizations to discuss their GIS needs.