Push the Boundaries of Research
At Seidenberg, learning goes way beyond the classroom. Students have the unique opportunity to conduct cutting-edge research with our accomplished faculty. From leveraging technology to improve healthcare outcomes using IoT to developing mobile apps that improve digital literacy in developing countries, the research opportunities at Seidenberg empower you to dive deep with expert guidance.
Healthtech for an Evolving World
By working across disciplines, faculty are turning groundbreaking ideas into reality. Juan Shan, PhD, an associate professor of computer science in Seidenberg, is focused on applying artificial intelligence and machine learning to analyzing medical imaging—things like breast ultrasounds and knee MRIs.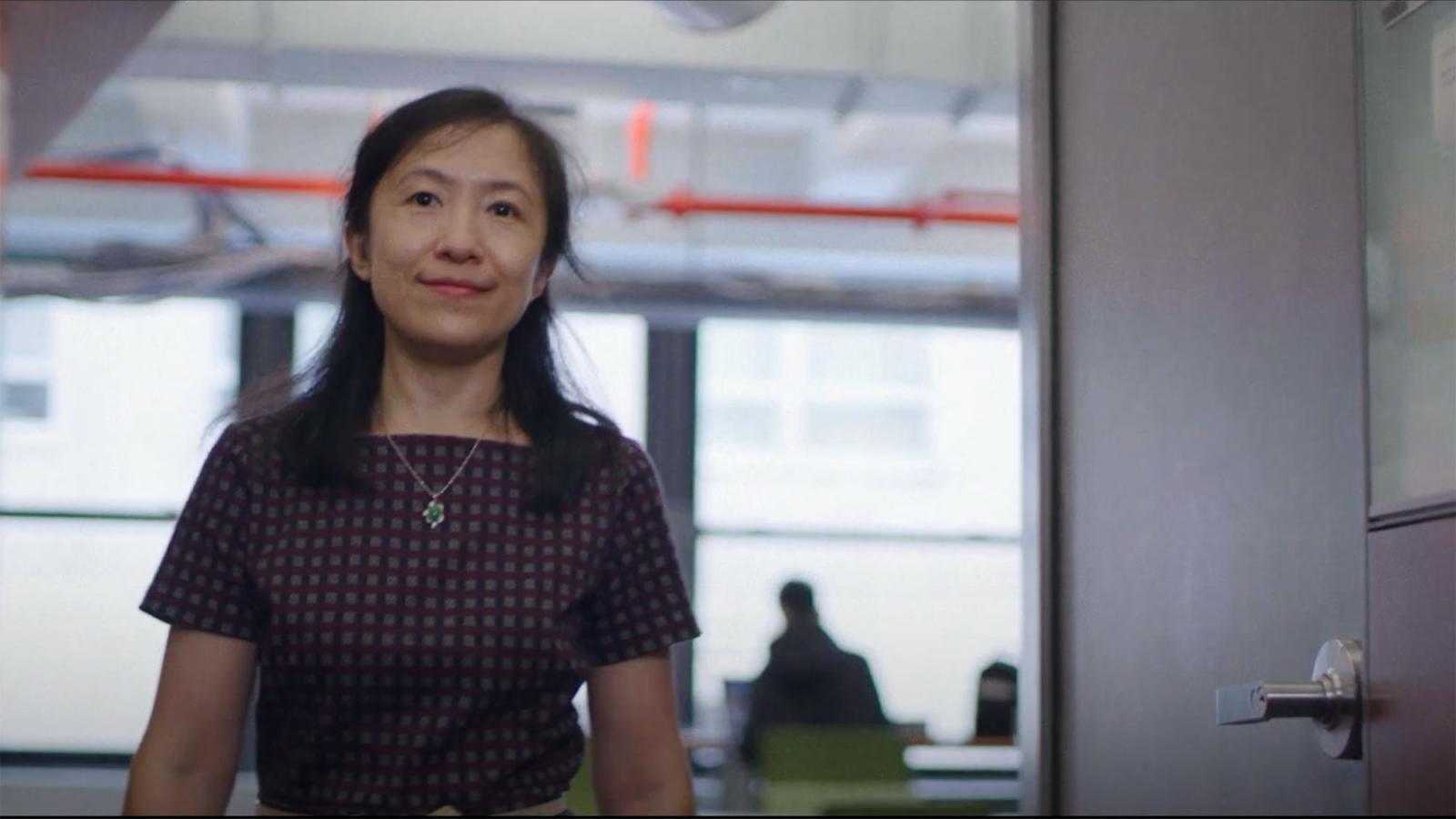 User Experience
Designing Futurists
Professor and NYC Design Factory director Andreea Cotoranu is teaching students how to solve tomorrow's problems. In partnership with major corporations and international collaborators, students have pitched ideas like noise-absorbing drones, massive-scale food cooling systems, and a modern take on teen furniture design.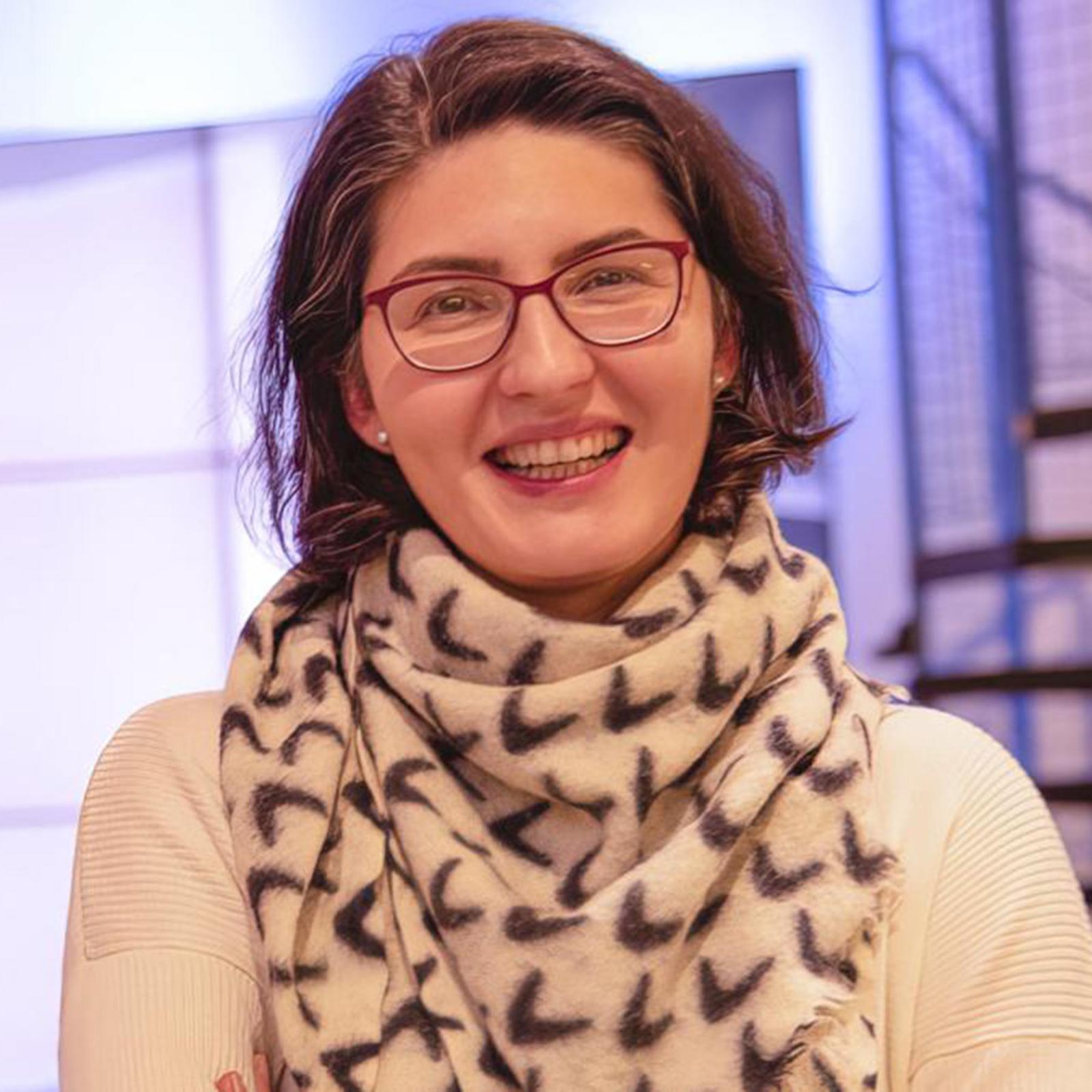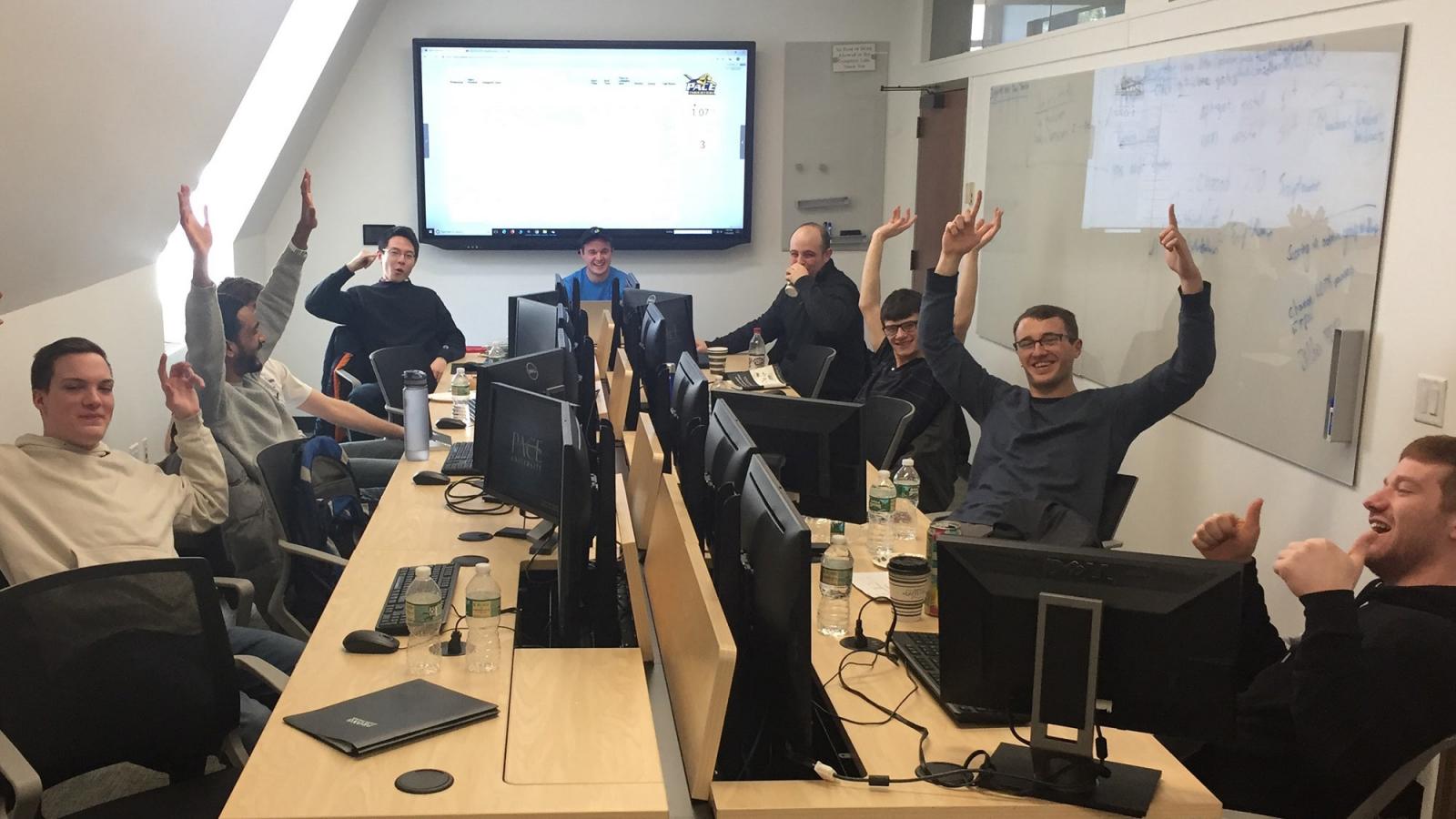 Leading the Way in Cybersecurity
With a $3.8 million grant from the National Science Foundation, Seidenberg is primed to train the next generation of cybersecurity leaders.
Healthcare Technology
Zhan Zhang Becomes First Professor At Pace To Earn Grants From Both NIH And NSF
Seidenberg Professor Zhan Zhang recently made Pace history by earning grants from both the National Institutes of Health (NIH) and the National Science Foundation (NSF). In his ongoing NSF project, Zhan focused on enabling hands-free data collection and documentation in the field by emergency medical services (EMS) providers with an easy-to-use smart glass application.