Seidenberg School of CSIS Homepage
Your key to a high-paying career
As a tech student at Seidenberg, your education will prepare you for a meaningful career with big rewards. Our alumni work at major companies in high impact areas, using their Pace education to build cutting-edge products in a competitive world. There is an urgent need for software engineers, data scientists, AI developers, business analysts, and other technologists. In a constantly evolving landscape, a tech degree will take you far.
You just have to go get it.
Seidenberg graduates employed, continuing education, or service
Average salary for Seidenberg master's grad
tech jobs added each year—U.S. Bureau of Labor Statistics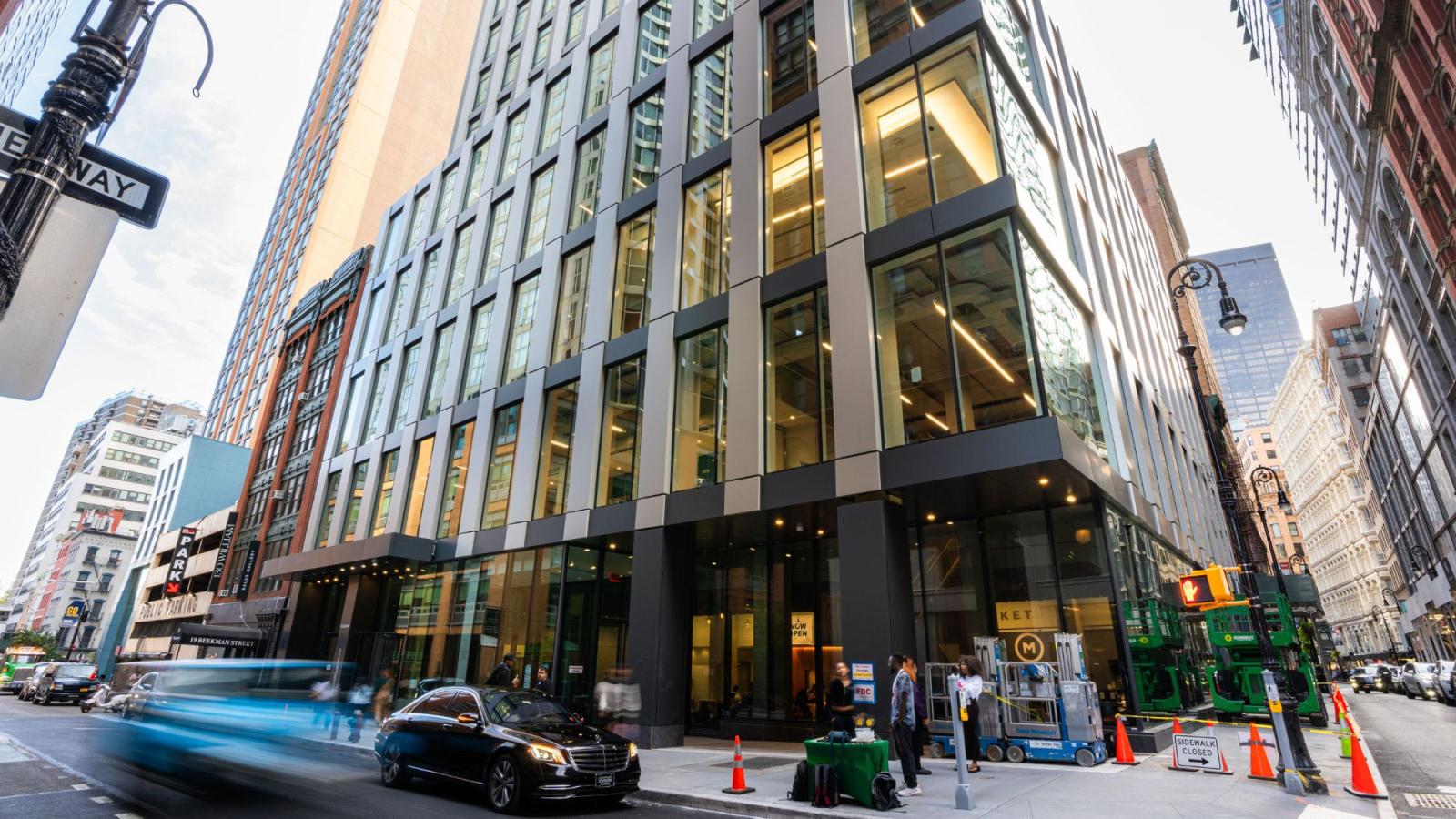 State-of-the-art facilities
Attend classes and build your tech network in the brand new, cutting-edge building 15 Beekman, right in the heart of the Financial District. With sleek new spaces designed around collaboration, innovation, and exciting new technologies, you'll be learning in an environment built to inspire.
Tech programs at Pace
Seidenberg offers the full range of technology programs, from broad, foundational areas like computer science and information systems to specialized master's degrees in data science, cybersecurity, software development, and human-centered design. Study topics like artificial intelligence, machine learning, user research, deep learning, game development, and more, as you build the program—and the career—of your dreams.
Meet your classmates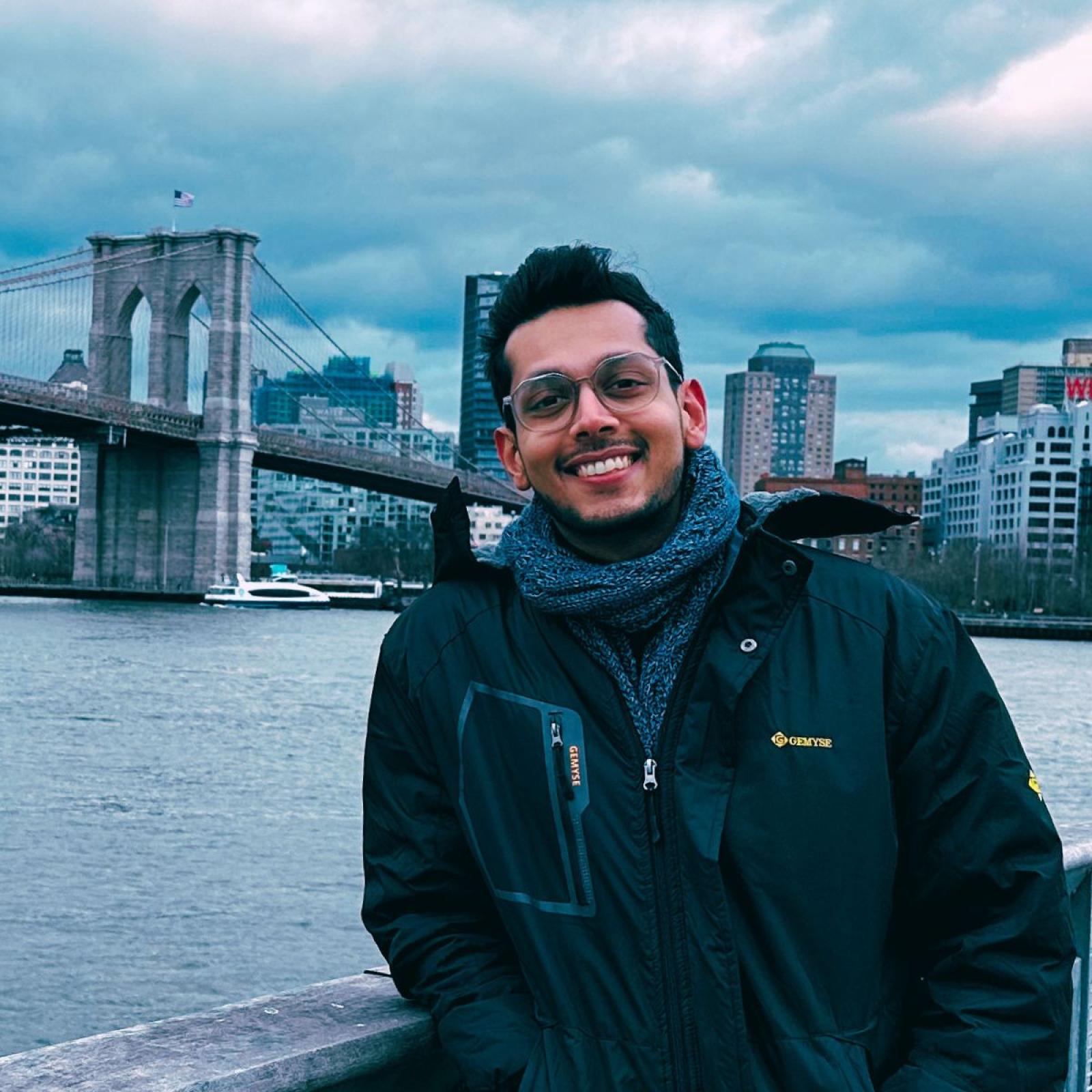 "Working with people from diverse cultures and professional backgrounds, we ideated a solution for Monday.com, our client for the hackathon. This was the first project that allowed me to apply my academic knowledge to a non-academic context."
Nishant Doshi
MS in Human-Centered Design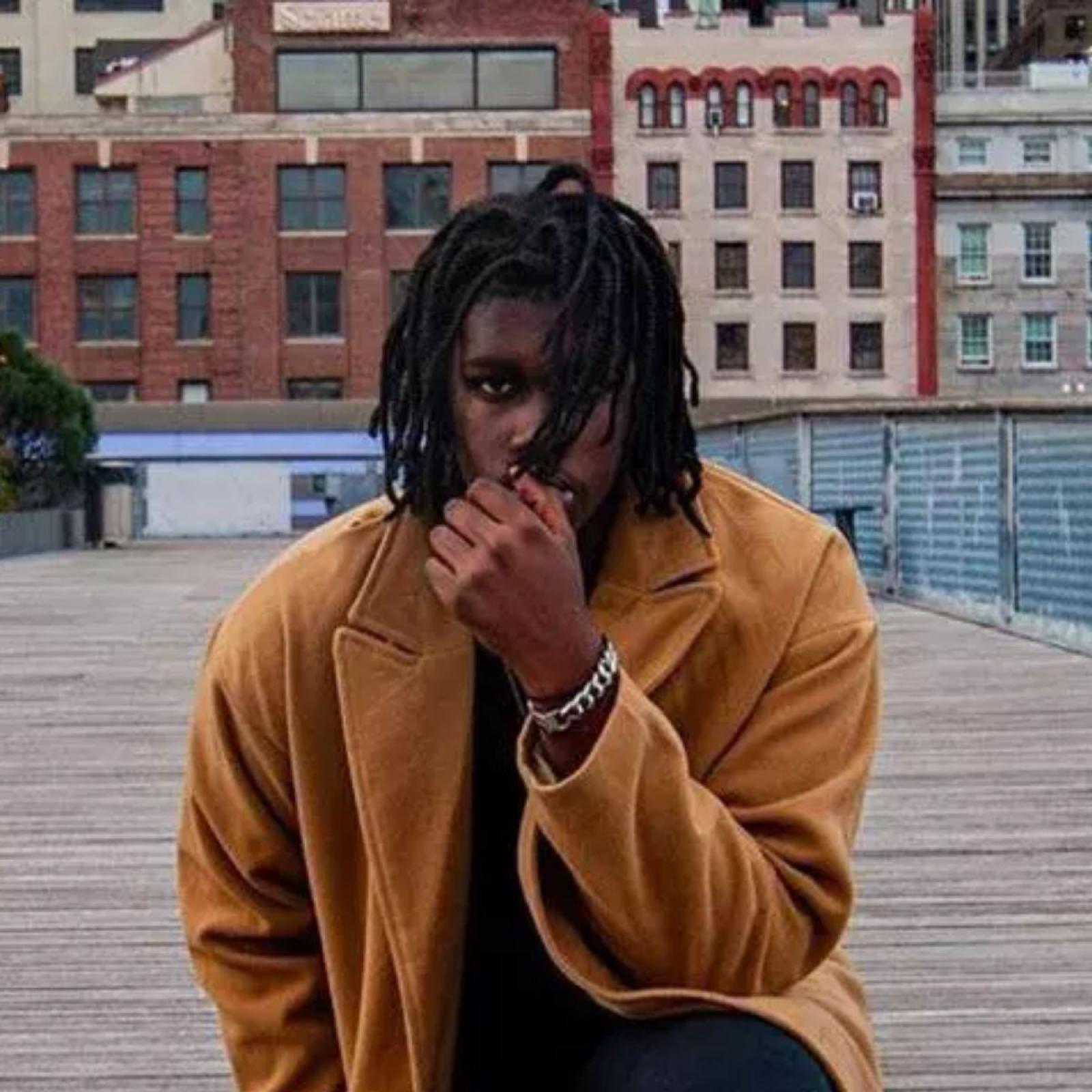 "The Design Factory experience was a transformation, both mentally, physically, and politically . . . I was the only undergraduate student, the youngest one there. To be the youngest person involved, and to be the only Black male from a third world country, that was very important."
Sachin Archer
BS in Computer Science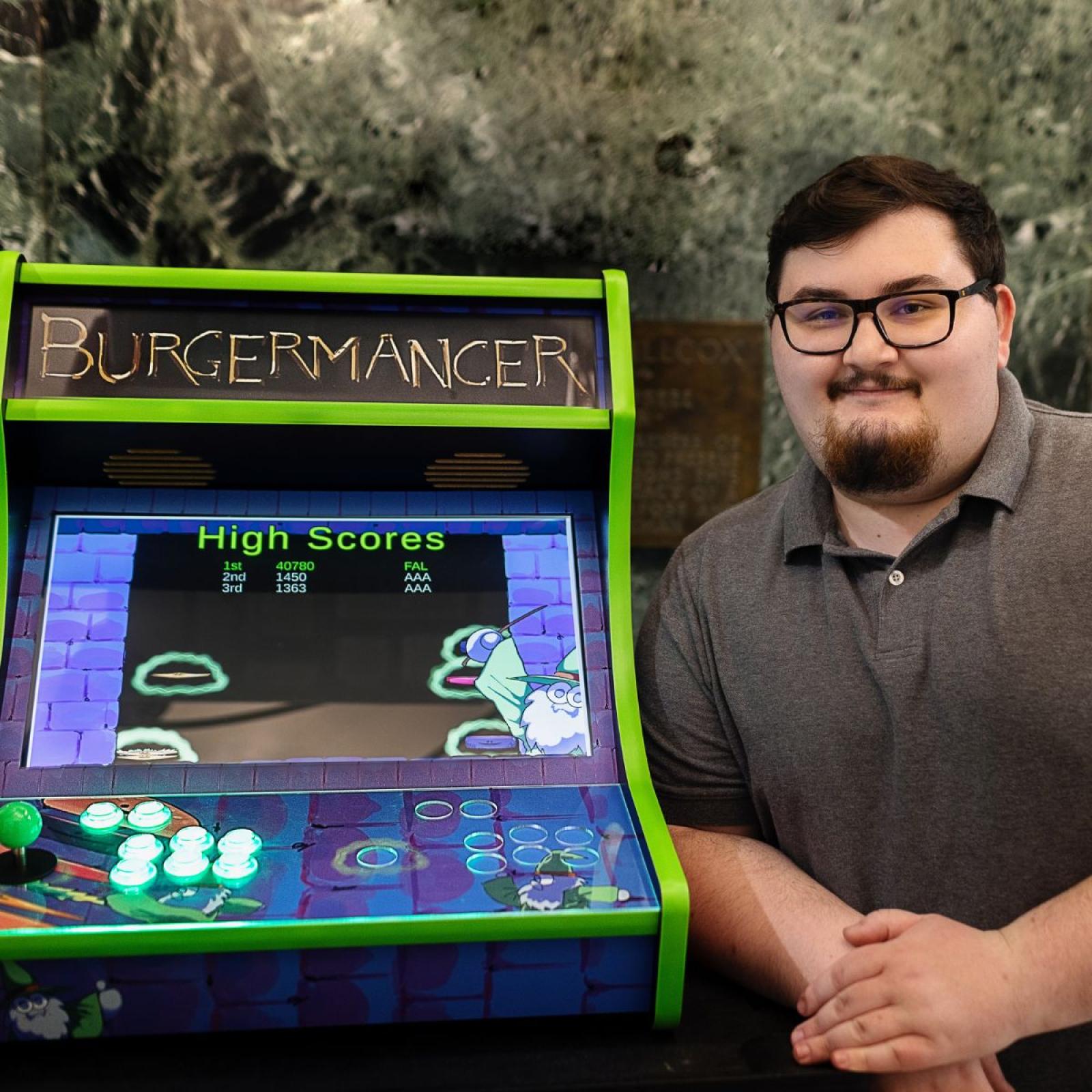 "The staff at Pace—and especially Seidenberg—love opening doors for student creativity and expression as well as general skill set growth. Go to every event, meet new people and do the projects you are passionate about, even if nobody has done it before at Seidenberg."
Michael Falco
MS in Cybersecurity
Using AI in the healthcare industry
Computer Science professor Juan Shan teaches students to apply machine learning to medical imaging to detect knee osteoarthritis and breast cancer.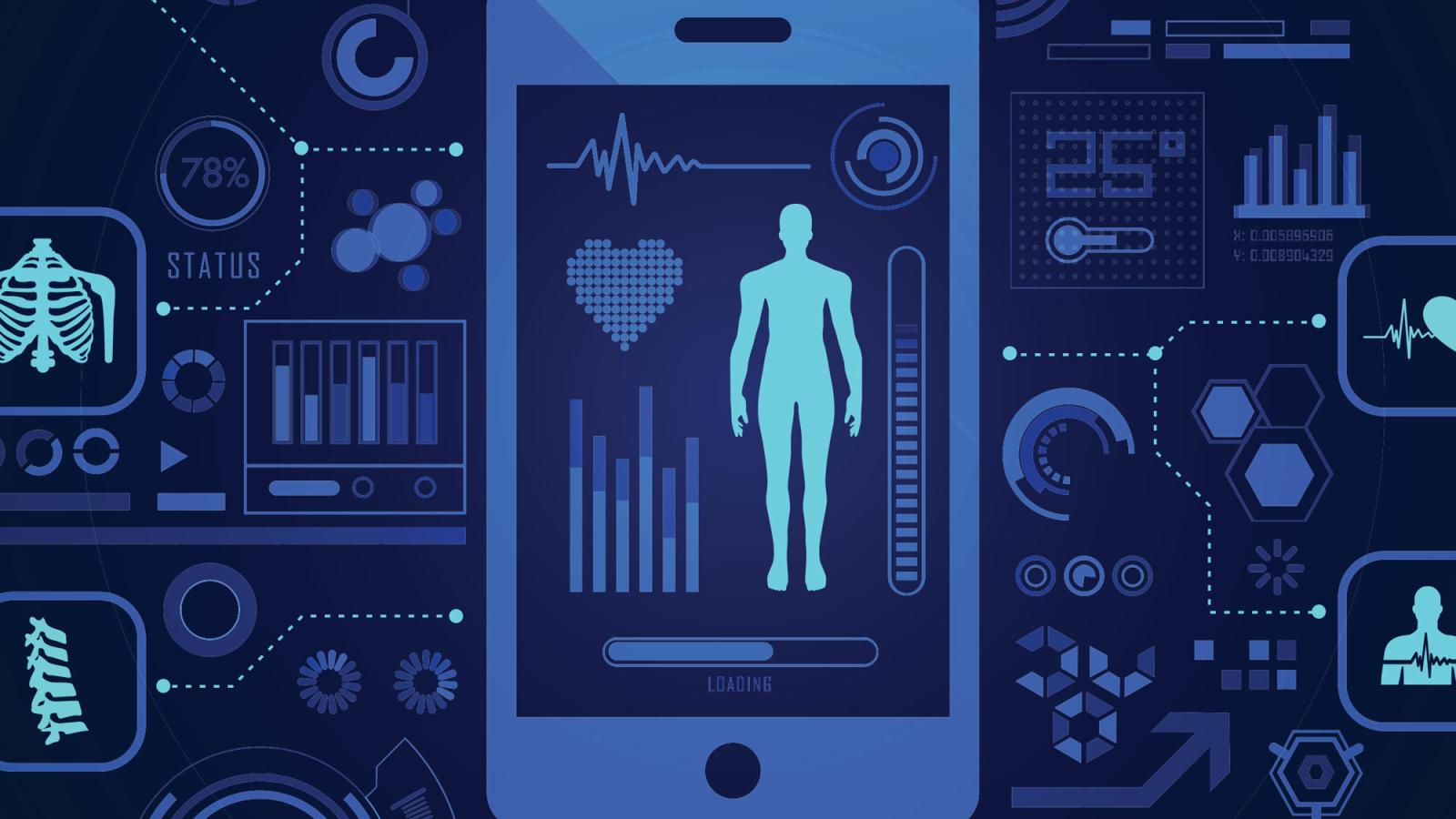 Ready to apply?
Seidenberg students are motivated, visionary, ambitious, and entrepreneurial—the exact people you want to spend time with as you work toward your own success in academia and in your career. Get ready for the experience of a lifetime. We'll meet you there.