Seidenberg School of CSIS Homepage
Become the future of technology
A world-class academic foundation with tech project-based learning primes our students for incredible outcomes in cybersecurity, artificial intelligence, data science, software engineering, machine learning, UX, and more. We are training the next generation of technology experts—are you one of them?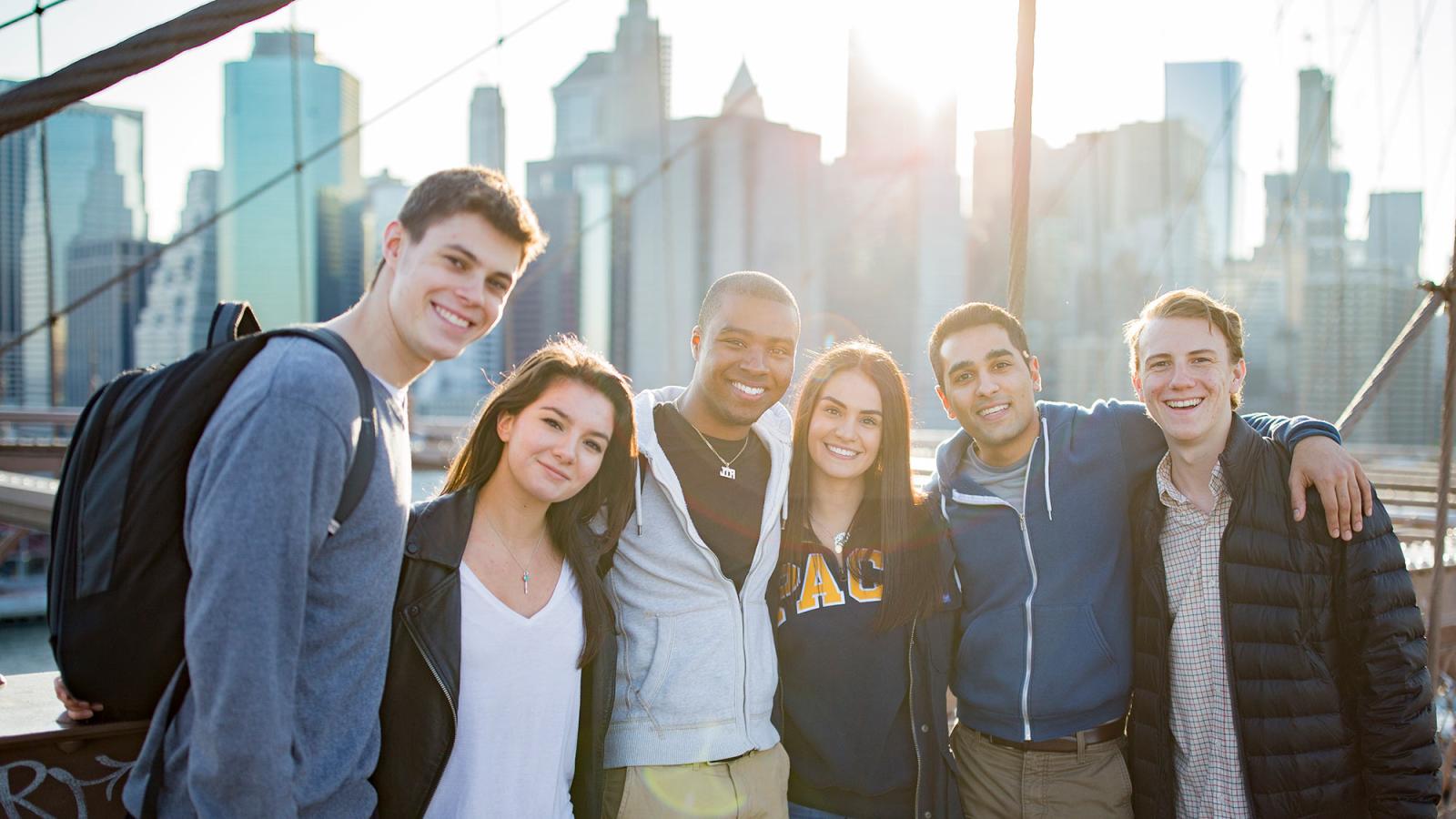 Explore Our Campuses
You can choose to attend our bustling New York City Campus, our picturesque Westchester Campus, or you can take advantage of one of our many online programs.
What Can I Study?
A lot! From undergraduate programs in computer science and information technology to graduate programs in data science, cybersecurity, information systems, a PhD in computer science, and multiple advanced certificates, we have what you are looking for.
Meet Our Students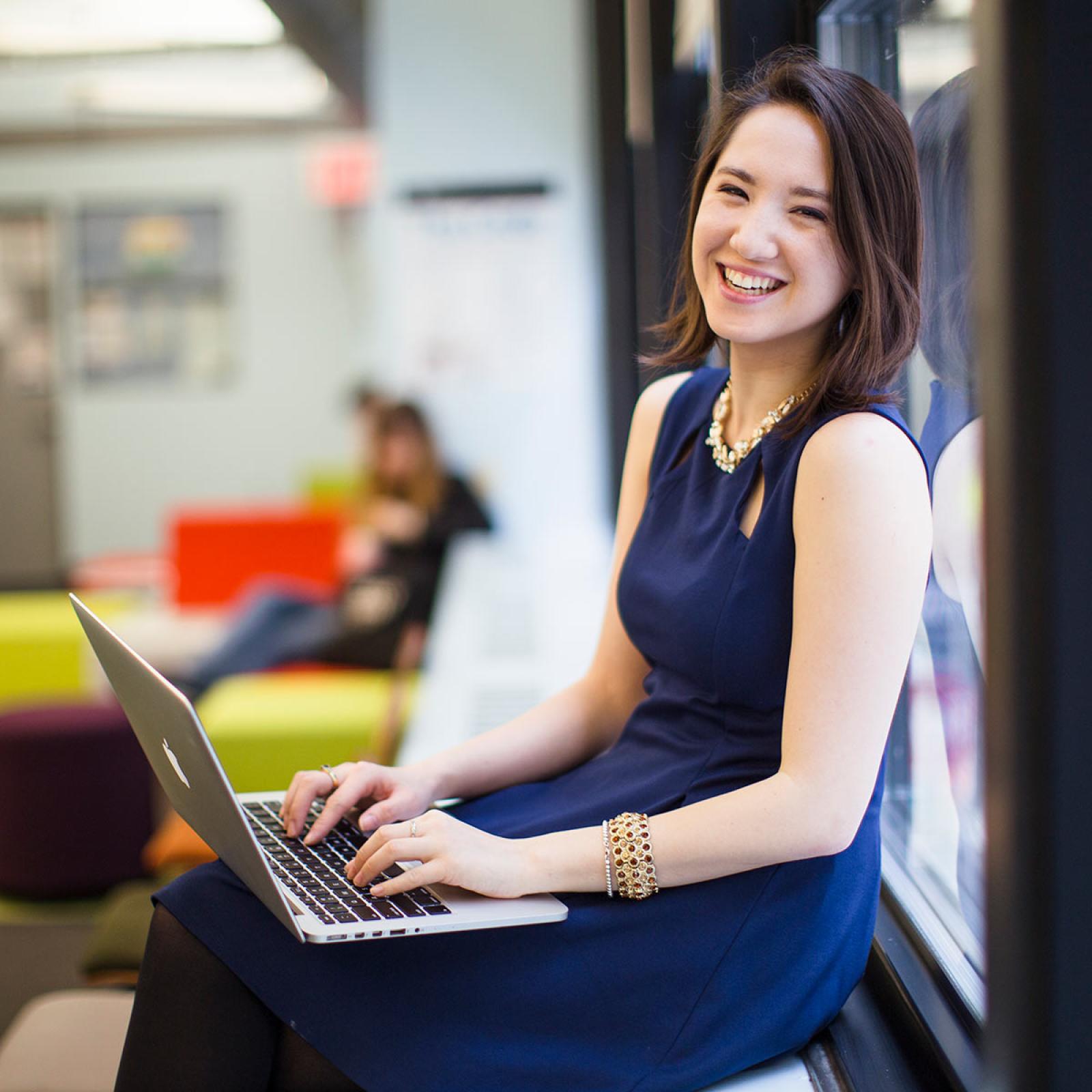 "Seidenberg has definitely prepared me to be in the tech field, and because we are in Silicon Alley, students like me are able to get the greatest opportunities."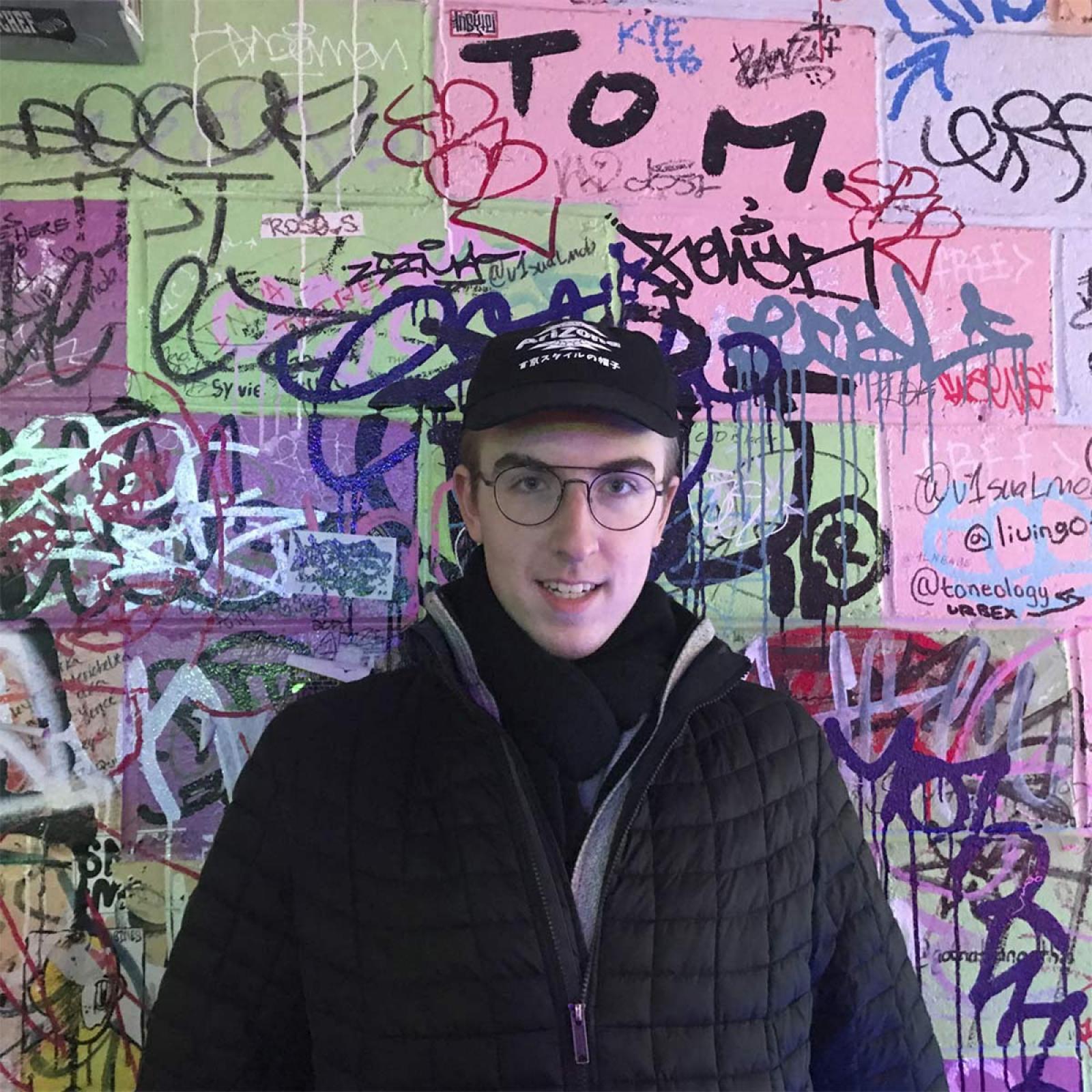 "As someone who always loved games and STEM, coding the next World of Warcraft or Fortnite sounds like a dream come true."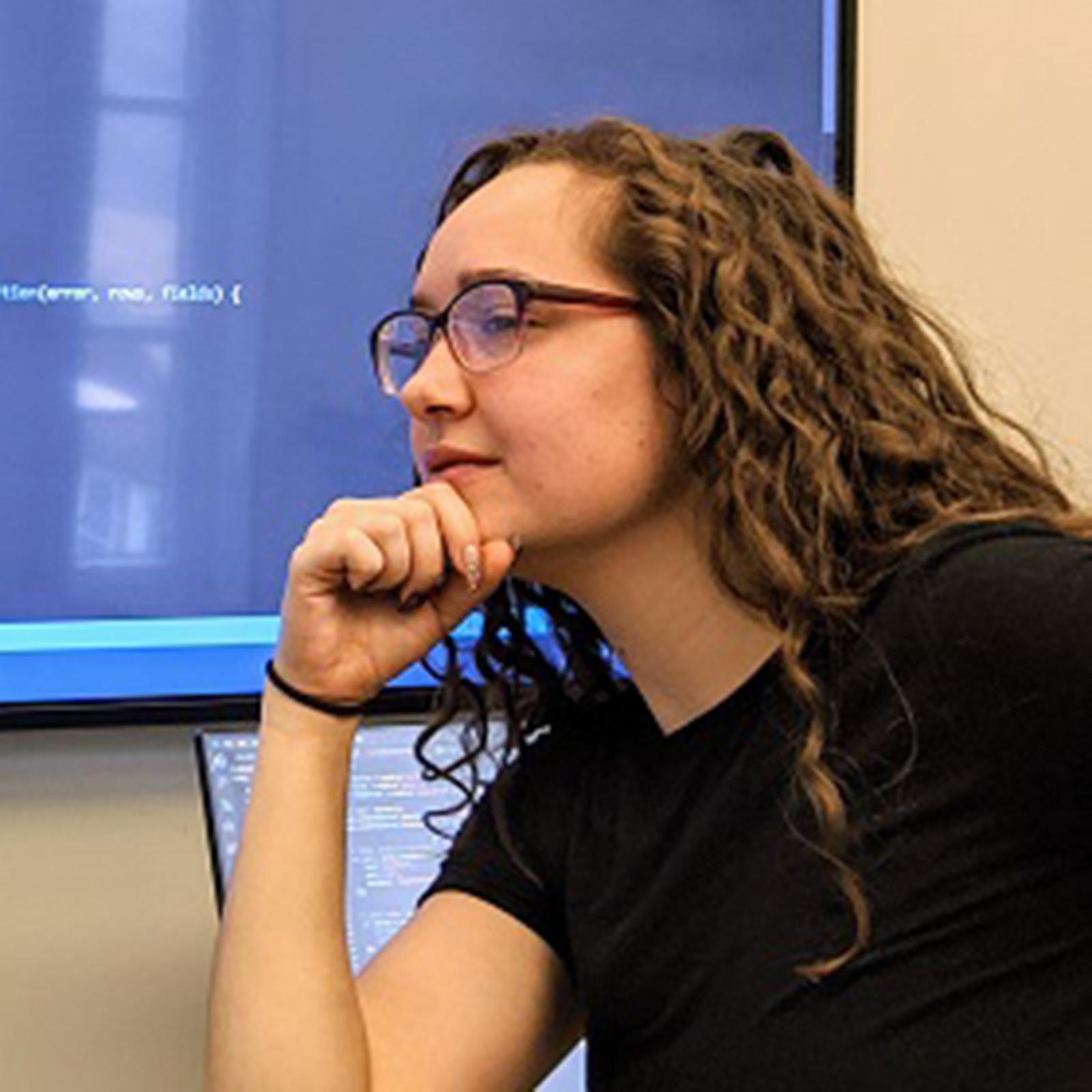 "I must say that I'm extremely grateful for having chosen a technology-related major. At Seidenberg, we were more prepared than most for what came next." 
Making Great Strides in Healthtech
Pace's faculty are working across disciplines to address the health needs of today.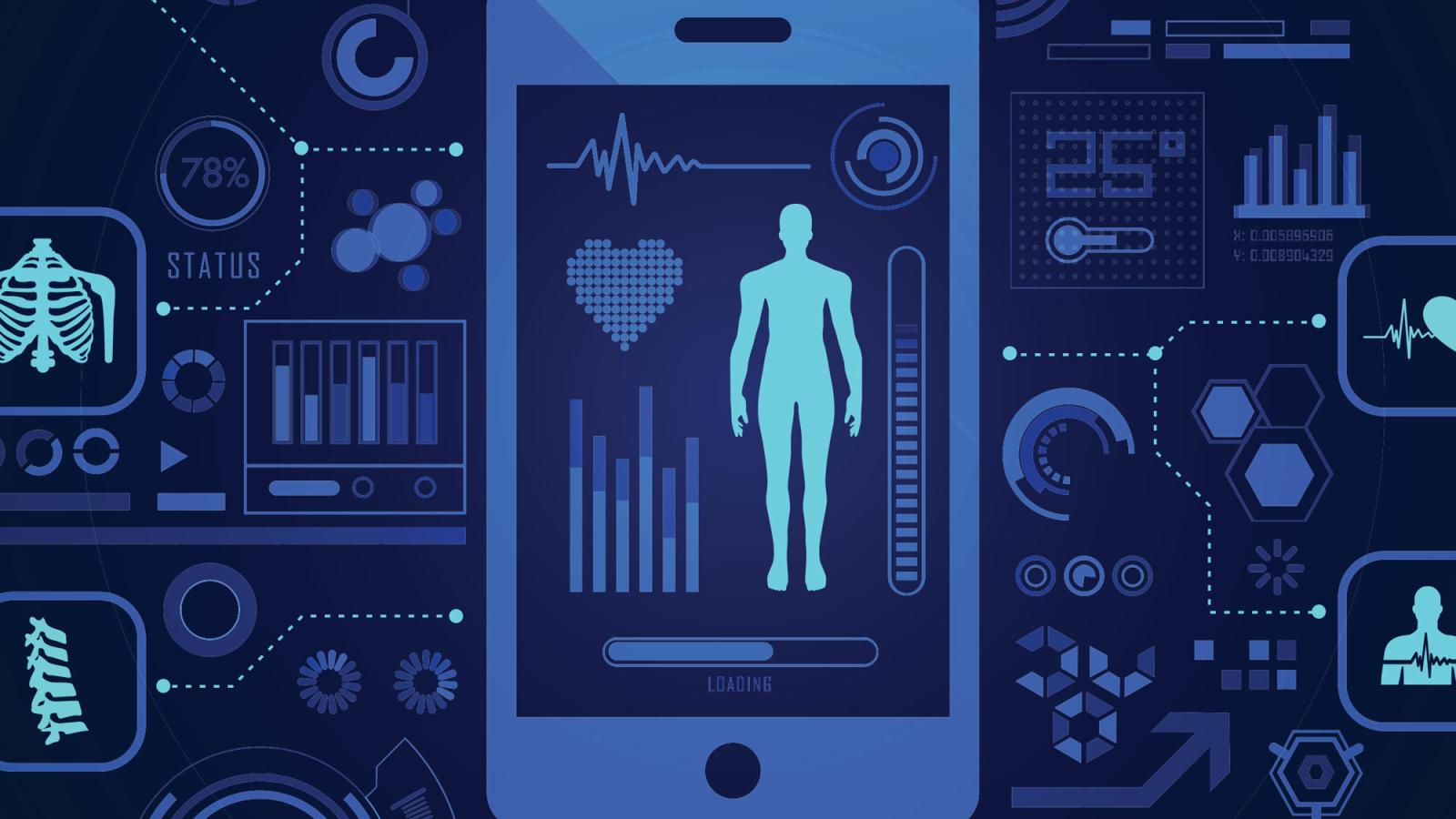 What's Next?
What's life at Seidenberg like? Come meet us and find out. Our students are famous for their passion and drive. We'd be happy to introduce you.