preparing the next generation of information security professionals
The Cybersecurity Lab is a state-of-the-art facility that offers students hands-on learning experiences and training using real-world applications for careers focusing on cybersecurity, cyber defense, and related operations that are currently in great demand. The Lab focuses on education, research, and partnerships with academia, industry, and government.
Research
Become a cyber-savvy engineer
The Cybersecurity Education and Research Lab conducts research in the areas of IT auditing, biometrics, web Security, forensics, cybersecurity education, Info Sec compliance, and text analysis.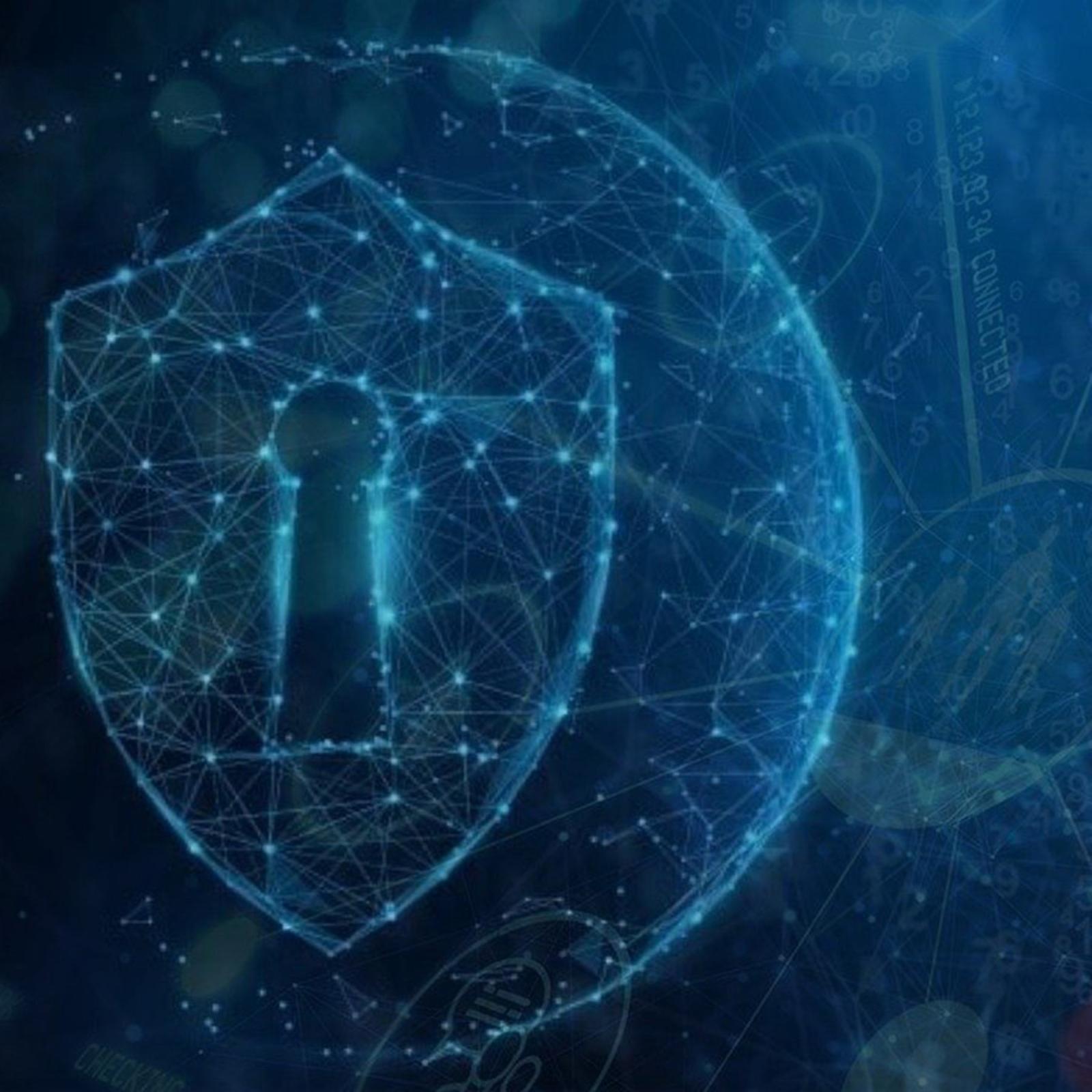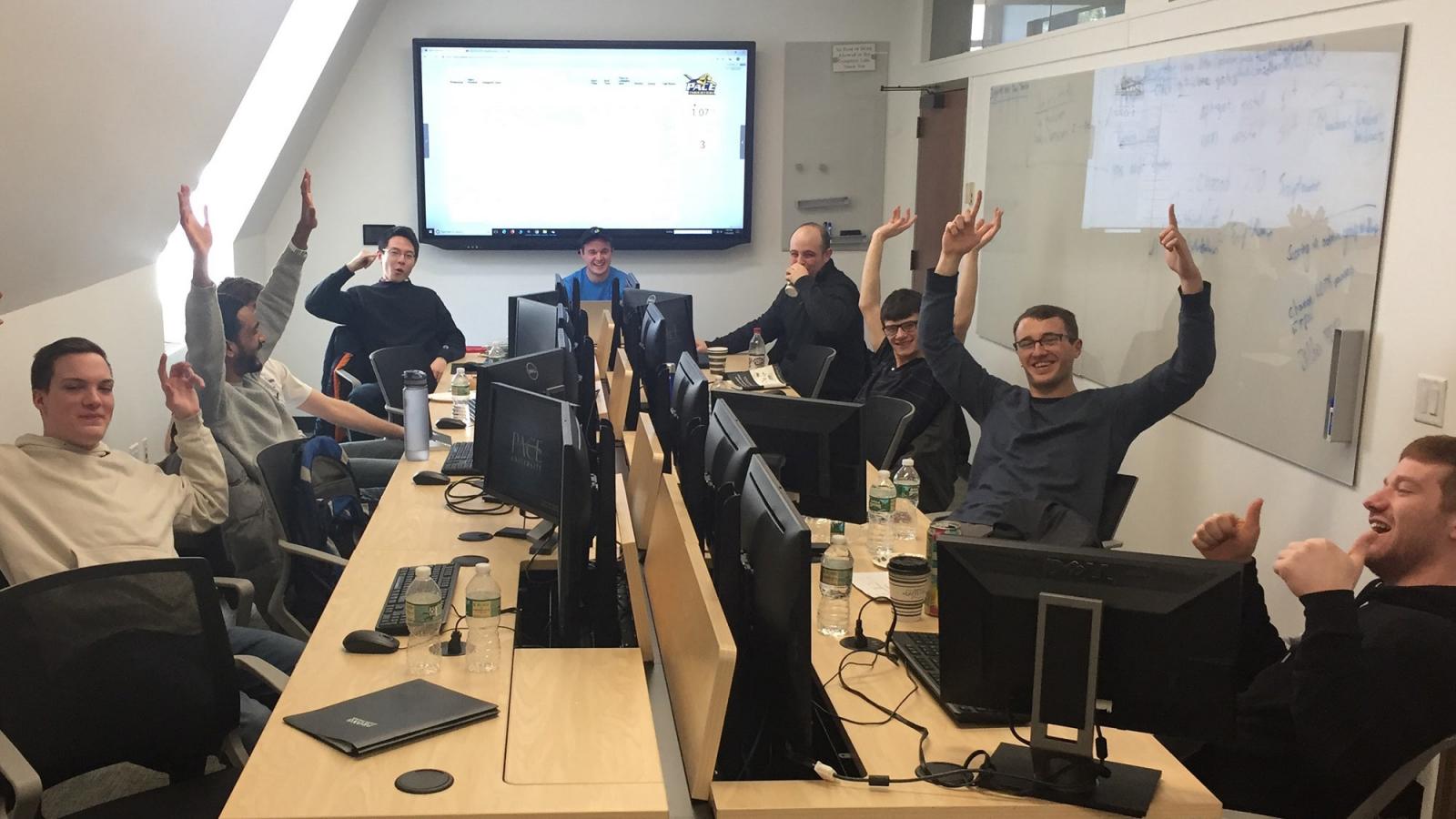 Leading the Way in Cybersecurity
With a $3.8 million grant from the National Science Foundation, Seidenberg is primed to train the next generation of cybersecurity leaders.
Excel in a Growing Profession
Students who take advantage of the Lab have gone on to excellent jobs. Employers include:
Accenture
Central Intelligence Agency
Department of Army Civilian
Department of Homeland Security
Federal Bureau of Investigation
IBM
John Hopkins Applied Physics Lab
Manhattan District Attorney's Office
Microsoft