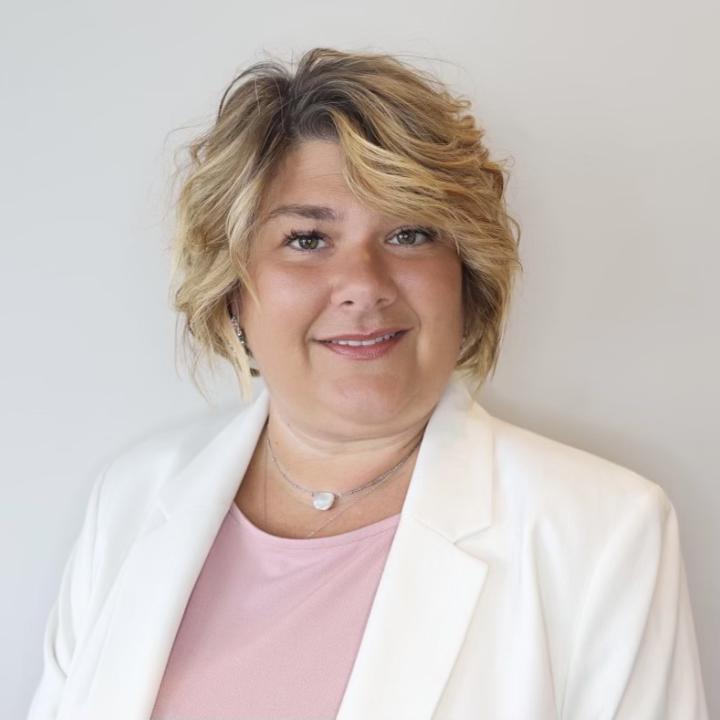 Jennifer Tokash
Clinical Associate Professor
Academic Fieldwork Coordinator
College of Health Professions
Occupational Therapy
Biography
Faculty Bio
Professor Tokash has been practicing occupational therapy for 24 years. She graduated from Chatham University with a Master's in Occupational Therapy and Bethany College with a BS in Biology. Her experience includes being the Director of Occupational Therapy for Trinity Health Systems and serving as the Clinical Fieldwork Coordinator/Supervisor for Occupational Therapy at New York Presbyterian/Brooklyn Methodist. Her focus has been on occupation-based therapy and advocating for the Choosing Wisely campaign. Her seminar brining "FUN back into FUNction" has been shared at the WVOT conference and throughout various clinics in OH, WV and NY. She has three accepted poster presentations for the AOTA conference and is the co-author for a short presentation Changing clinical practice amidst the pandemic: The critical role of occupational therapy in the management of inpatients with COVID-19 and stroke in the United States at the World Federation of Occupational Therapy Conference.
Licensures and Certificates
Brain Injury Association of America, Certified Brain Injury Specialist
PAMPCA, Certified in Physical Agents and Modalities
New York OT Association, New Jersey OT Association, Licensed and Registered Occupational Therapist New York and New Jersey Past Licenses include: West Virginia and Ohio
Education
MA, Chatham University, Pittsburgh, PA, 1997
Master of Occupational Therapy

BS, Bethany college, Bethany, West Virginia, 1995
Biology


Research and Creative Works
Research Interest
The affects of the COVID-19 pandemic on the mental health of Healthcare workers.

Occupational Therapy's evolving role throughout the COVID-19 pandemic with focus on the IADL of communication management

Occupational therapy standardized assessments utilized in practice and taught in the curriculum.
Professional Contributions and Service
Professional Memberships
New York State Occupational Therapy Assoc.
American Occupational Therapy Association
West Virginia Occupational Therapy Association